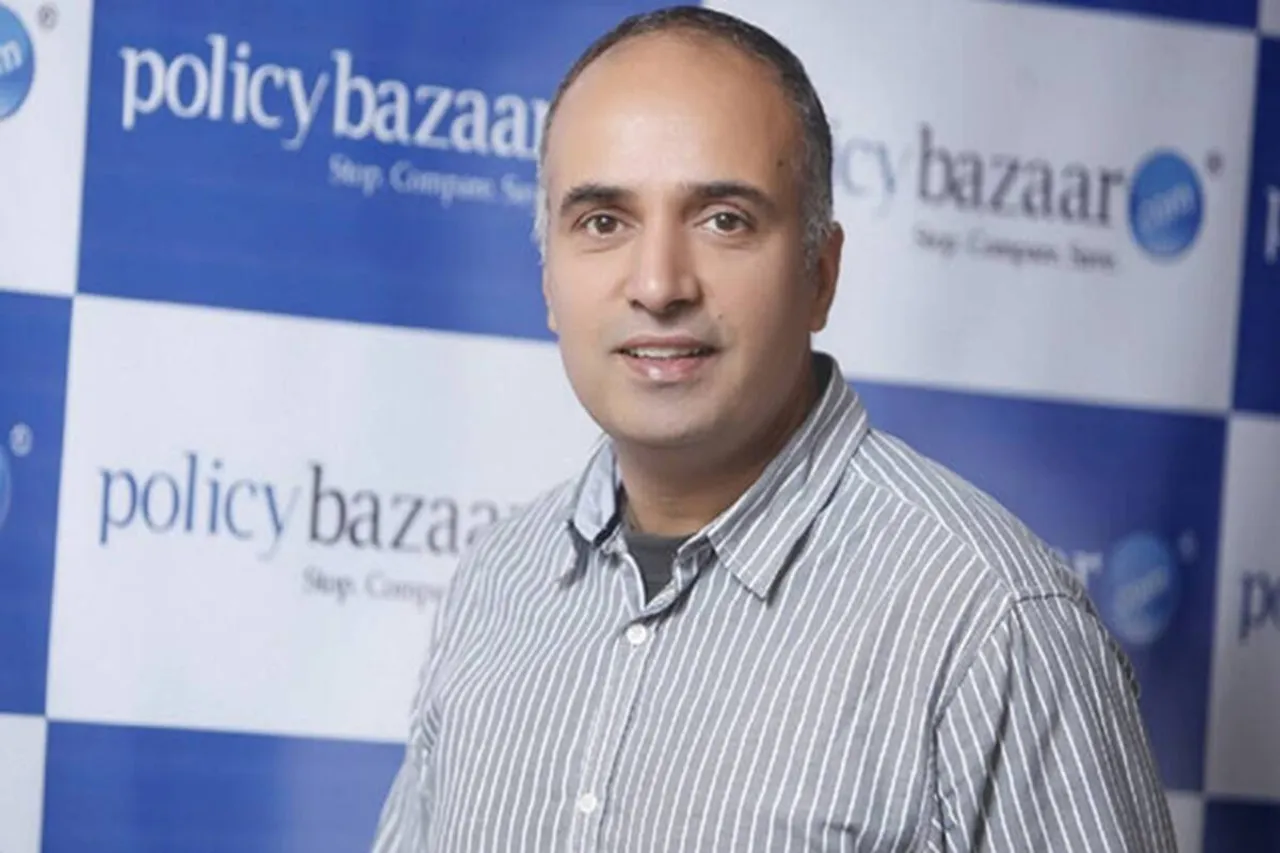 PB Fintech, the parent company of the insurance aggregator Policybazaar, has reported a substantial decrease in its net loss by over 89% year-on-year to Rs 21 crore for the quarter ending September 2023. 
The increase marks a significant improvement from the Rs 187 crore loss reported in the same quarter of the previous fiscal year. However, it's worth noting that there was a widening of the net loss from nearly Rs 12 crore in the first quarter of the current fiscal year.
"Our renewal/trail revenue is at an ARR of Rs 436 crore, up from Rs 294 crore last year same quarter. This typically operates at over 85 percent margins and is a significant source of profit growth," the company said in its BSE Filing.
A look at PB Fintech's revenue 
The company's revenue saw a robust increase of 42% to Rs 812 crore in Q2 FY24, up from Rs 573 crore in the corresponding quarter of the previous year. According to Policybazaar, the growth is attributed to the performance of its core businesses, Policybazaar and PaisaBazaar, which together saw a 46% jump in revenue to Rs 597 crore. 
The insurance premiums processed through Policybazaar amounted to Rs 3,475 crore, while Paisabazaar's credit business disbursed loans worth Rs 4,139 crore.
What about the company's expenditure?
Despite the positive revenue stream, PB Fintech's expenses continued to rise, reaching Rs 910 crore in Q2 FY24, an 11% increase from the previous year. Employee benefits and advertising expenses were the major contributors to the total expenditure.
However, the company managed to maintain an adjusted EBITDA-positive quarter for the third consecutive time, with a consolidated EBITDA (excluding ESOP costs) of Rs 13 crore, a significant improvement from the adjusted EBITDA loss of Rs 53 crore in Q2 FY23.
Business presence expansion
PB Fintech's new initiatives, including the seller aggregator platform PB Partners and its UAE business, reported a revenue of Rs 215 crore, a 31% increase from the previous year. The EBITDA loss for this vertical improved, and the company's UAE premium grew by 2.5 times year-on-year.