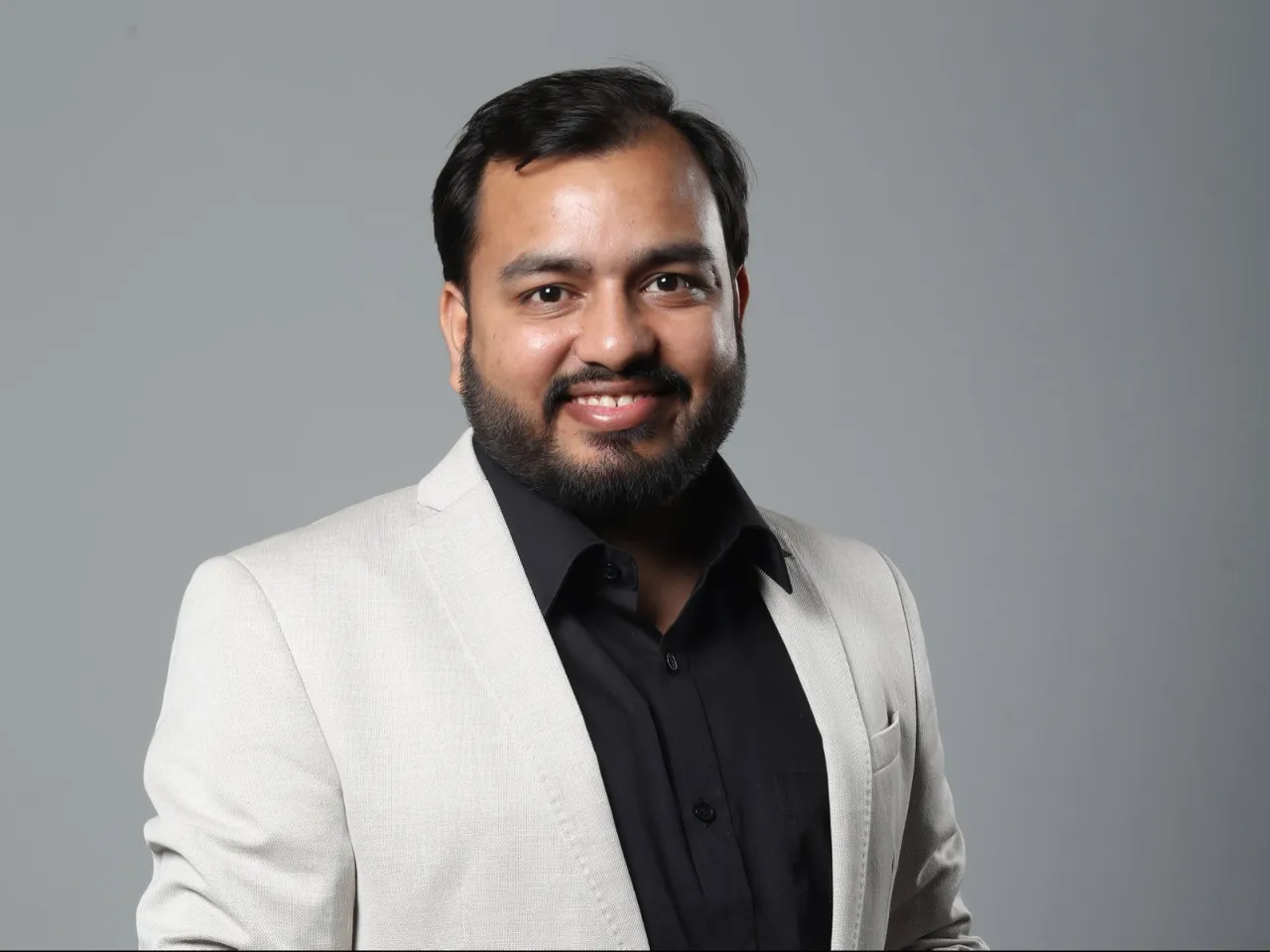 Alakh Pandey-founded profitable edtech unicorn Physics Wallah said it will be investing Rs 120 crore in the next two to three years to provide upskilling courses at a competitive prices. 
The development comes after the edtech unicorn said it plans to invest Rs 100 crore to strengthen its UPSC offerings. 
"We want to address the issue of inaccessibility and steep pricing of most tech and upskilling courses, as well as the lack of practical training and teaching of basics. Additionally, there is a significant gap in training availability in vernacular languages. PW Skills is committed to bridging these gaps by investing Rs 120 crore in the next 2-3 years to provide quality content, taught from the basics by industry professionals, at competitive prices," said Prateek Maheshwari, Co-Founder of PW.
Physics Wallah claims to have over 1.5 lakh registered learners, enrolled with its courses offered in Hindi, English, and "Hinglish". Among these learners, 50,000 have enrolled in paid batches, while the rest benefit from the free courses. About 30,000 learners hail from the Hindi heartland, encompassing regions such as Uttar Pradesh, Bihar, Madhya Pradesh, and other states, according to the statement.
The segment isn't new. There are already many edtech firms offering skill-based courses but Physics Wallah said it will be offering in the competitive prices. PW Skills provides hybrid courses in data science, Java, C++, full-stack web development, and other tech courses starting from Rs 3,500.
The platform plans to expand into joint certification courses with colleges, diploma courses, and technology courses in vernacular languages.
Sudhanshu Kumar, CEO of PW Skills, added that the platform would further explore blockchain, cybersecurity, and AR/VR-focused courses to strengthen India's talent pipeline. "Our goal is to prepare 10 lakh skilled tech workforce within the next three years," he revealed. 
PW Skills' ecosystem includes PW Virtual Lab, an Experience Portal, a Job portal, and an online community. To promote job readiness, the PW Virtual Lab provides necessary hardware through the cloud, enabling learners with basic PCs and internet connections to participate in software development and programming courses without expensive hardware.
The Experience Portal allows learners to work on end-to-end projects. Alongside hands-on training, it facilitates development tracking and peer-to-peer collaboration and provides an internship experience letter.
PW Skills also offers placement assistance through its exclusive job portal. It has established partnerships with over 250 companies, including Tata IQ, Siemens, Leadsquared, SAP, Oracle, KPMG, and Amazon to offer job opportunities to learners.
Also Read: