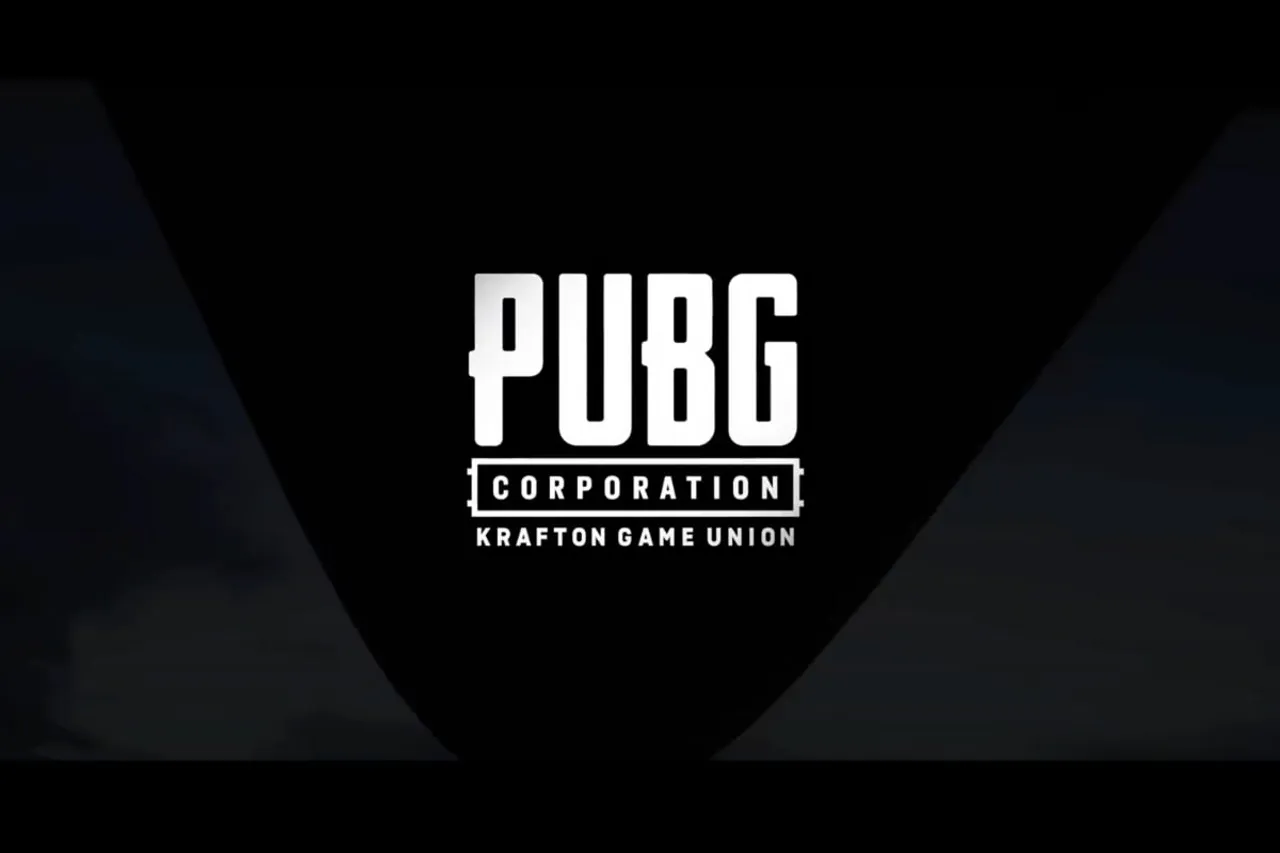 PUBG India has registered itself as a company on 21st November 2020 in Bangalore, Karnataka.
On November 9, PUBG Corp parent Krafton had signed a deal with Microsoft to its users' data on the Azure cloud services.
On Saturday, this week, PUBG India, an unlisted subsidiary of a foreign company, has registered itself as a private company in Bangalore, Karnataka.
According to the reports, The Ministry of Corporate Affairs has approved the registration of PUBG India Private Limited, a privately held entity under the registrar of companies.
However, This does not confirm that the government will allow for the relaunch of PUBG Mobile soon, but it may help the process get easier for the relaunch of the game.
According to the data accessed from the MCA records, The incorporation took place on November 21, 2020, the authorized capital of the new company is Rs 15 lakh with Rs 5 lakh as paid-up capital.
The company is registered under two directors, including Kumar Krishnan Iyer and Hyunil Sohn, who is currently the Head of Corporate Development at KRAFTON/PUBG Corporation.
While Kumar Krishnan Iyer currently has active directorship in 9 companies, including Spotify India and AccuWeather.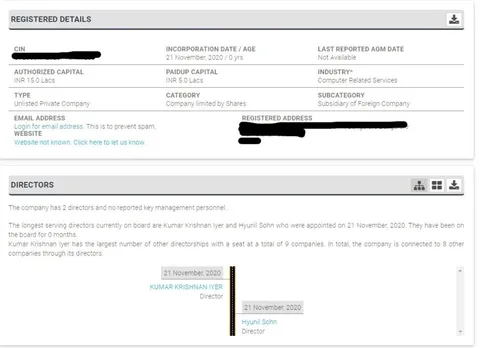 Also Read: Deeptech Startup LightSpeedAI Labs Raises Funding From YourNest Venture Capital And Others
As reported, PUBG Corporation parent Krafton signed a deal with Microsoft to host its users' data in Azure cloud services to ensure data security and safety.
Since then, There were reports though of a potential authoritative delay on the comeback of PUBG Mobile in the country.
Follow IndianStartupNews on Facebook, Instagram, Twitter for the latest updates from the startup ecosystem.