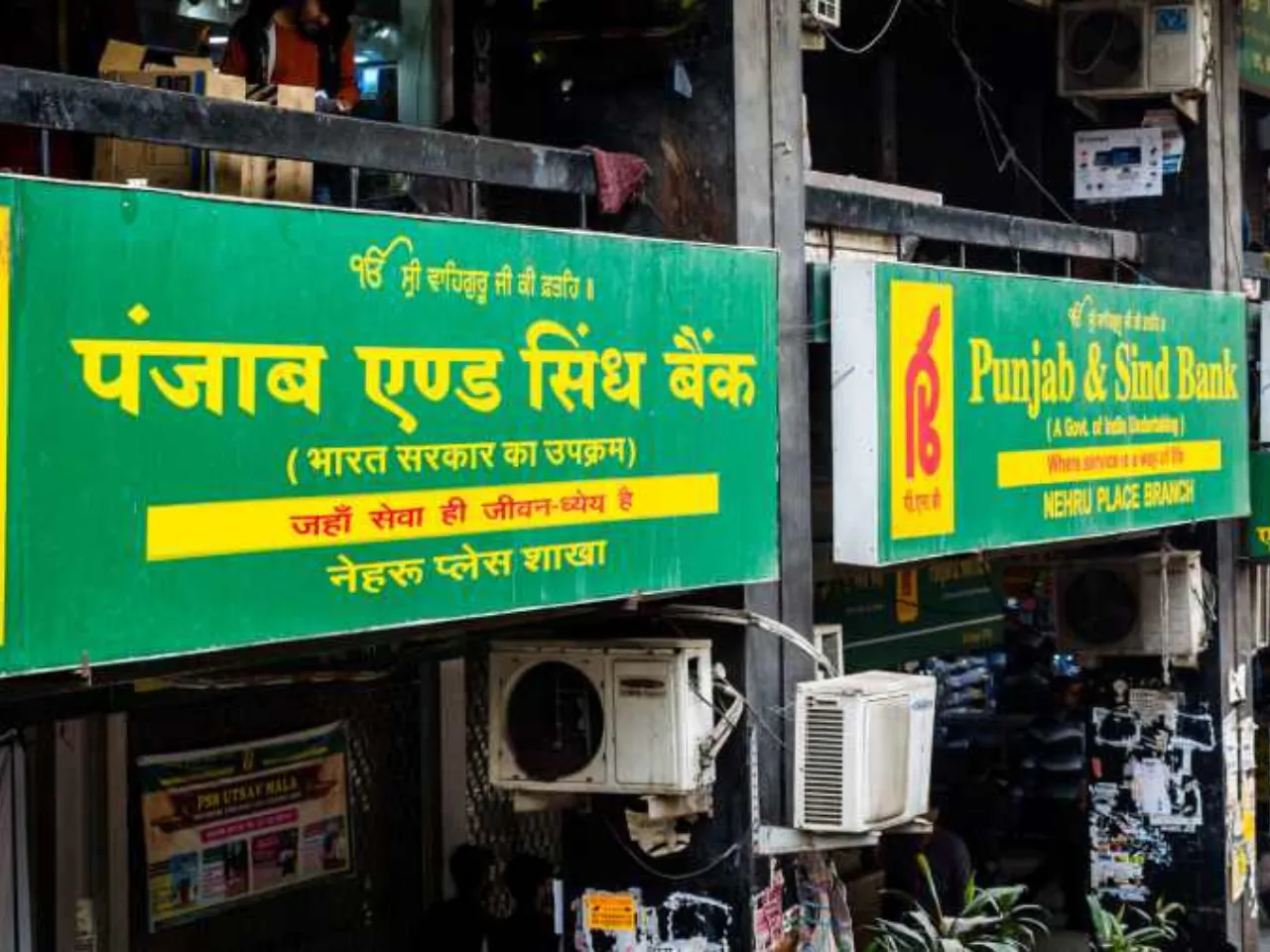 Indian public sector bank Punjab & Sind Bank is looking to raise Rs 250 crore through stake sale to institutional investors in the third quarter of the current fiscal.
According to the PTI report, The bank has received the necessary approvals for raising Rs 250 crore via Qualified Institutional Placement (QIP) in the upcoming quarter.
It's worth mentioning that the capital raise would lower the government's shareholding, which currently stands at 98.25% stake in the bank. The report added that the bank aims to establish 2,000 branches and as many ATMs in the next three years. 
"We are trying to build operational efficiency more so that I can reduce my cost and increase my fee income. We are moving to very granular areas like increasing ATM network, improving digital banking experience," Punjab & Sind Bank managing director Swarup Kumar Saha told PTI.
Recently, Punjab & Sind Bank reported a significant decline in profit from Rs 204.7 crore in the first quarter of the previous fiscal to Rs 152.6 crore in the first quarter of FY24. However, The bank managed to improve asset quality as both Gross Non-Performing Assets and Net Non-Performing Assets declined during the same quarter.
Also Read: