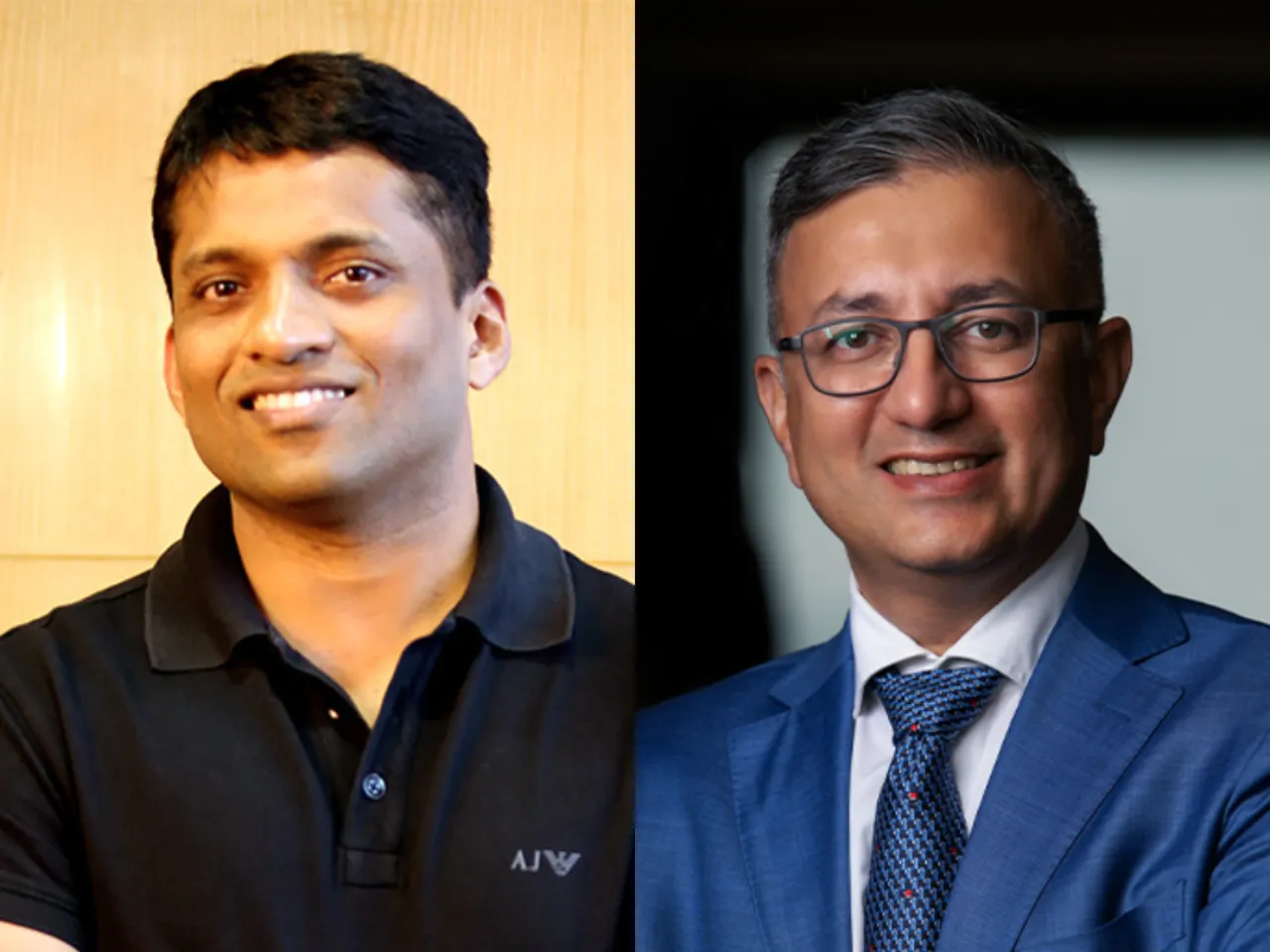 Ranjan Pai, Chairman of Manipal Education and Medical Group, has given a huge relief to troubled Byju's as he acquired the debt investment of Davidson Kempner in Byju's subsidiary Aakash Educational Services Limited (AESL) for Rs 1,400 crore.
The transaction, which was closed on November 10, not only resolves the longstanding issues between Byju's and Davidson Kempner but also grants Pai a board seat and the right to nominate two members on the Aakash board, Moneycontrol reported.
What will be the impact on Aakash's board and shareholding?
The deal leads to significant changes in Aakash's board composition and shareholding. The representatives from Davidson Kempner will exit the board, which currently comprises six members.
Pai's acquisition includes all non-convertible debentures (NCDs) of Davidson Kempner, and he is set to increase his stake in Aakash to nearly 30%.
The report further said that this will be achieved through the purchase of part of the stakes from Aakash's promoters, the Chaudhry family, and Blackstone, which is expected to exit the test prep firm.
Future leadership and share distribution
Post the transaction, The share distribution will see Think & Learn Pvt. Ltd (Byju's parent) holds a 51% stake, Byju Raveendran with 8-10%, the Chaudhry family retains 9-10%, and the balance held by Ranjan Pai. These transactions are subject to approval from the Competition Commission of India, the report added.
Pai's longstanding association with Byju's
Ranjan Pai's association with Byju's dates back to 2011 when his venture capital fund Aarin Capital was one of the first institutional investors in the edtech company.
Over the years, Aarin Capital exited Byju's with substantial returns, as the company raised over $5 billion in the past decade.
Byju's financial challenges
The development comes at a crucial time for Byju's, which has been facing financial challenges. The company is looking to stabilize its operations by resolving disputes with lenders and focusing on the Indian market.
Byju's is also considering selling two of its US-based subsidiaries, Great Learning and Epic, to raise funds for repaying debts. The company recently reported a standalone EBITDA loss of Rs 2,253 crore in FY22.