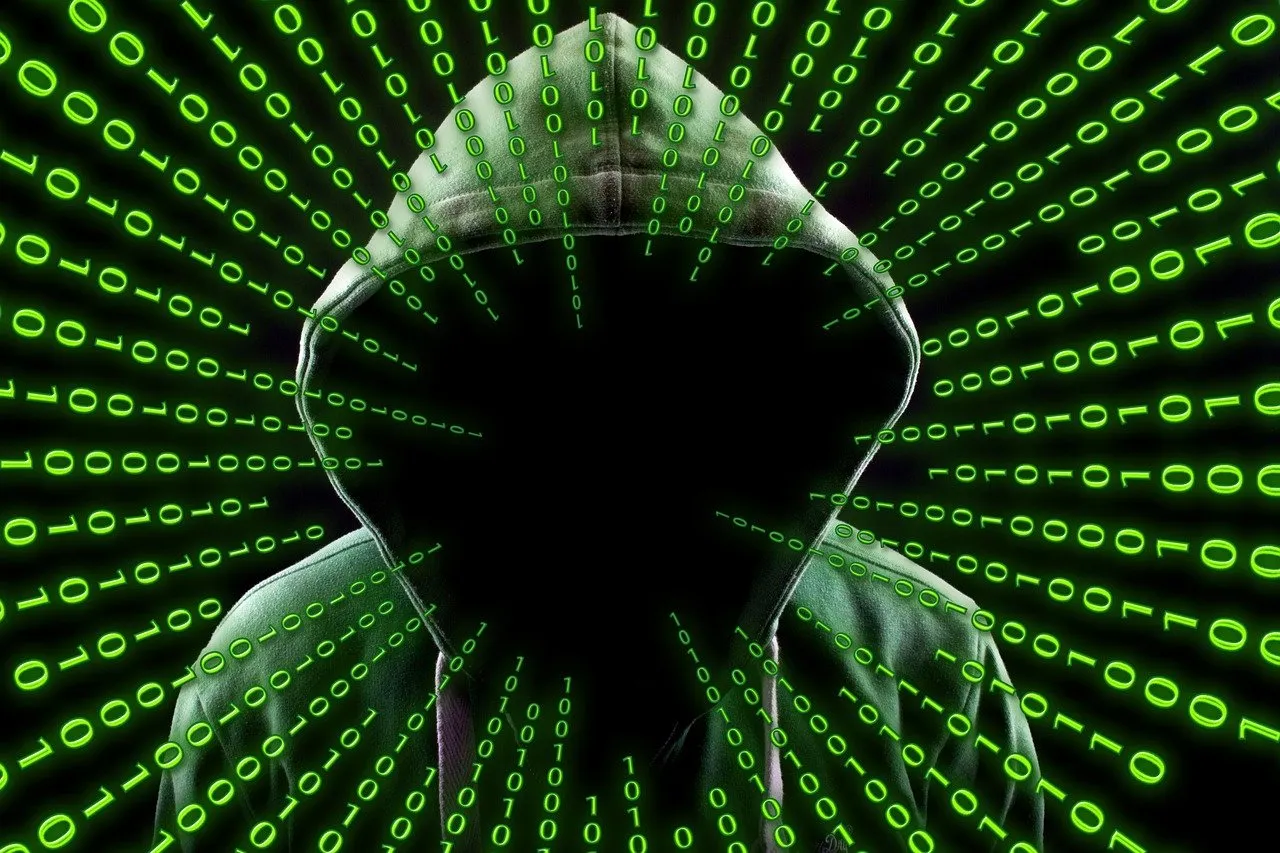 A new report from Akamai Technologies has highlighted a worrying trend in the digital security landscape. The "State of Segmentation 2023" report shows that organizations are now experiencing an average of 86 ransomware attacks per year, which is a significant increase from the average of 43 attacks recorded two years ago. 
Strategic shift to zero trust and microsegmentation
In the face of this growing threat, security organizations are not standing idle. The report indicates a substantial shift towards adopting Zero Trust and microsegmentation strategies.
A majority of respondents, 99% of those who have implemented segmentation, have also adopted a zero-trust security framework, suggesting a strong correlation between the two approaches.
What are the challenges in implementing security measures?
Despite the consensus on the effectiveness of microsegmentation, its actual deployment is lagging, with only 30% of organizations applying it across more than two critical business areas.
The report identifies several obstacles to wider adoption, with a lack of skills and expertise, performance bottlenecks, and compliance requirements being the most significant hurdles faced by organizations across various sectors and countries.
Recovery time and the effectiveness of microsegmentation
The report said that organizations with a robust security strategy that includes microsegmentation across various critical areas can recover from attacks in an average of just four hours, showcasing the strategy's effectiveness.
Notably, this is a drastic improvement over the 15 hours it takes for those with less comprehensive segmentation, highlighting the effectiveness of microsegmentation as part of a Zero Trust strategy.
Global landscape 
The report also provides a global perspective, noting that the United States and Germany have reported the highest number of ransomware attacks in the past year. Meanwhile, India leads in segmentation efforts, with 58% of organizations reporting extensive segmentation practices.
"The cybersecurity landscape is always evolving and shifting based on the latest threat methodologies developed by cybercriminals. Whether it's defending against ransomware, new zero-days, or sophisticated phishing attacks, it's vital that organizations reevaluate their risks to protect their critical assets," said Steve Winterfeld, Advisory CISO at Akamai.

"One of the key ways to do this is with a Zero Trust architecture. That means utilizing a combination of Zero Trust Network Access and microsegmentation integrated as part of a clear security strategy supported by access to staff and partners with necessary skills."