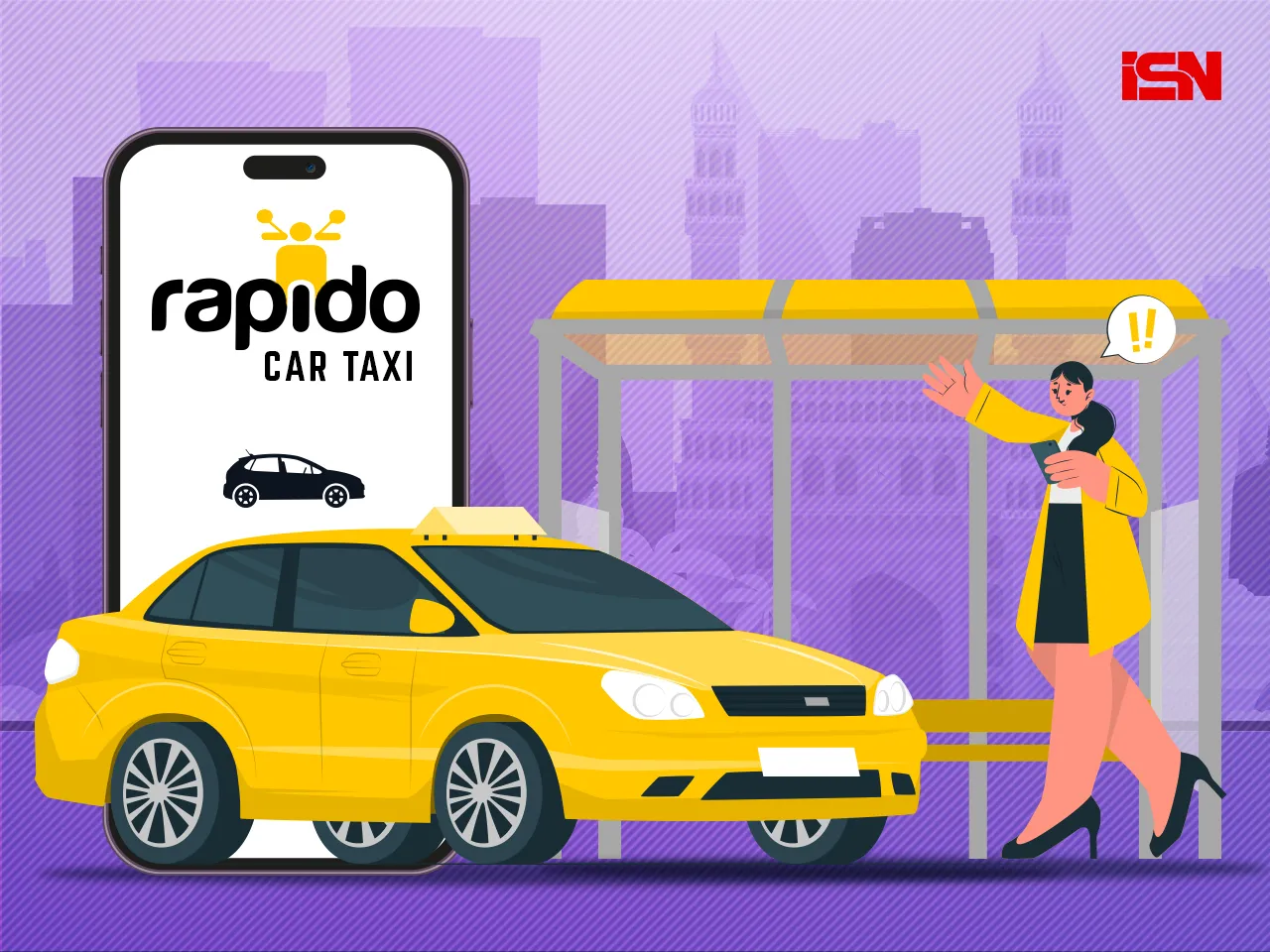 Bike taxi provider Rapido has now ventured into the cab service sector, a domain predominantly ruled by Uber and Ola. 
The Bengaluru-based startup has initiated a pilot program in Hyderabad to gauge the response for its cab services. If successful, Rapido plans to extend these services to other cities in the near future.
What was the market response?
A spokesperson from Rapido said, "At Rapido, we're thrilled to share that our test run in Hyderabad for Rapido Cabs is off to a fantastic start. The city's vibrant market has warmly embraced us, and the positive response is truly heartening. As we navigate our path forward, we are committed to keeping you closely informed about our progress and eagerly anticipate bringing our innovative services to other cities."
What else is Rapido planning?
Apart from the cab services, Rapido is also exploring the possibility of integrating intercity bus ticket bookings within its app.
According to multiple media reports, the integration will be done in partnership with Zingbus. Recently, The startup introduced a premium auto rickshaw service, Auto Plus, in Bengaluru.
How does Rapido stand in the current competitive market?
Founded in 2015 by Rishikesh SR, Pavan Guntupalli, and Aravind Sanka, Rapido claims to have a fleet comprising 5 million bike taxis and 700,000 auto-rickshaws.
Operating in over 100 Indian cities, Rapido said it has achieved over 25 million app downloads. While the startup is already in competition with Uber and Ola in the bike taxi segment, its foray into the cab sector is set to heighten the rivalry.
What does this mean for the cab service market?
Rapido's entry into the cab market is expected to shake things up. It's well-known that a segment of cab and auto drivers, particularly in metropolitan areas, are against the growth of major ride-hailing firms, citing concerns over their potential impact on earnings.
The latest strategic move is expected to increase the company's top line and user base. By offering cab services, Rapido hopes to attract new customers and retain existing ones who might have previously opted for competitors like Uber or Ola for cab rides.