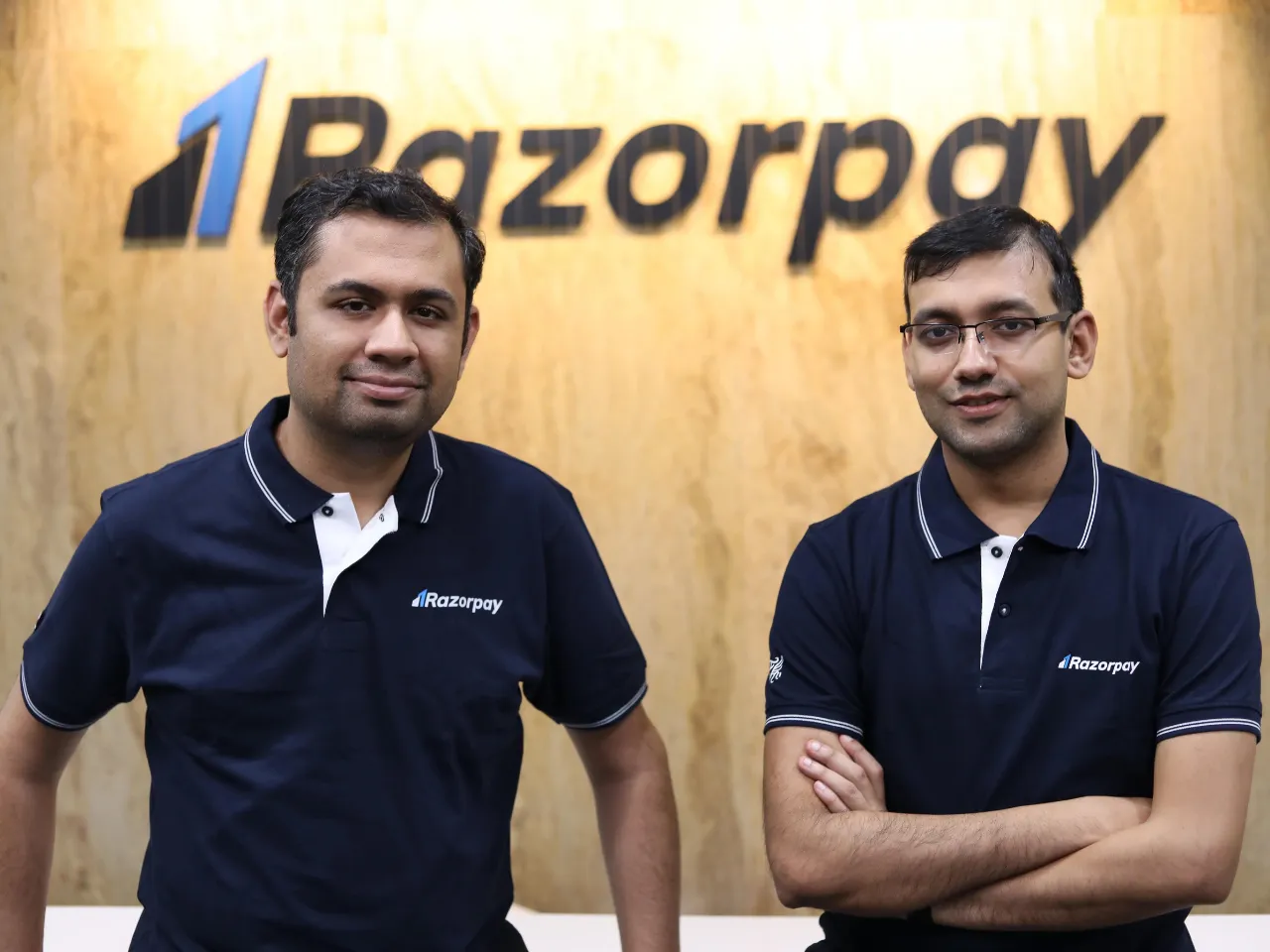 Indian fintech giant Razorpay has acquired Mumbai-based startup BillMe for an undisclosed sum to build and strengthen its omnichannel payment ecosystem.
While the company didn't reveal the financial details of the transaction, ET reported, citing sources, that Razorpay is paying about $10 million in cash and shares of BillMe.
What this acquisition means for Razorpay
In July last year, the fintech giant acquired Tiger Global-backed Ezetap for $200 million to enter the offline payments industry. The latest acquisition would allow Razorpay to integrate BillMe's technology and help merchants generate digital invoices, replacing the traditional paper bills.
The company said this will help businesses interact with customers post-sale, facilitating cross-selling, gathering feedback, and encouraging loyalty through promotions.
Additionally, Businesses can start using digital invoicing in less than 10 minutes, a significant reduction from the usual month-long setup, requiring minimal technical assistance from the merchant's side.
Razorpay said switching to digital invoicing eliminates the need for printed bills, saving on printing costs and reducing environmental impact.
Razorpay's prior acquisition
This isn't Razorpay's first acquisition. Previously, the fintech firm acquired Opfin, Thirdwatch, Tera Finlabs, Curlec, Izealiant Technologies, Ezetap, and Poshvine.
The company first acquired Opfin in 2019, followed by Thirdwatch and Tera Labs. In 2022 alone, it acquired four companies: Curlec, Izeliant Technologies, Ezetap, and Poshvine. 
BillMe helping businesses replace paper bills
Founded in 2018 by Jai Hemrajani and Kuber Pritmani, BillMe helps businesses replace paper bills with digital invoices. 
The startup claims to serve over 15,000 retail points of sale for 4000+ businesses, including giants like McDonald's, Decathlon, Burger King, Decathlon, Baggit, Relaxo Footwear, and Cinepolis.
Kuber Pritmani, Co-Founder of BillMe, said, "Since BillMe's inception, we have worked towards revolutionizing India's Retail Point of Sale landscape, establishing ourselves as the trusted partner for retailers in all things related to 'Digital Invoicing and post-purchase Customer Engagement.' 
"Through tech innovations, we have enhanced customer experience and provided retailers with valuable data insights to cement BillMe as the pioneer in this industry. With Razorpay, we now have a large scope to deepen our tech expertise and create a difference for our businesses. Reinforcing integrations across all Point of Sale touchpoints enhances the value we aim to provide to our clients," Kuber said.

Also Read: