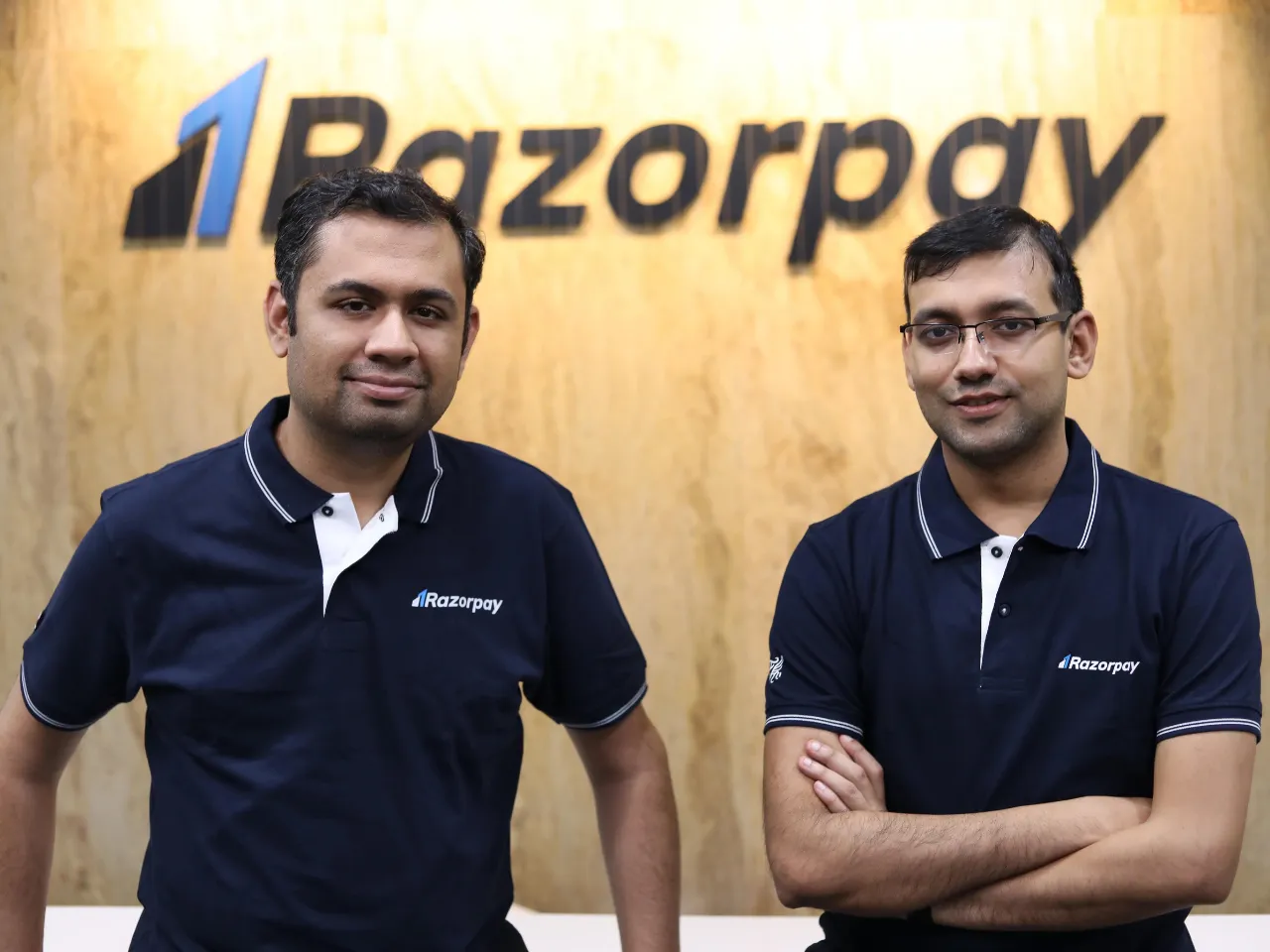 Razorpay, a full-stack payments and banking platform for businesses, today announced that it will join the ONDC (Open Network for Digital Commerce) ecosystem. 
According to the company's statement, The fintech major becomes the first payment gateway to launch a Payment Reconciliation Service for Network Participants (NPs) like buyers, sellers, and logistic partners, thereby streamlining the payment processes on ONDC and providing them with an integrated single view of all their transactions.
Razorpay said it will facilitate ease of transacting on ONDC by timely routing settlement information for a given transaction and assisting Network Participants (NPs) with settling funds. This is a foolproof solution that validates transactions and maintains audit trails to support documentation that will inform any dispute or discrepancy that may arise, it said. 
With an open network approach, where the buyers and sellers do not necessarily need to be on the same platform to be able to do a business transaction, ONDC will enable SMEs to access a larger buyer universe.
Shashank Kumar, Managing Director & Co-founder, Razorpay, said, "We at Razorpay have always envisioned a world rich of businesses of all sizes – help them leverage digital payment technologies to sell more and grow faster. And so we're really excited to support the government in this shared vision of democratising e-commerce through the ONDC platform and helping Indian SMEs and Kirana store owners reap the benefits of digital commerce. I believe the possibilities the ONDC network provides are endless, and I'm confident the Payment Reconciliation Service will only further strengthen the development of ONDC's tech infrastructure and help the ecosystem grow seamlessly from a payments and compliance point of view."  
Thampy Koshy, CEO of ONDC, said, "We are thrilled to welcome Razorpay to ONDC. This is a significant step towards our goal of enabling seamless and secure digital commerce for everyone. With this addition, we continue to drive transparency and inclusion in the digital commerce space, and we look forward to working with Razorpay towards achieving this vision."
Also Read: