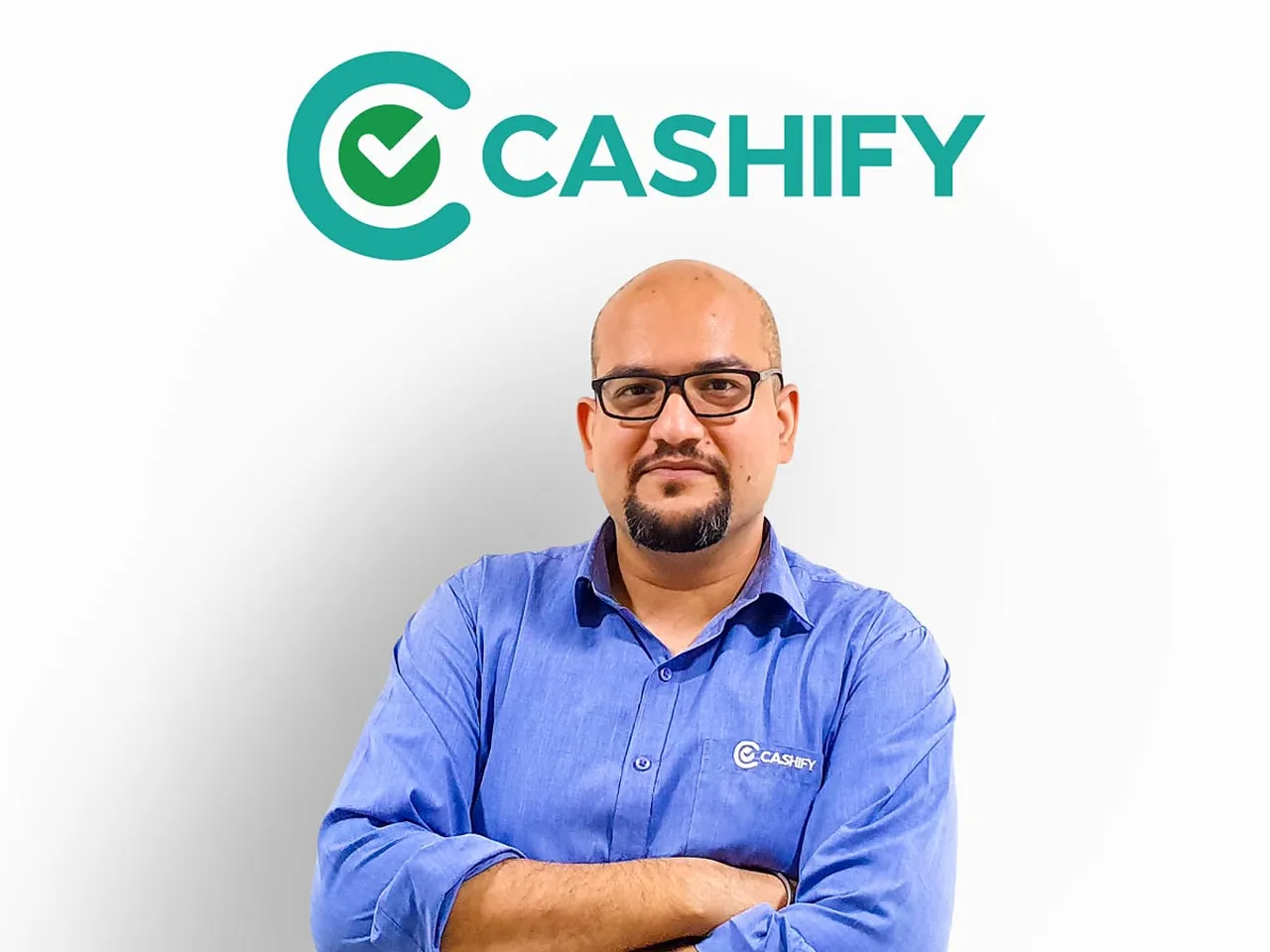 Cashify, a re-commerce marketplace specializing in the sale and purchase of old electronic devices, has made a notable leap in its revenue, crossing the Rs 800 crore mark in the fiscal year ending March 2023. 
The surge represents a 63.9% increase from the previous year, with the company's revenue from operations climbing to Rs 816 crore in FY23 from Rs 498 crore in FY22. 
Cashify's revenue streams
The majority of Cashify's operating revenue, amounting to 93% or Rs 762 crore, came from the sale of used electronics, which saw a 63.9% increase from the previous year. The remaining revenue was generated through its marketplace platform.
However, the revenue growth came with a significant rise in expenditures, which jumped by 61.4% to Rs 973 crore in FY23 from Rs 603 crore in FY22. The procurement of materials alone, which is central to Cashify's inventory-led model, accounted for 77% of the total costs.
A look at Cashify's losses
Despite the substantial revenue growth, Cashify's financial year was not without its challenges. The company's losses widened by 49.5%, reaching Rs 148 crore in FY23 compared to Rs 99 crore in FY22.
The increase in losses was reflected in the company's Return on Capital Employed (ROCE) and EBITDA margin, which stood at -41% and -17%, respectively. On a unit level, Cashify spent Rs 1.19 to earn a rupee of operating revenue.
Rise in employee benefit expenses
With the expansion of its business, Cashify also saw a rise in employee benefit expenses, which surged by 55% to Rs 117.2 crore in FY23.
The increase is indicative of a growing workforce, which, according to LinkedIn, has seen a 12% increase from the previous year. Operational costs, including logistics, rent, and other overheads, also contributed to the overall expenditure.