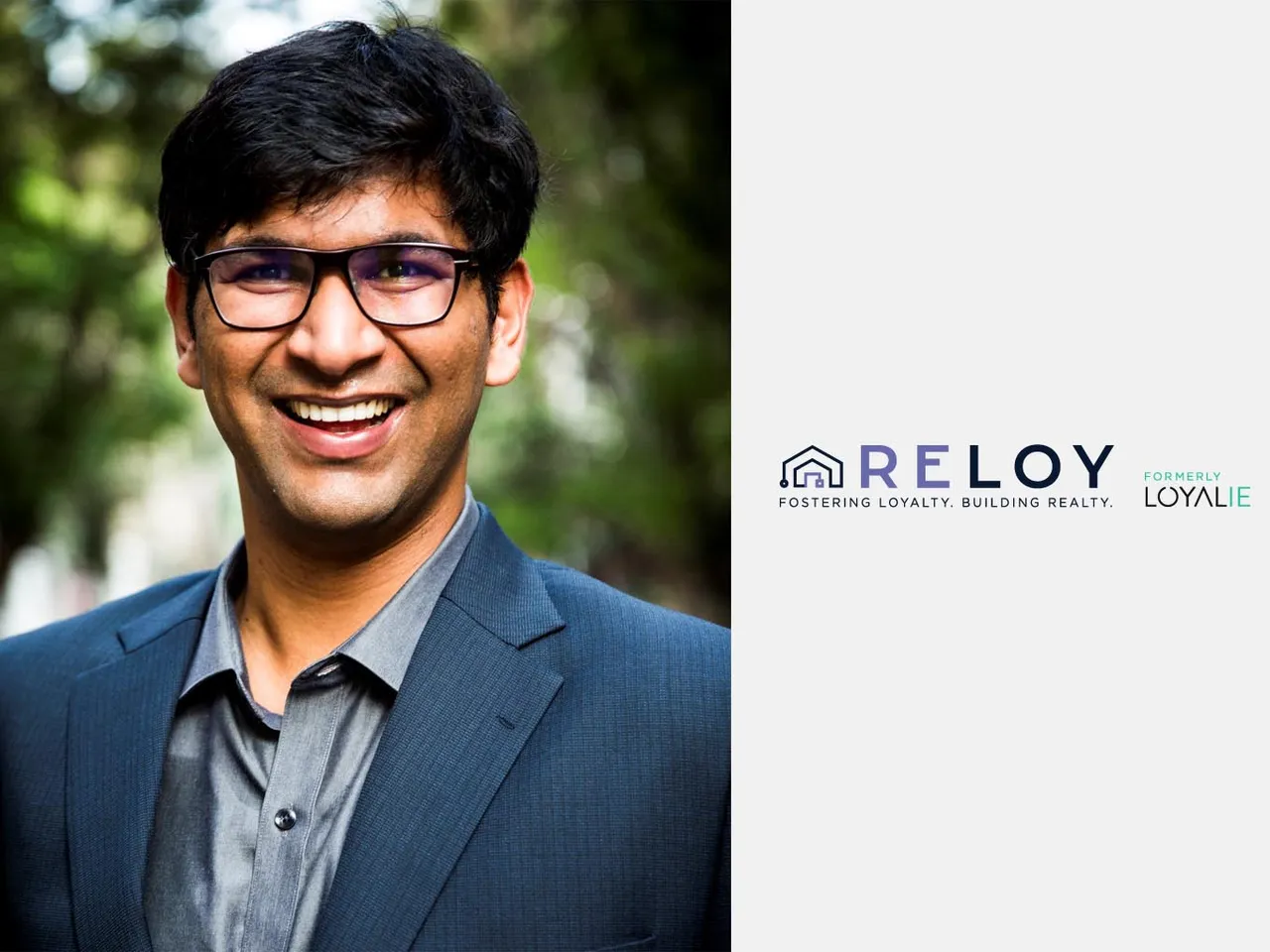 Real estate Digital Amenities provider Reloy has raised Rs 5 crore (or approx. $670K) in a strategic pre-Series A funding round led by Inflection Point Ventures, a Gurugram-based angel investment firm. So far, the investment firm has invested Rs 330 crore across 108 deals.
The new round also saw participation from Fawkes Fund, the family office of Greenpanel & Greenlam, and 50+ prominent angel investors.
Reloy, a real estate digital amenities and referral solutions provider, focuses on creating customer and channel partner delight on behalf of real estate builders by enabling digital amenities and multiplying real estate sales.
The startup initially started as a loyalty platform that catered to enterprises across industries. However, with the implementation of RERA in 2017, it shifted its focus only on real estate with a zealous drive to change the industry. The New Delhi-based firm closely works with the largest builders to create a home-owning journey through its customer loyalty programs.
According to the startup, the raised funds will be utilized for expanding operations and fine-tuning the product for a commercial launch. Since its inception, Reloy has influenced over Rs 700 crore sales in the real estate industry with clients like Sharpoorji Pallonji, Godrej Properties, Mahindra Lifespaces, Piramal Realty, Gera K Raheja, Birla Estates, and Century Real Estate.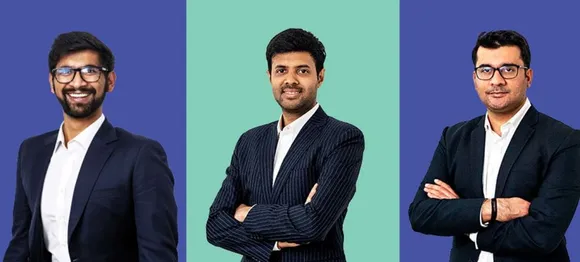 The startup expects to generate more than Rs 5,000 crore in sales for its current clients in the coming financial year. Akhil Saraf, as the Founder & CEO of the company, has partnered with and is mentored by 6 of the 15 largest real estate builders in India, the statement said.
Reloy says it is looking to create conveniences in housing projects through its digital amenities which will increase its customer delight and boost referral sales by up to 200%. "With the collective strength of the largest real estate companies coming together on our platform, we want to create a new type of housing. Consumer expectations have grown dramatically, while housing as a product hasn't grown beyond the four walls," Akhil Saraf said.
Digital amenities are created in collaboration with various brands and are meant to connect home buyers to their various needs, it says. Across the clients, Reloy manages over 20,000 homebuyers with properties worth Rs 25,000 crore.
"The next type of housing is going to leverage digital amenities to solve unique homeowner problems and create conveniences around this asset ownership.  We are excited to have IPV as our first institutional investor because we seek not just capital but mentorship, guidance, network, and revenue opportunities that IPV is known for," Akhil adds.
Speaking on the investment, Ankur Mittal, Co-Founder, Inflection Point Ventures, said: "Residential housing sales are going through a huge growth cycle and Reloy through its partnership with the leading real estate developers is uniquely placed to benefit from this cycle. On one hand, it can help builders generate relatively cheaper referral sales (vs real estate agent sales) and on the other, it can improve Buyers' overall experience with the brand and further fuel referral sales creating a positive network effect."
"At scale, Reloy will also be building a strong downstream demand aggregation model (for consumer goods, interior services, lifestyle businesses, etc) that has the potential to become the largest business model of its kind in the country," Ankur added.
According to the company's statement, The real estate industry provides direct and indirect employment to a large part of the workforce in the country.
The $180 billion sector comprises $100 billion from residential real estate. However, it contributes only 6% to India's GDP. In addition, the value of all outstanding home loans is around $250 billion in 2019 or 10% of the nominal GDP. Looking at this, Reloy is helping real estate brands leverage their brand through technology, marketing, and brand associations.
Also Read:
Follow IndianStartupNews on Facebook, Instagram, Twitter for the latest updates from the startup ecosystem.