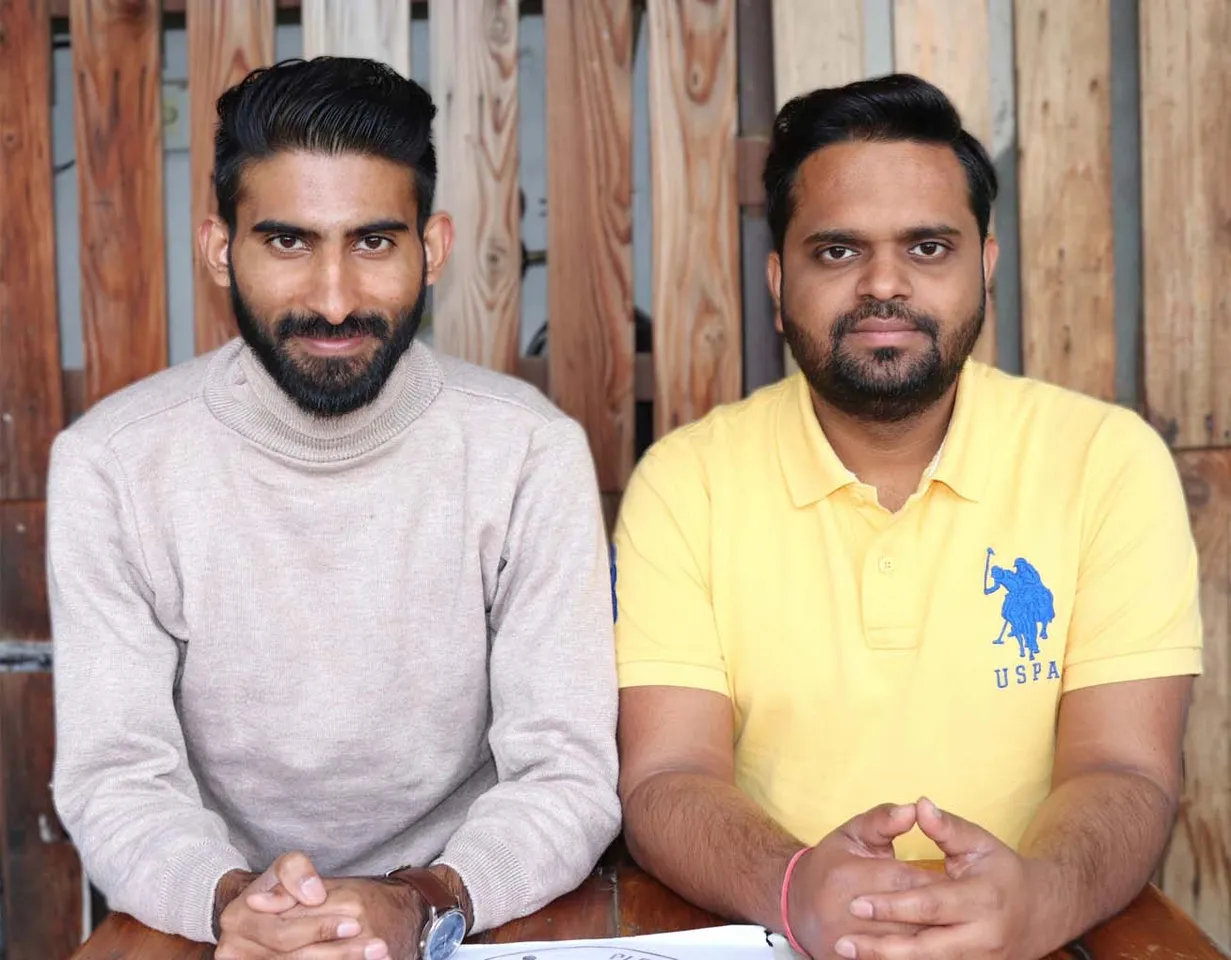 Gurugram-based Quizy, which operates an online real money gaming app, has raised $270,000 in a Seed funding round with a primary aim to hire exceptional talents and acquire new users, and retaining the existing ones, the startup said in a release.
We Founder Circle (WFC), a founder-backing-founder-based early-stage startup investor, led the new round. The round also witnessed participation from multiple institutional investors like FAAD Network, Anchorage Capital Partners, Capital A, and Dholakia Ventures.
The round also had a set of Angels including Rohit Raj (Founder of The Glitch), Aneesh Sivakumar (Director, KKR), Sudhir Kamath (Founder, Ungli Games), Ganesh Rao (Partner, Tri Legal), Roshan Abbas (Founder, Kommune India, and a Television personality) besides few more angels.
Prior to this, Quizy had raised a pre-Seed round by 100X VC from their class 04 cohort. Concluding the current round, the startup's total raised amount now stands at $305,000 or Rs 2.27 crore.
Founded in 2021 by Amit Kumar and Sachin Yadav, Quizy is an information gamifying platform that focuses on academic writings such as assignments, essays, book reports, book reviews, and other similar writing services.
"Quizzing has always been fun where people get to learn, too. But now Quizy is creating an opportunity to earn as well. At Quizy, we make the meaningful value of people's device time by incentivizing their efforts where they learn about trending topics/news all in the form of quizzes because this is the age of Content & Information," Amit Kumar, Co-Founder of Quizy said.
Speaking on the association, Bhawna Bhatnagar, Co-Founder of We Founder Circle, said, "Gaming industry has been awaiting a much-needed disruption. Where most of the games cater to a particular age, Quizy is for people from all walks of life, thus catering to a wider audience. With its unique model, we believe it will achieve what it aims at."
Also Read:
Follow IndianStartupNews on Facebook, Instagram, Twitter for the latest updates from the startup ecosystem.