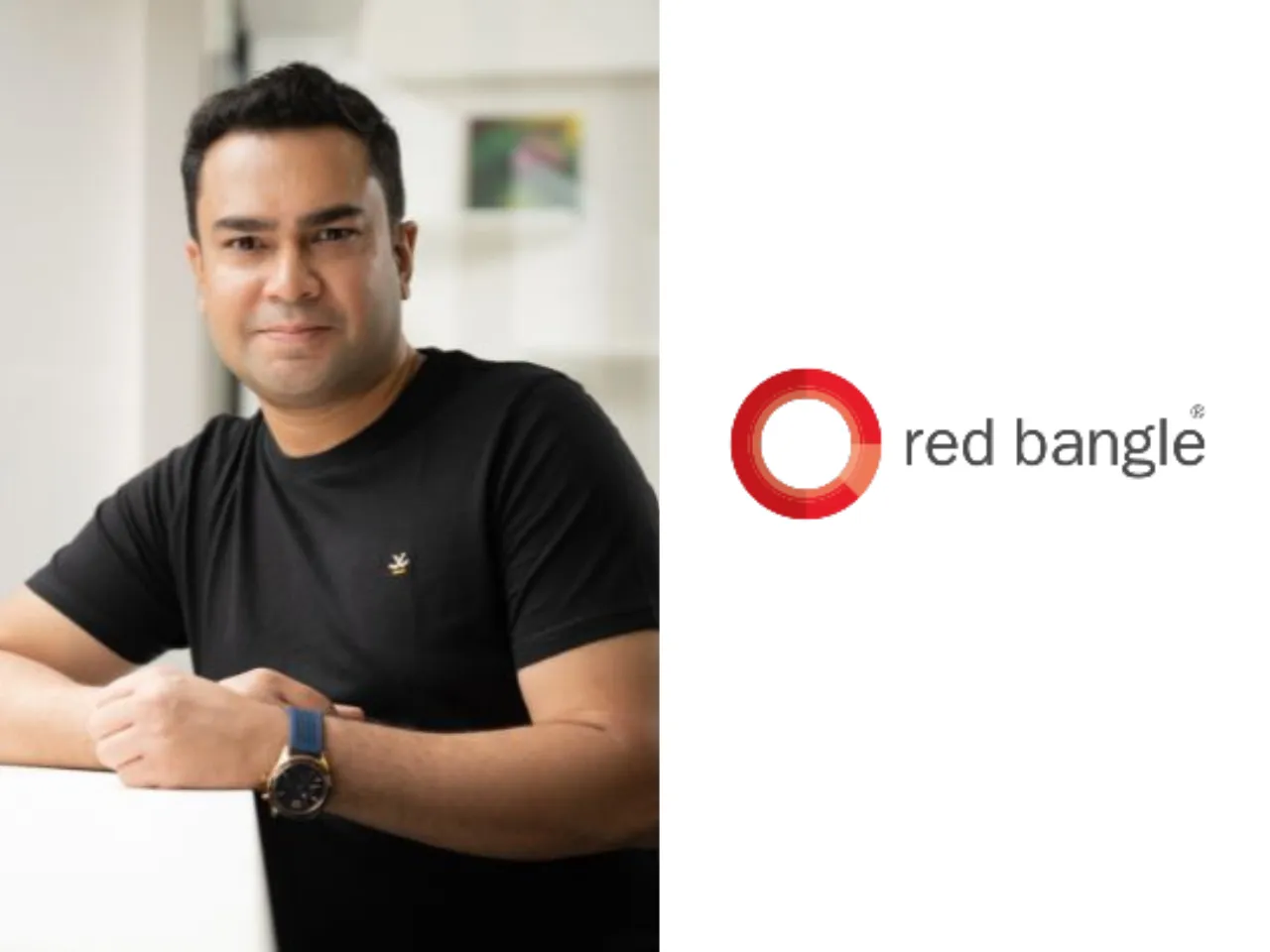 Red Bangle, a global brand film and video agency, recently announced the appointment of Vivek Chandra Shenoy as Vice President (VP) of Marketing and Strategy.
Chandra, who has over ten years of varied marketing and strategic experience, will oversee the development of innovative communication and content strategies for the agency's key clients and brands. He will also spearhead transformative marketing initiatives to drive significant growth for the company, the company said in a statement.
Prior to joining Red Bangle, Vivek Chandra worked at agencies such as JWT, Ogilvy, and McCann in Bangalore.
"I am thrilled to welcome Vivek to the Red Bangle family! His impressive track record speaks volumes of his knowledge and leadership skills. As our new VP Marketing and Strategy, Vivek will play a critical role in shaping our strategy and driving growth for Red Bangle. I am confident that his skills and passion will inspire our team to reach new heights and achieve our ambitious goals," said Lakshmi Rebecca, Co-founder, Red Bangle.
Vivek Chandra Shenoy, VP, Marketing and Strategy, Red Bangle said, "We are at a juncture where content for brands is taking center stage with the explosion of the digital medium. Red Bangle with a strong background in video content is well placed to leverage this change. I wanted to craft communication strategies beyond TV and cater to new-age audiences across mediums."
"When I discovered Lakshmi's vision for the company, I knew that Red Bangle was the ideal place I had been searching for. I am genuinely thrilled to become a part of the Red Bangle Family," he added.
Also Read: