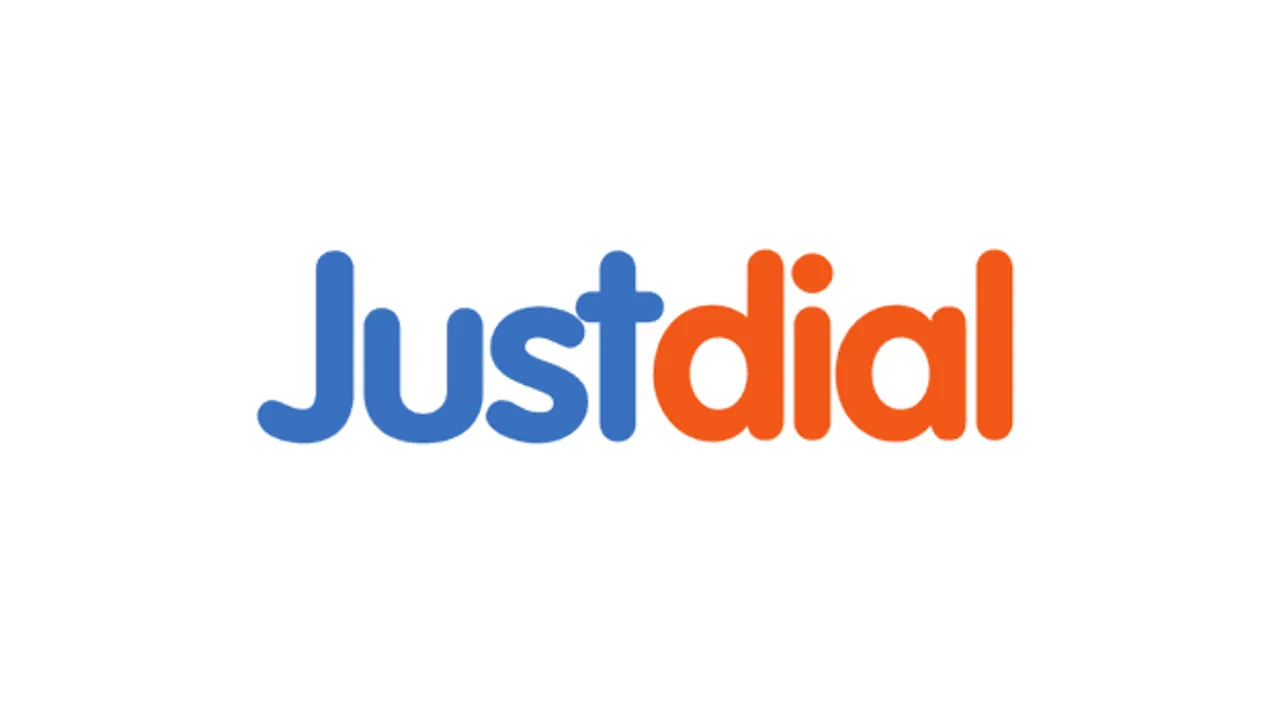 Reliance Industries, led by Mukesh Ambani, is in advanced talks to acquire Justdial from its founding promoters for $800-900 million. Once completed, the agreement will give Reliance access to the merchant database of the 25-year-old listings company.
According to the ET report, the listing company has scheduled a board meeting on July 16 and a formal announcement is expected.
With 150 million average quarterly unique visitors, Justdial is the market leader in the local search engine segment. The company operates on multiple platforms, including mobile, apps, a website, and a phone hotline with the number 8888888888.
VSS Mani, the Managing Director of Justdial, and his family own 35.5 percent of the company, which is currently valued at Rs 2,387.9 crore.
Reliance intends to buy a portion of Mani's stock and make an open offer for the remaining 26% of the company's equity. At current share prices, it could result in a Rs 4,102 crore payout. According to the daily, if the open offer is fully subscribed to, Reliance will own more than 60% of the company, with Mani serving as a junior partner.
Reliance is also expected to invest in the listed company.
Both parties have been in talks since April. This transaction was advised by Shardul Amarchand Mangaldas and Co, Cyril Amarchand Mangaldas, and Goldman Sachs.
Earlier, it was reported that Justdial was in talks with Tata Sons about investing in Tata Digital's super app. Those discussions, however, appear to have come to an abrupt end.
Reliance Industries Limited is a Mumbai-based Indian multinational conglomerate. Energy, petrochemicals, natural gas, retail, telecommunications, mass media, and textiles are among RIL's diverse businesses.
It is one of India's most profitable companies, the largest publicly-traded company by market capitalization, and the largest company by revenue, having recently surpassed the government-controlled Indian Oil Corporation.
With nearly 195,000 employees, it is also India's eighth-largest employer. Reliance Industries became the first Indian company to surpass $200 billion in market capitalization on September 10, 2020.
Just Dial Limited is an Indian company that offers local search for various services via phone, website, and mobile apps. VSS Mani founded the company in 1996, and it is headquartered in Mumbai, India.
Justdial had 10,984 employees in 2020, with a database of approximately 29.4 million listings and 536,236 active paid campaigns.
Also Read:
Follow IndianStartupNews on Facebook, Instagram, Twitter for the latest updates from the startup ecosystem.