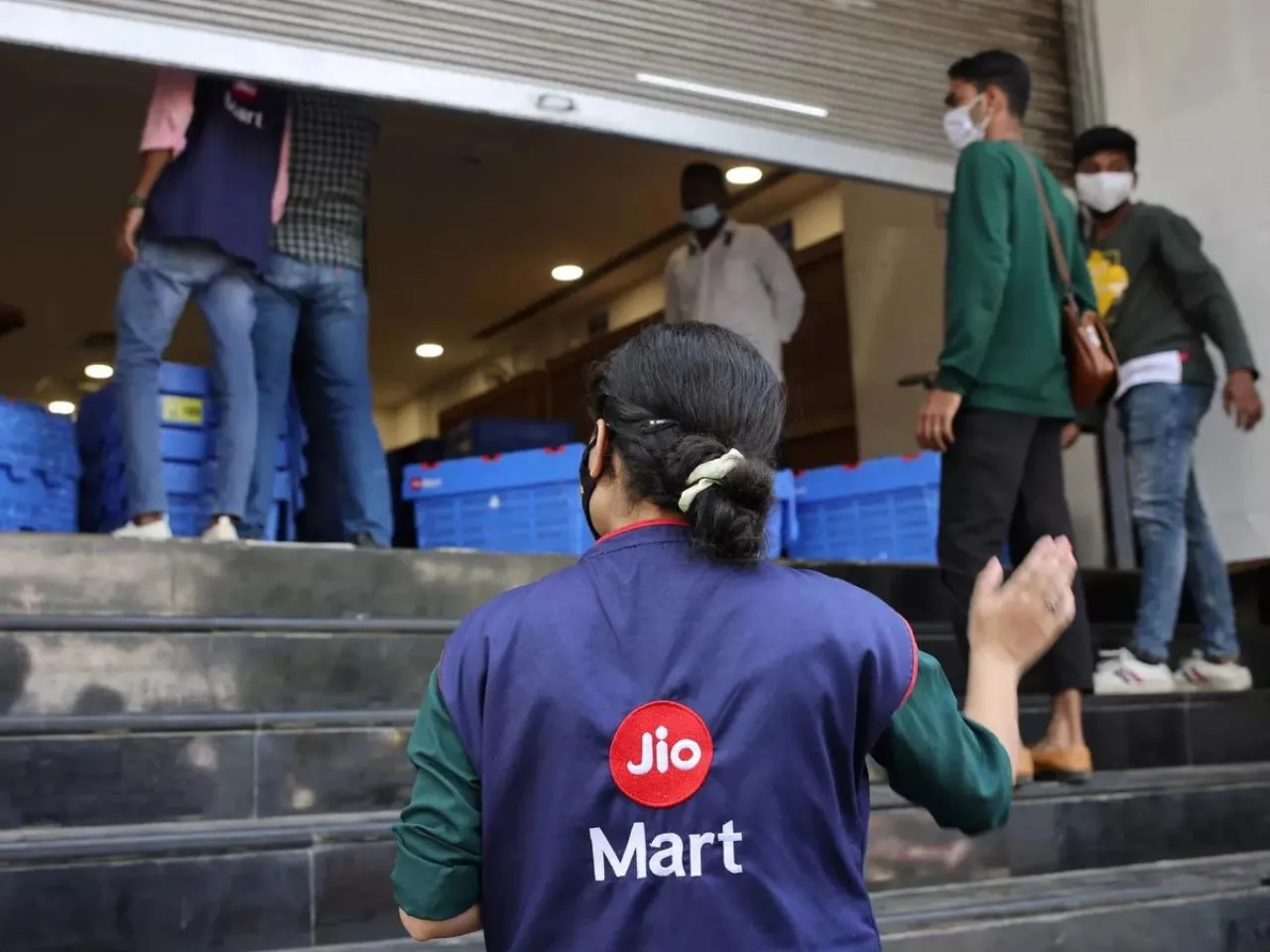 In a strategic move aimed at aligning its operations with the recently acquired Metro Cash and Carry, Reliance Industries' online wholesale format JioMart has announced a significant round of layoffs. Over 1,000 employees have been let go, marking a substantial reduction in JioMart's workforce. This cost-cutting measure is part of a larger plan to streamline operations and optimize efficiency within the wholesale division.
According to officials familiar with the matter, the layoff process will continue in the coming weeks, ultimately resulting in a two-thirds reduction in the current 15,000-strong workforce of JioMart's wholesale division.
The company has already requested the resignation of over 1,000 individuals, including 500 executives stationed at its corporate office. Furthermore, it has been revealed that JioMart plans to conduct another extensive round of layoffs, with several employees already placed on a performance improvement plan (PIP).
JioMart, Reliance's business-to-business (B2B) platform, serves as a modern alternative to traditional distributors for Kirana stores. With the recent acquisition of Metro Cash and Carry and the integration of its permanent workforce of 3,500 employees, there will be a degree of role overlap in both backend and online sales operations.
Last week, German retailer Metro AG successfully concluded the sale of its Indian cash and carry business, comprising 31 stores, to Reliance Retail for a substantial sum of Rs 2,850 crore.
The industry trend among consumer product companies is increasingly shifting towards online B2B platforms. These platforms serve to augment existing distribution networks or replace underperforming traditional distributors. In fact, eB2B platforms have the potential to deliver a return on investment of 50% at scale, surpassing both offline retail and cash and carry formats.
Reliance Industries' decision to streamline JioMart's operations through these layoffs reflects the evolving dynamics of the wholesale sector and the company's commitment to enhancing efficiency and profitability.
Also Read: