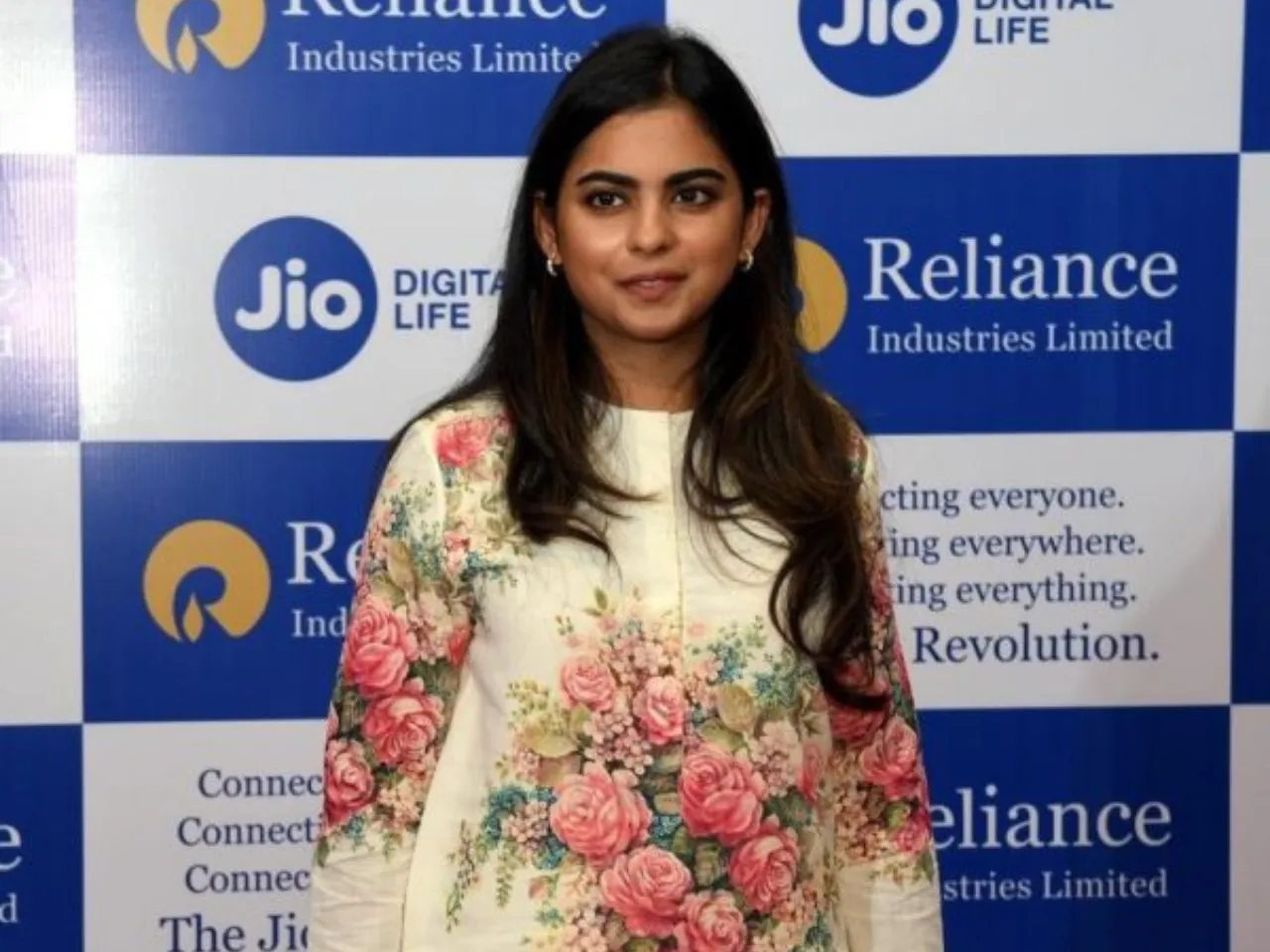 Mukesh Ambani's Reliance Industries retail arm Reliance Brands Limited (RBL) today said it has signed a definitive agreement to forge a joint venture with UK-based Superdry PLC.
According to the company's statement, The joint venture will acquire the intellectual property assets of Superdry for India, Sri Lanka, and Bangladesh.
RBUK will hold the majority stake in the joint venture
RBUK, a Reliance Brands UK-based subsidiary, will own a 76% stake in the joint venture, while Superdry will have the remaining 24% stake in the entity. 
Reliance said that the intellectual property will be acquired for £40 million (about Rs 402 crore), translating to gross cash proceeds of £30.4 million (approximately £28.3 million net of fees and taxes) to be received by Superdry PLC from RBUK.
Darshan Mehta, MD of Reliance Brands Limited, said, "Superdry has come to define urban cool in India for more than a decade. The journey has been rewarding & fun in equal parts due to working with the hugely talented Superdry team and the sense of camaraderie led by Julian. I look forward with excitement to this new era of our partnership."
While Superdry UK will retain a stake in the brand for the Indian territory, it will continue to focus on designing, product development, and marketing for further growth, the release notes.
RBL's long-term franchisee agreement with Superdry
In 2012, Reliance Brands entered into a long-term franchise agreement with Superdry PLC and expanded its brand presence in the Indian market.
Julian Dunkerton, Superdry's CEO and Founder, said: "We are pleased to be announcing this IP agreement with our long-term partner, Reliance. India represents an incredible opportunity for Superdry, and our excellent existing relationship with Reliance means we will be able to hit the ground running."
Superdry, blending British heritage, American styling, and Japanese graphics, has expanded rapidly to 200 points of sale across 50 cities and has extended its e-commerce reach to over 2,300 Indian cities. 
Superdry targeting Indian consumers
Superdry offers a wide variety of items, including outerwear, T-shirts, shirts, shoes, and accessories for both men and women. The brand has expanded its offerings in India, introducing new categories such as swimwear and fragrances, and recently launched an exclusive denim and shirt range.
In 2019, The UK-based firm ventured into sports and activewear with 'Superdry Sport', adding performance-oriented products to its array. 
Reliance Retail's recent Ed-a-Mamma acquisition
Last month, Isha Ambani-led Reliance Retail signed a joint venture agreement to acquire a 51% stake in Bollywood actor Alia Bhatt-founded kid and maternity-wear brand Ed-a-Mamma.
Reliance Retail operates India's largest retail business with a network of over 18,500 stores and digital commerce platforms across grocery, consumer electronics, fashion and lifestyle, and pharma.
Also Read: