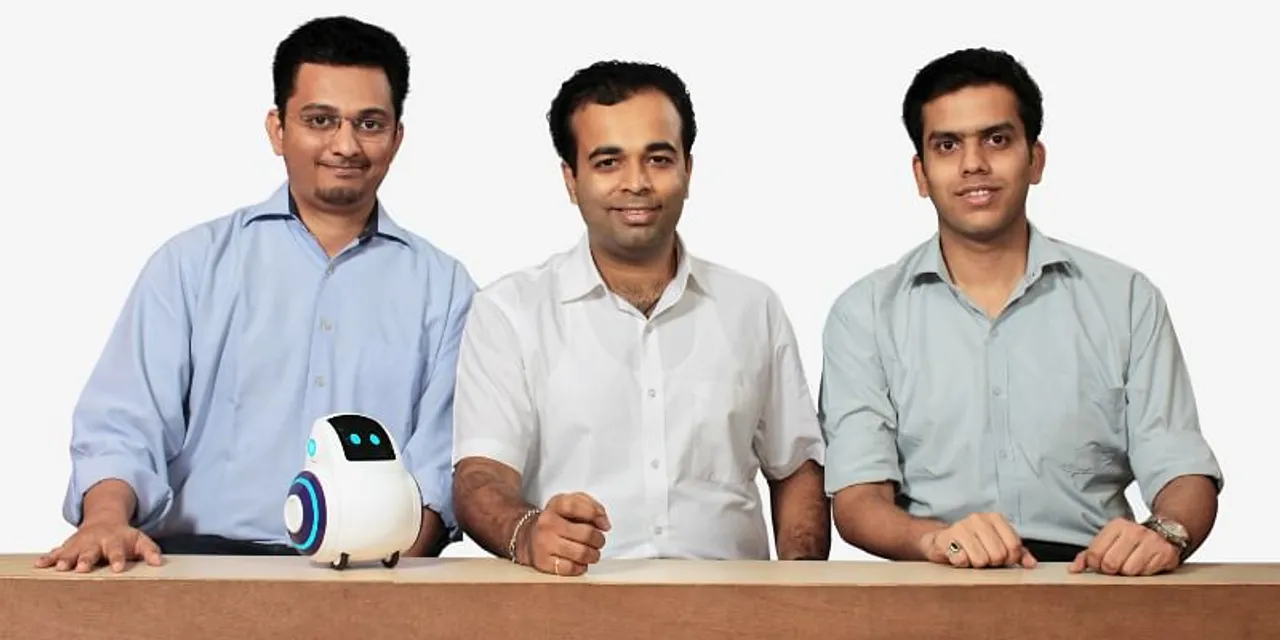 The startup will deploy the raised capital in the area of product development and strengthening its global alliances.
Investors including IvyCap, Chiratae, YourNest, and Keshav Murugesh, participated in the funding round.
Previously, It had raised Rs 23 crore from Stride Ventures and existing investors.
Mumbai-based robotics startup Miko has raised Rs 50 crore (about $6.6 million) in a funding round led by IvyCap Ventures and existing investors, including Chiratae Ventures, YourNest Ventures, and Keshav R Murugesh (Group CEO of WNS Global Services).
According to the statement, Miko will deploy the raised capital in the area of product development and strengthening its global alliances.
Earlier in October 2020, Miko had raised Rs 23 crore in a Series B funding round from Stride Ventures, Chiratae Ventures, YourNext Ventures, among angel investors. So far, the startup has raised over $21 million in funding, according to the CrunchBase report.
Miko is a Mumbai-based robotic startup founded in 2015 by three IIT graduates Sneh R Vaswani, Prashant Iyengar, and Chintan Raikar. The startup focused on building innovative technology products such as Robots to educate and entertain small kids.
The startup claims it is generating nearly a million interactions every 48-72 hours and are on track to register 500% year-on-year growth in revenue, it said. "Miko has demonstrated strong retention metrics along with consistent and sustainable growth," said Sneh R Vaswani.
Last year, It had launched Miko 2, a robot, that can see, hear, express, talk, recognize faces, remember names, initiate a conversation, and learn from its own environment to intuitively develop a strong and engaging bond with a child.
Speaking on the investment, Vikram Gupta, Founder & Managing Partner of IvyCap Ventures, said, "We have closely seen Sneh and team build Miko and are delighted to witness such a solid technology and product company built in India and catering to global markets. The global play and sound fundamentals have ensured the company's consistent growth trajectory."
Sudhir Sethi, Founder & Chairman of Chiratae Ventures said, "Miko is on track to grow to a $100 million revenue company with multiple global products in two years from now."
Follow IndianStartupNews on Facebook, Instagram, Twitter for the latest updates from the startup ecosystem.