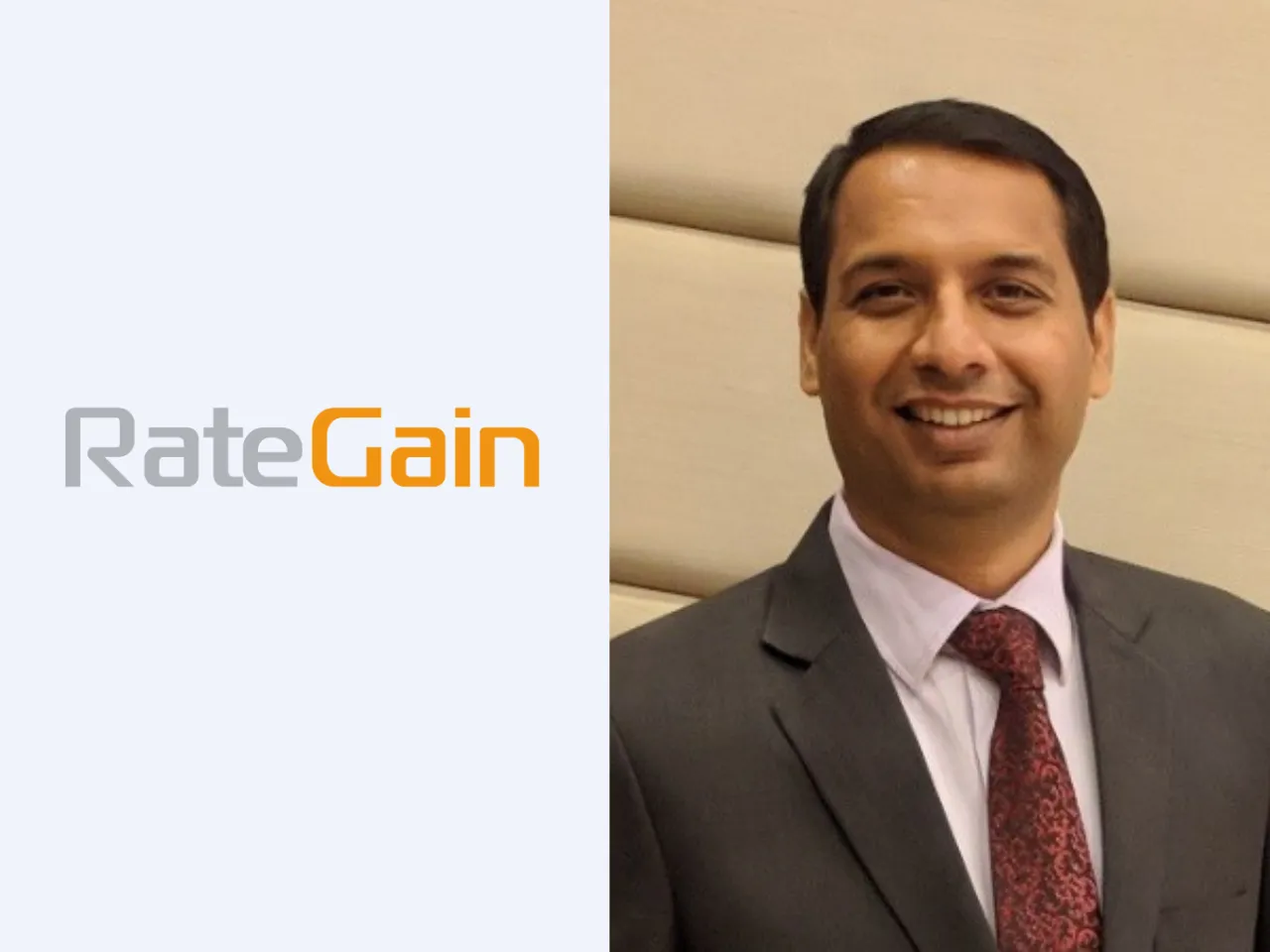 RateGain Travel Technologies Limited, a leader in SaaS solutions for the travel and hospitality sector, has announced the promotion of Deepak Aneja to the role of Chief Delivery Officer (CDO), effective from October 1, 2023. 
Who is Deepak Aneja?
Deepak Aneja, with over two decades of experience in the travel, fintech, and telecom industries, is set to bring his extensive knowledge to this new role. As CDO, Aneja will oversee global teams in charge of program management, implementation, delivery, and the Global Helpdesk, the company said in a release.
The company also said that his responsibilities will be crucial in managing RateGain's Data-as-a-Service (DaaS) and Distribution productions, ensuring top-notch solutions for their global clients.
What is the impact on RateGain's growth?
Aneja's tenure at RateGain spans over sixteen years, during which he has been instrumental in scaling the company's implementation, delivery, and technology capabilities. His leadership has been pivotal in expanding RateGain's relationships with leading Online Travel Agencies (OTAs) and introducing innovative solutions in competitive rate intelligence.
In today's digital age, the demand for real-time intelligence is escalating as consumers compare rates across various platforms. Aneja's teams have been at the forefront of addressing this need by providing on-demand rate intelligence at scale, aiding travel brands in staying competitive and relevant.
What does RateGain do? 
RateGain, founded in 2004 and headquartered in India, is a global force in the SaaS domain for travel and hospitality. The company collaborates with over 2800 customers and 700 partners across more than 100 countries.
The company is known for processing a vast amount of electronic transactions, price points, and travel intent data. The company's solutions are integral in enhancing revenue management, distribution, and marketing strategies for various businesses in the travel sector, including hotels, airlines, car rentals, and more.
"Deepak's comprehensive understanding of the travel and hospitality domain, combined with his exceptional leadership in product development and solution delivery, makes him the ideal candidate to take on the role of Chief Delivery Officer, his promotion is a reflection of his unwavering commitment to our company's success and our clients' satisfaction," said Bhanu Chopra, Founder and Chairman, RateGain Travel Technologies.