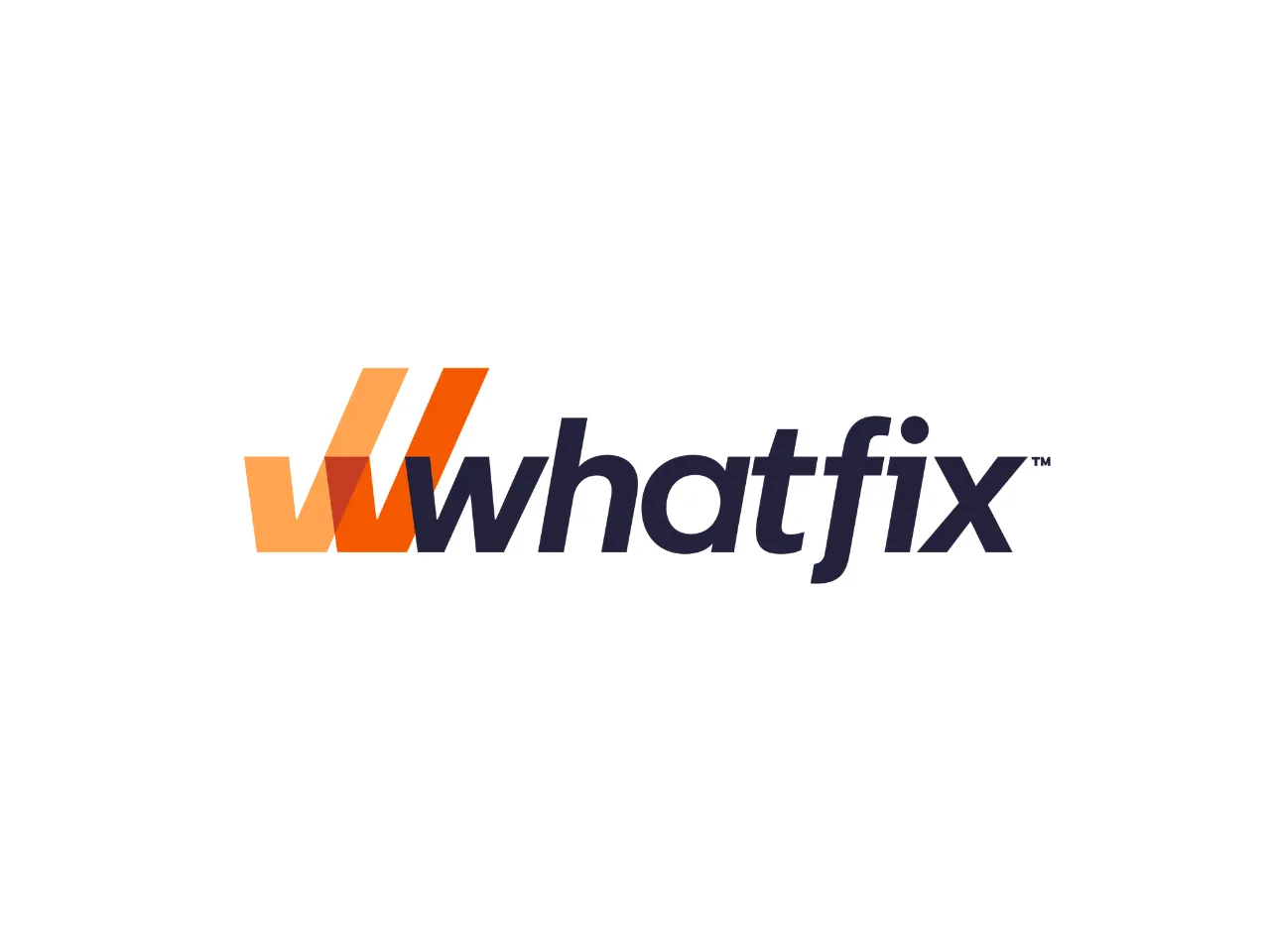 SaaS startup Whatfix has reported a significant revenue increase in the fiscal year 2023. The startup, known for its in-app guidance and performance support for web applications and software products, saw its revenue from operations soar by 65.7% to Rs 285 crore, up from Rs 172 crore in the previous fiscal year. 
Reaching $50M ARR
According to Entrackr report, The growth comes after the startup announced in May that it had reached $50 million in annual recurring revenue (ARR). Whatfix's success is largely attributed to its subscription-based services, utilized globally across America, Europe, Asia Pacific, and the Middle East, with the US market contributing to 61% of the revenue.
Global Market Presence
Whatfix has established a strong global footprint, with its entire revenue generated from international markets. The company, founded by Khadim Batti and Vara Kumar, has integrated its tools into large corporations and organizations worldwide, enhancing workforce efficiency.
The international approach has been a cornerstone of Whatfix's business model, allowing it to tap into various markets, particularly in the US and Europe.
Rise in operational costs
Despite the impressive revenue growth, Whatfix has encountered a surge in operational costs. The company's expenses, primarily driven by employee benefits, which form 66% of the total expenditure, rose 41% to Rs 416 crore in FY23. 
The increase in headcount and associated costs, including Rs 23 crore as non-cash ESOP cost, contributed to this rise. Additional expenditures in IT, legal fees, travel, advertising, and other overheads pushed the total expenses up by 43.4% to Rs 631 crore.
Surge in losses
The substantial increase in operational costs has led to a 31.2% rise in losses, with the company reporting a loss of Rs 328 crore in FY23, up from Rs 250 crore in FY22.
Despite this, Whatfix has seen improvements in its Return on Capital Employed (ROCE) and EBITDA margin, which stand at -93% and -96%, respectively.