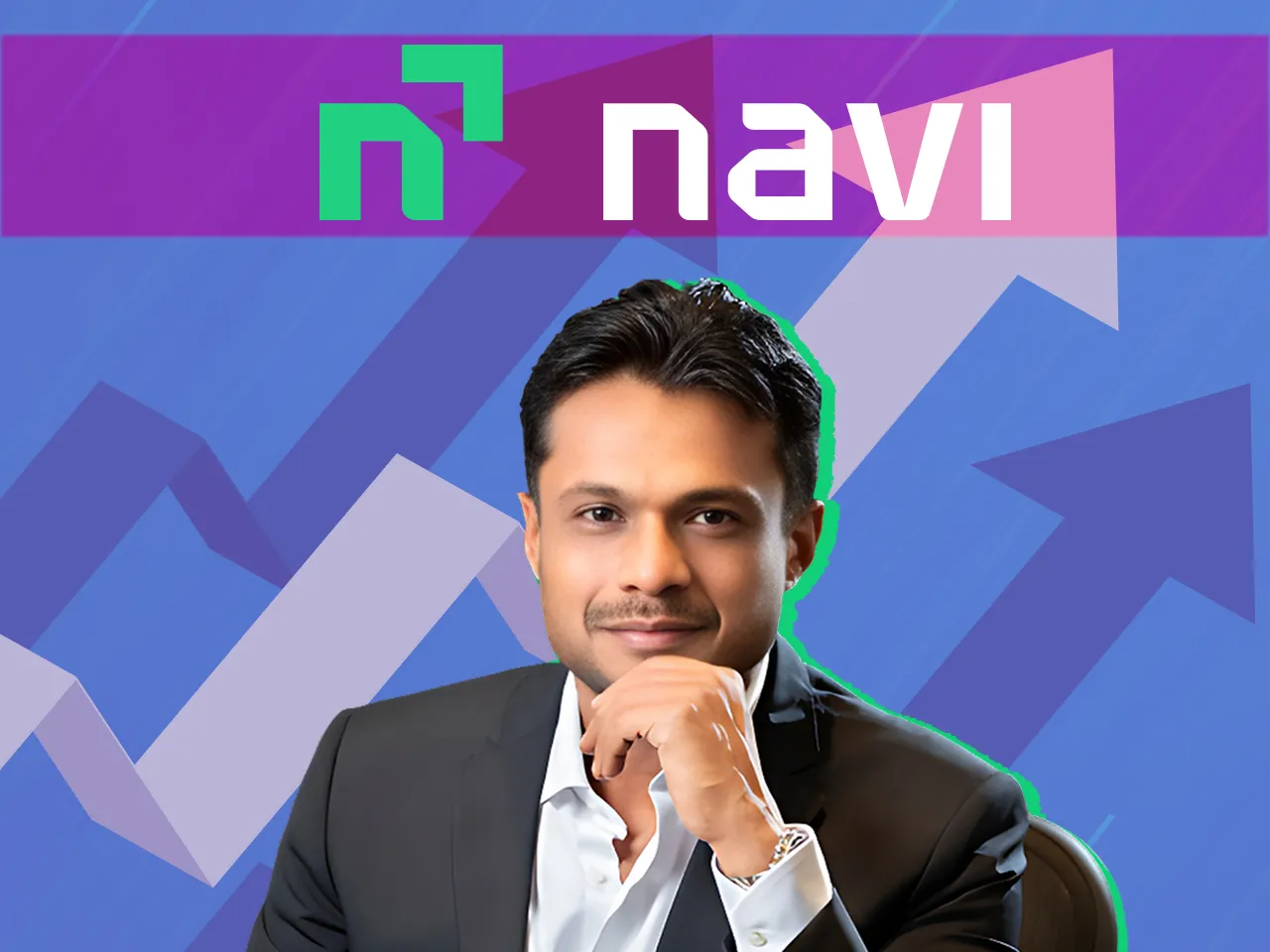 Sachin Bansal-founded digital lending startup Navi has posted its financial reports for Q1 FY24.
Navi said that its total income from revenue from operations surged by 124% YOY from Rs 184.2 crore in Q1 FY23 to Rs 438.7 crore in the first quarter of FY24.
However, the fintech firm saw a sharp decline in other income from Rs 35.5 crore in Q1 of the previous fiscal to Rs 1.5 crore in Q1 of FY24. 
Comparing this growth with the previous quarter, In Q4 of the previous financial, Navi generated Rs 412.5 crore from revenue from operations, which is slightly lower than the current fiscal numbers. But if we include Navi's other income from the previous quarter, which stands at Rs 56 crore, the previous quarter performed well in terms of total revenue, standing at Rs 469.2 crore.
Navi showed significant growth in revenue. However, Achieving the same kind of growth in profit remains a concern for the company. 
The company posted a net profit of Rs 26.2 crore in Q1 FY24, which is slightly higher than the Q1 of the previous fiscal but lower than the previous quarter that ended in March 2023. In quarter four of FY23, Navi posted a profit of Rs 98.2 crore and Rs 22.9 crore in Q1 of FY23.
From the expenses front, The company has doubled its expense from Rs 200 crore in Q1FY23 to Rs 405 crore in Q1 of FY24.
Also Read: