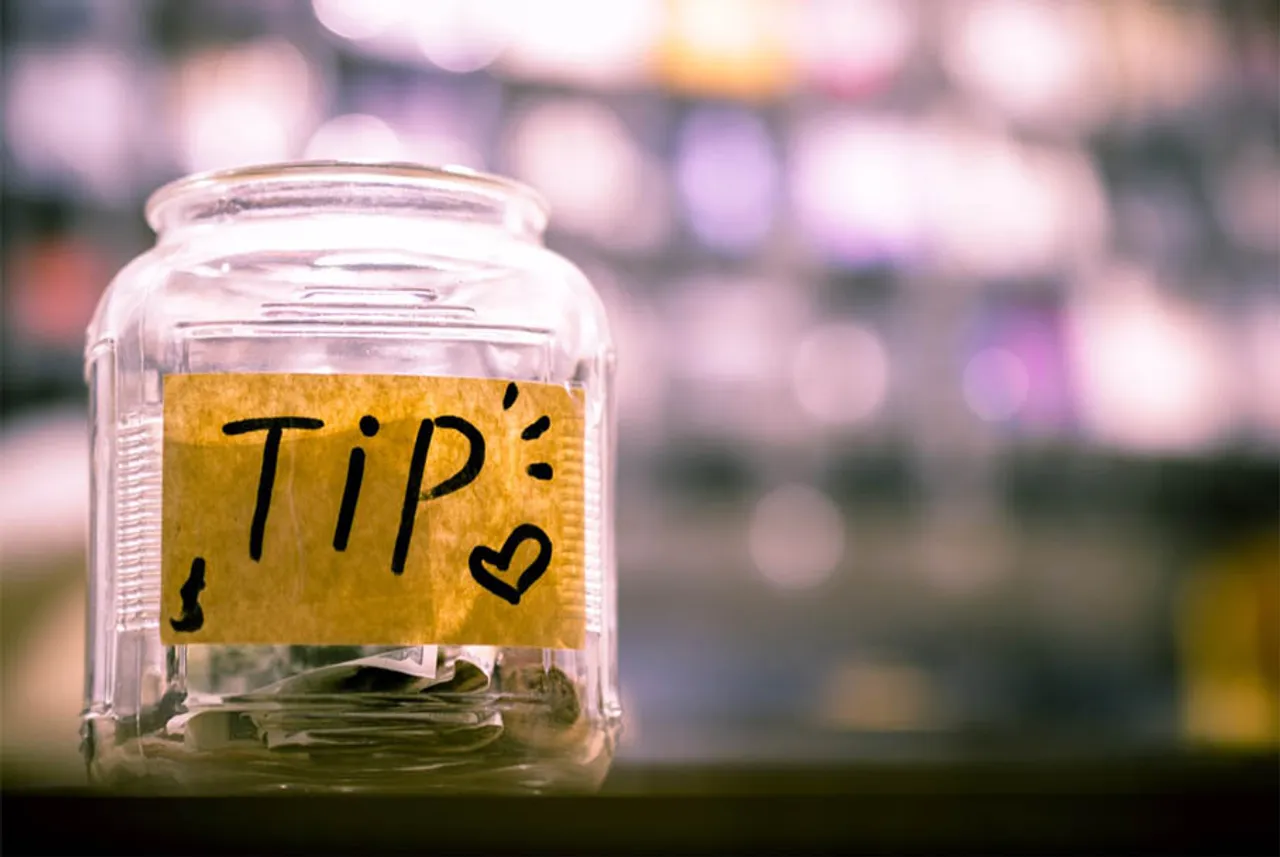 Anka SumMor will deploy the raised capital to scale its business operations, technology development, and deployment to drive better growth.
Previously, The startup had raised seed funding from Fireside Ventures.
The startup is working with various FMCG brands like McVities, Yoga Bar, Wai Wai, Paper Boat, Yellow Diamond, etc.
Bengaluru-based sales and distribution (S&D) platform Anka SumMor has raised Rs 3 crore in a pre-Series A funding round led by angel investment firm Inflection Point Ventures.
AnKa SumMor will use the funding towards scaling its business in Hyderabad, Chennai, and expanding operations to Bengaluru, technology development, and deployment to drive better growth in the business, the statement said.
Prior to this round, The startup had raised an undisclosed amount in its seed funding in January 2019, led by Fireside Ventures, a Bangalore-based early-stage venture capital firm that mainly invests in consumer brands.
The is IPV's 12th investment in the startup ecosystem in 2021. previously, It had invested in car leasing startup PumPumPum. The firm plans to invest Rs 155 crore this year across 60+ startups.
Founded in 2017 by industry-experienced Ashok George and Rajiv Joshi, AnKa SumMor offers a technology-driven sales and distribution (S&D) platform that provides plug-and-play services to emerging FMCG brands. In 2018, It had launched SumMor Model that helped various partnered brands increase their revenue, reduced S&D cost, and real-time transparent MIS.
The startup so far had covered over 2600 relevant stores and is working with various FMCG brands like McVities, Yoga Bar, Wai Wai, Paper Boat, Yellow Diamond, Bombay Shaving Company, etc.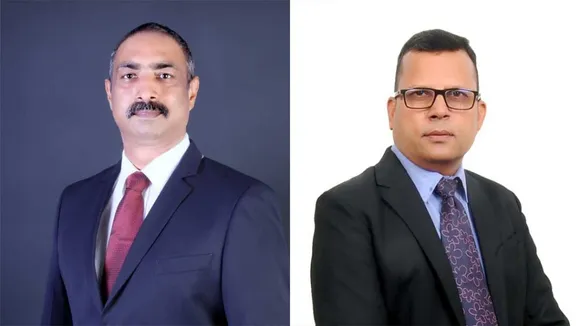 Commenting on the development, Ashok George, Co-Founder & CEO, AnKa SumMor, said,  "Delighted to make through the rigorous evaluation process of IPV, importantly the value given to founders during the process. Apart from the investment, IPV augments value through an ecosystem of business leaders across various aspects of business, which we intend to leverage to expand and enhance our thinking, capabilities, and execution levels, thereby creating value for all our stakeholders."
The startup also plans to invest in strengthening S&D infrastructure, allocating resources to increase the number of outlets serviced to deliver growth for existing brand partners, and adding more brands on its platform, it said
According to the startup, The FMCG industry in India is expected to reach $260 billion in the next five years, helping brands to achieve 2 to 3 times growth in their business.
Also Read: ChrysCapital invests $50M in beauty and personal care brand WOW skin science
Speaking on the investment, Vinay Bansal, Founder & CEO of IPV, said, "The new age brands don't have to invest millions in setting up their distribution channel when a company like Anka SuMor can do this for them. A shared distribution network would be mean lower operational costs and better pricing for the consumers. We understand this sector well because of our other investments and were able to align naturally to Anka SuMor's vision."
"AnKa SumMor is the only plug & play sales & distribution platform for the challenger and emerging FMCG brands, acting as a one-stop solution for their S&D requirements, he said.
Follow IndianStartupNews on Facebook, Instagram, Twitter for the latest updates from the startup ecosystem.