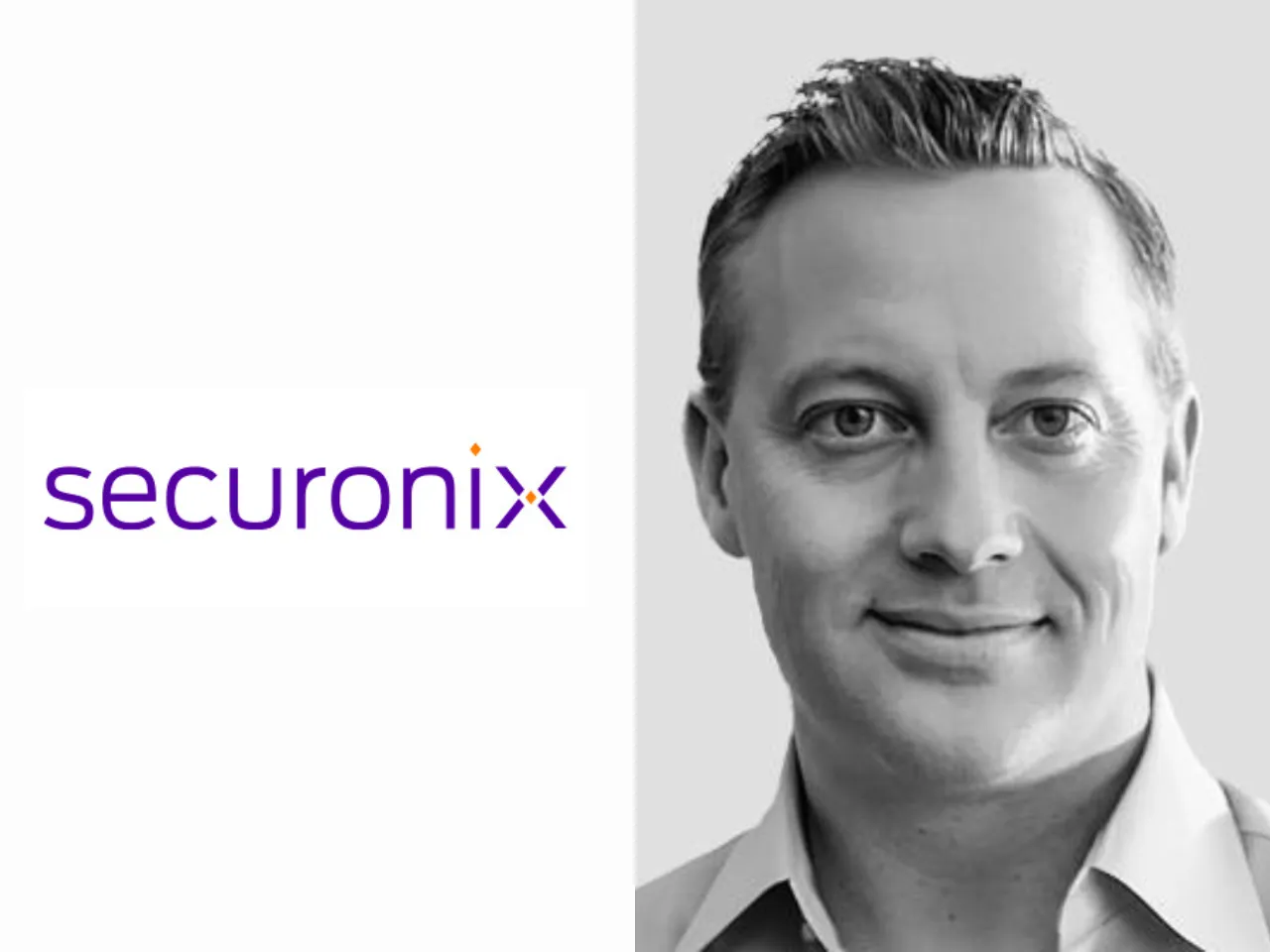 Securonix, Inc., a company in Unified Defense SIEM, recently announced the appointment of Scott Sampson as Chief Revenue Officer.
"We are excited to welcome Scott to Securonix and have him join our executive leadership team," said Nayaki Nayyar, Chief Executive Officer, Securonix.
What will be the responsibilities of Scott Sampson?
In this role, Sampson will be responsible for operating and scaling Securonix's global sales function as the company experiences strong demand for its industry-leading Unified Defense SIEM platform, the company said in a release.
"As we enter our next phase as a company, it is important for us to have proven industry executives in key positions to support and accelerate growth. Scott is a strategic thinker who specializes in building highly successful teams at hypergrowth organizations, making him uniquely qualified to help Securonix rapidly scale. I look forward to working with Scott as we continue to deliver exceptional value and service to the global enterprises that rely on us," Nayaki added.
Who is Scott Sampson?
Scott, who has more than 30 years of client-focused leadership experience at global enterprise software companies, served as the Chief Revenue and Commercial Officer at DailyPay, Inc., an on-demand pay solution provider. 
Prior to joining DailyPay, Sampson was the Senior Vice President of Worldwide Sales at 8×8, leading unified communications as a service (UCaaS) and contact center as a service (CCaaS) provider.
Sampson was responsible for 8×8's global mid-market and enterprise sales, and led its field organization and sales operations.
In addition to serving as Chief Revenue Officer of NewVoiceMedia through its acquisition by Vonage, Sampson spent 10 years at IBM in North American and global enterprise sales leadership positions.
"The company has a rich history of innovation and the opportunity to bring standard-setting solutions to the SIEM market made this role very compelling," said Sampson. "It's evident that Securonix is committed to supporting the needs of its customers and partners, and I look forward to deepening existing relationships while forging new connections with leading global enterprises. I am eager to join such a talented leadership team and partner with Nayaki to execute on her vision of bringing Securonix's business to the next level." 
What are the Securonix offering?
The platform is purpose-built to defend modern enterprises against advanced threats in today's complex hybrid environments. 
Securonix Unified Defense SIEM provides organizations with the first and only content-driven threat detection, investigation, and response (TDIR) solution built with a highly scalable data cloud and a unified experience from the analyst to the CISO. 
The company said that its cloud-native solution enables organizations to scale up security operations and keep up with evolving threats.
It recently launched the industry's first Unified Defense SIEM that provides organizations with 365 days of 'Hot' searchable data and introduced an integration with ChatGPT that delivers generative AI capabilities within Securonix Investigate to greatly reduce incident response time.