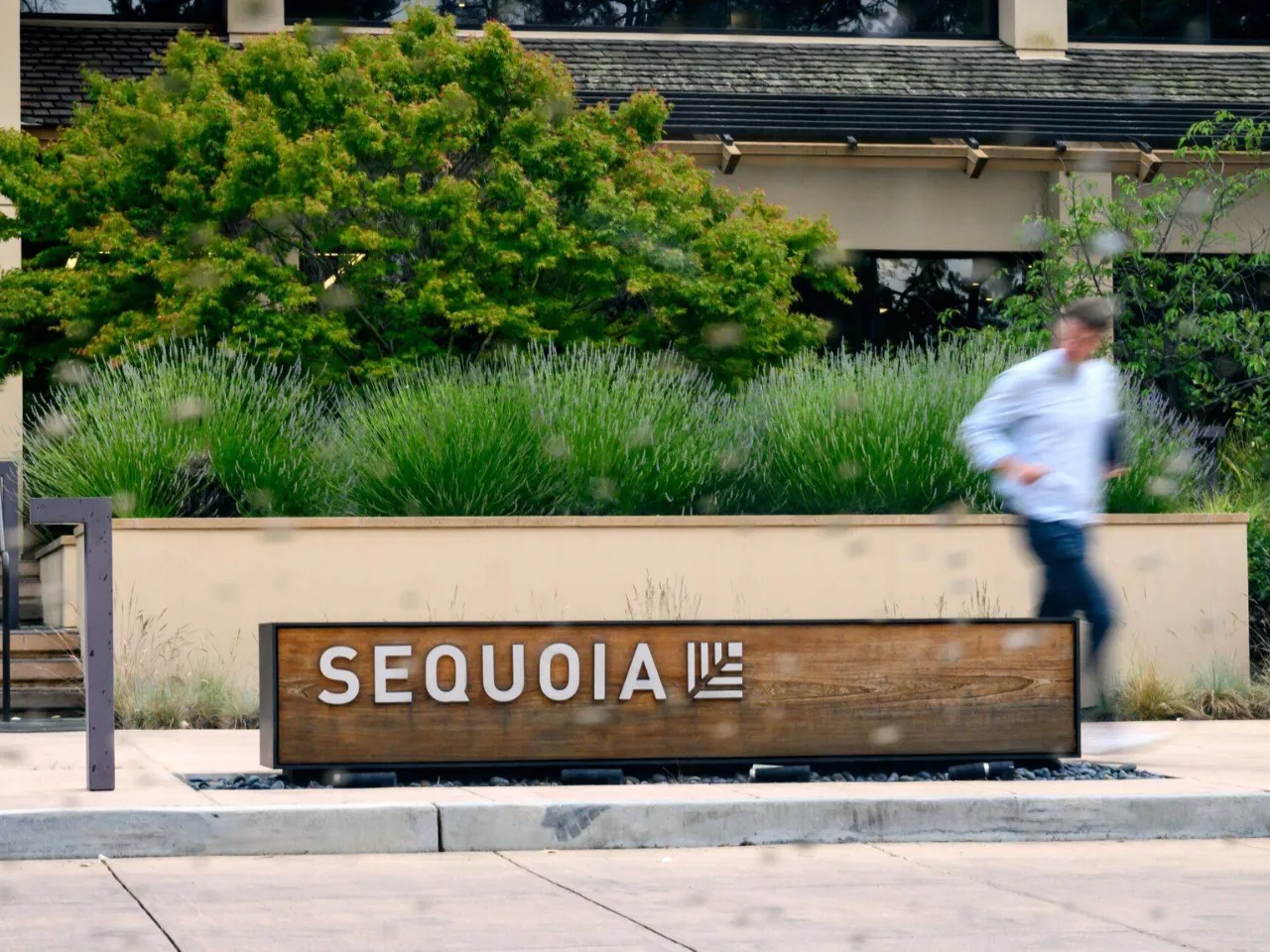 Investment giant Sequoia Capital has reportedly slashed its crypto fund size by around 66% to $200 million or Rs 1645 crore amid sector future uncertainty. In the past few months, Several crypto firms have announced bankruptcy amid tighten regulations by authorities.
According to Wall Street Journal report, Sequoia slashed the size of its two funds, which includes cryptocurrency fund to $200 million from $585 million, while the ecosystem fund size was reduced to $450 million from $900 million.
The Financial Times later in a report said, Sequoia made these changes as it is now focusing on seed-stage opportunities and to provide liquidity to its limited partners, referring to the well-known venture fund's own investors.
Needless to say, The funding winter is also one of the reasons of the downfall of crypto firms. Recently, FTX, Zimpex, Blockfi, Celsius, Voyager are among the crypto exchanges who filed bankruptcies. 
It's worth mentioning that Sequoia was also strained by the sudden collapse of FTX and the failure of its $214 million worth investment forced to write off the investment to zero.
Meanwhile, Sequoia Capital has also reportedly laid off seven employees from its operations team, affecting one-third of the company's staff which helps in recruitments for startups in its portfolio.
Sequoia's COO stated that the talent needs of the company had tripled in the peak years of 2021 and 2022, and it doubled the workforce. But after the startup hiring froze, a correction was inevitable. Balbale added that there was a pause and the number of inbound requests and hiring needs declined.
He described the job cuts as part of a 'broader' restructuring of the firm to move away from only offering support on a one-to-one level to something deliverable to more founders. According to Balbale, the company took an agency-based approach to scale up its talent-focused employee count to meet the needs of founders.
Also Read: