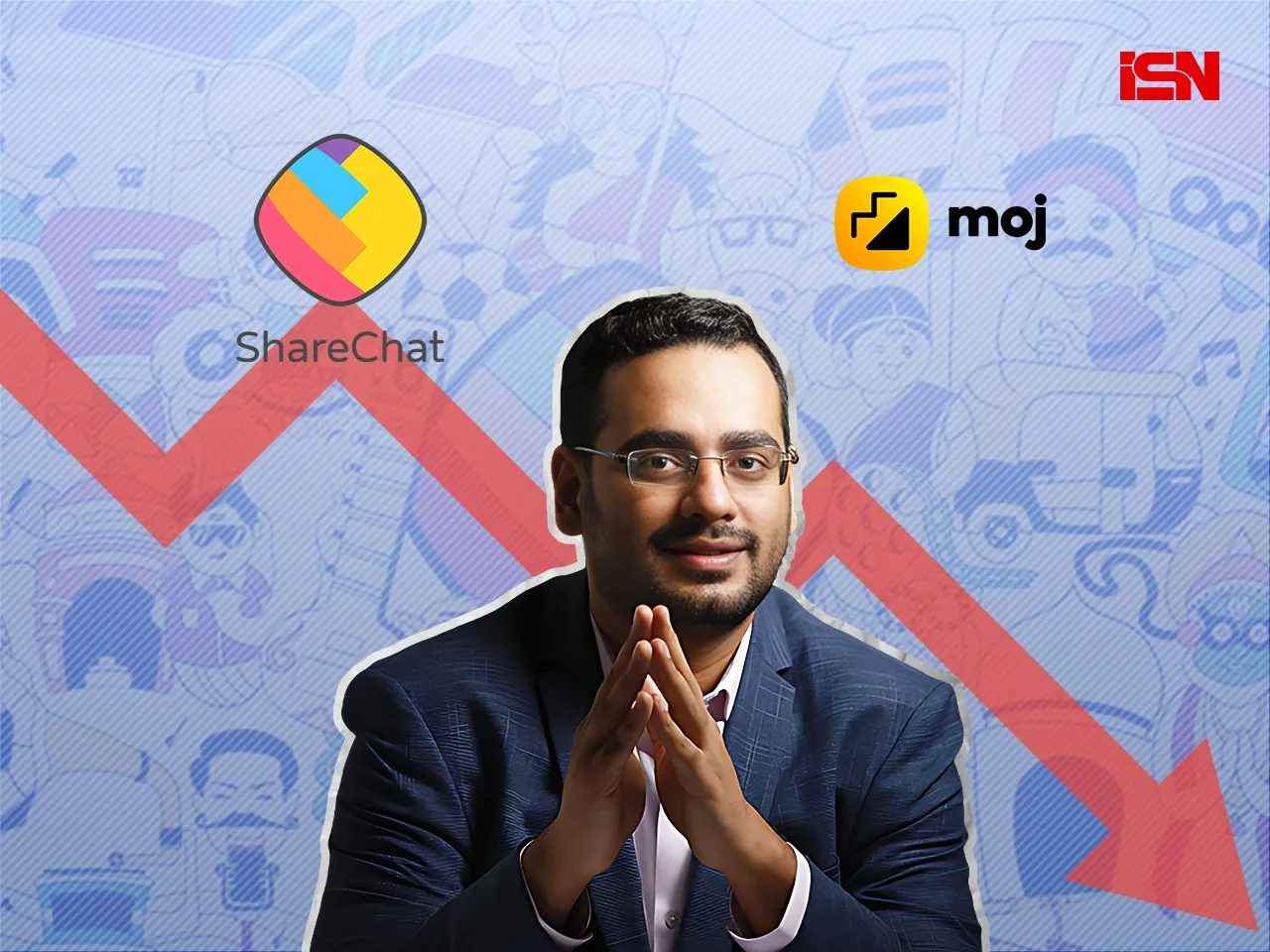 The Indian social media landscape has been a fertile ground for homegrown platforms like ShareChat and Moj, especially following the TikTok ban.
However, Mohalla Tech, the parent company, faces heightened financial stress as their losses have increased by 38% to Rs 4,064 crore in FY23.
Revenue growth amidst financial losses
Despite a significant 62% growth in revenue, reaching Rs 540 crore, Mohalla Tech hasn't been able to curb its escalating losses. Advertising, accounting for roughly half of the income, and the success of the in-app currency, ShareChat Coin, have been bright spots. Yet, the total losses have overshadowed these achievements, indicating a stark contrast between growing revenues and deepening financial woes.
How much did the founders make?
In the face of these financial challenges, Mohalla Tech's top brass remuneration has become a point of discussion. The CFO, Manohar Charan, received the highest pay at Rs 3.11 crore, marking a 13% increase from the previous year.
Reportedly, The CEO's pay remained unchanged, while remunerations for the other co-founders also saw hikes. This has occurred in tandem with significant staffing cuts and operational changes within the company.
Aiming for cost-cutting
To tackle its financial predicament, Mohalla Tech is rigorously cutting costs. Server expenses remain a major outlay despite a noted decrease in promotional spending. The company aims to slash its overall losses to below Rs 1,000 crore by reining in expenses across the board, including significant reductions in marketing.