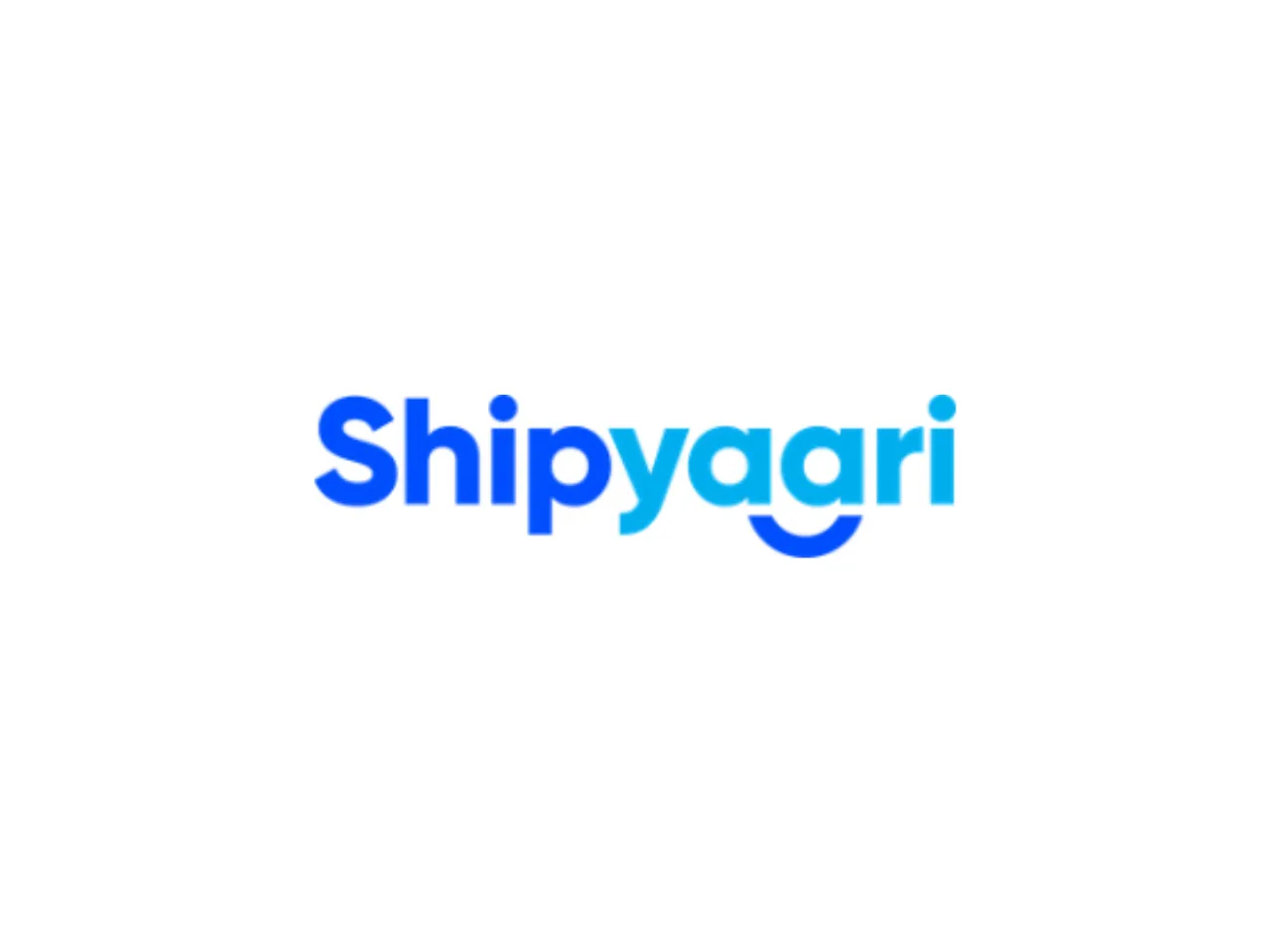 Shipyaari, a renowned provider of logistics and e-commerce solutions, has announced its collaboration with ONDC (Open Network for Digital Commerce).
As part of the partnership, The company looks to bring its hyperlocal and inter-city logistics services to empower sellers, regional courier partners, and consumers.
After joining the ONDC network, Shipyaari will extend its services to around 25,000 new sellers. This integration will grant these sellers access to Shipyaari's extensive coverage, spanning over 29,000 Indian pin codes, the company said.
Nayan Ratandhayara, Co-Founder & CEO of Shipyaari, said, "We are thrilled to be a part of the government's remarkable initiative, which enables small businesses across India to reach a larger audience through digital services. This perfectly aligns with Shipyaari's core values of bringing Bharat closer and democratizing digital commerce in India. We remain committed to delivering exceptional logistics services to sellers and consumers, ensuring smooth transactions and efficient delivery."
ONDC is a government-backed initiative that offers several advantages for sellers, consumers, and service providers alike. Sellers can tap into a larger network of potential customers, increasing their visibility and business growth. 
The network allows consumers to get access to a wide array of sellers and products across various categories through ONDC-enabled buyer apps. 
Driven by a commitment to support regional and ground-level courier partners on ONDC, Shipyaari said it aims to promote growth and equal opportunities for all stakeholders within the industry. 
Also Read: