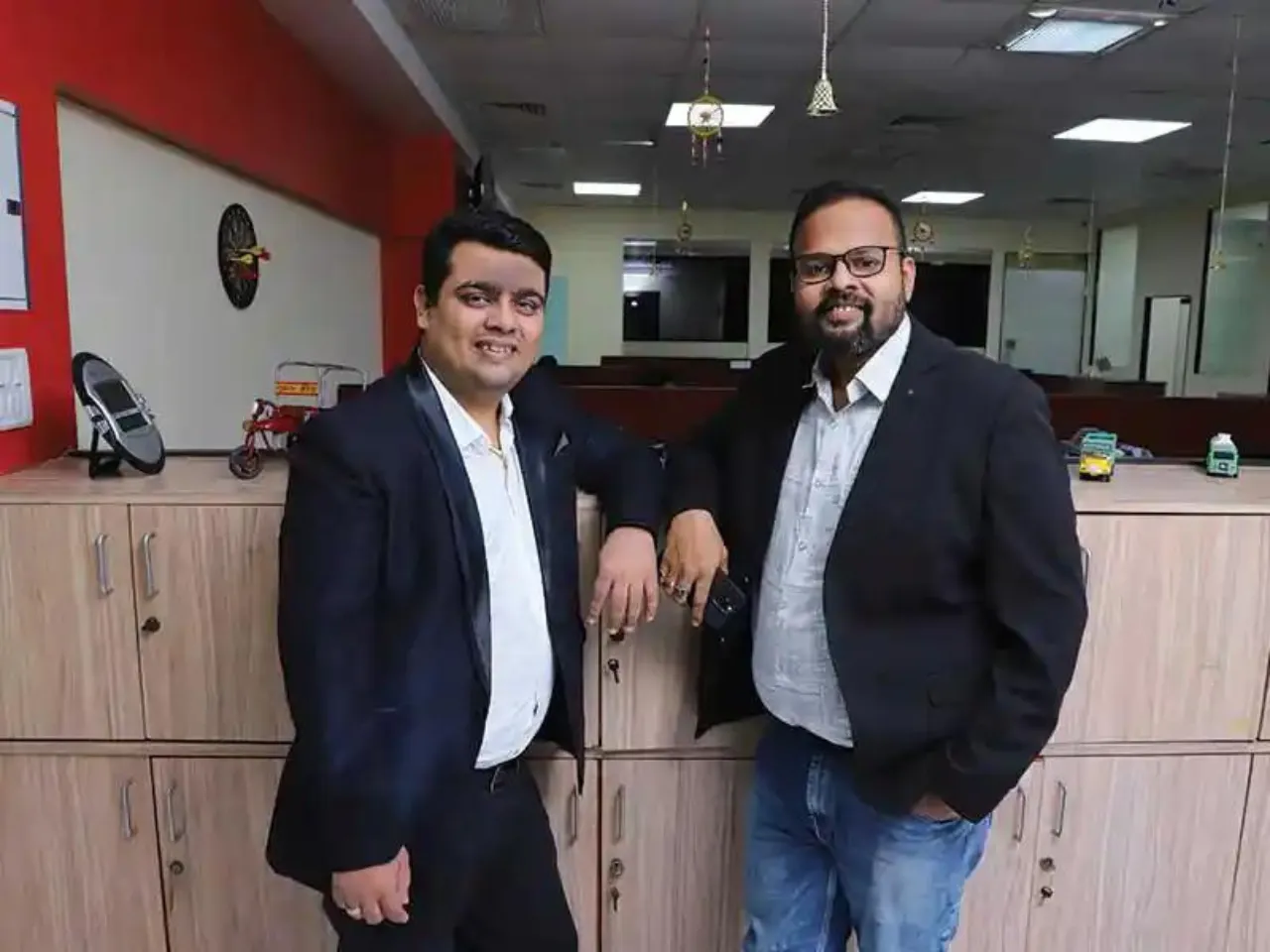 SaaS-based logistics solutions provider Shipyaari said it has partnered with the Indian government-owned India Post, the country's leading postal service, with the aim of revolutionizing last-mile delivery services by extending its reach to the most remote areas of India.
Helping D2C markets expand their reach
The partnership comes at a time when the Indian ecommerce sector is experiencing rapid growth, particularly in tier II and tier III cities.
According to the reports, The Indian ecommerce market's Gross Merchandise Value (GMV) surged by 73.6% in 2022, reaching a milestone of $100 billion. While large marketplaces have successfully penetrated these emerging markets, independent Direct-to-Consumer (D2C) brands have struggled due to limited logistics options.
The company said the partnership aims to dismantle these barriers, offering expansive coverage and improved service to businesses of all sizes.
Combining last-mile network and technology
Sudhir Jakhere, the Assistant Postmaster General, Business Development & Marketing, India Post, said, "India Post is proud to join hands with Shipyaari in a transformative endeavor for providing high quality logistics solutions to every D2C brands in the country. Our last mile network, right up to the grassroot level, combined with Shipyaari's forward-thinking technological prowess, heralds a new era of operational excellence and access for D2C brands and the eCommerce ecosystem at large."
The partnership is set to address the logistical challenges in rural areas, which often suffer from underdeveloped infrastructure.
By leveraging India Post's vast network, Shipyaari plans to provide economical and faster delivery services, thereby enhancing the potential of eCommerce across the nation and redefining the customer experience, according to a release.
The startup was launched on April 9, 2013, by Vishal Totla and Nayan Ratandhayara.
Delivering tech-driven logistics solutions across the country
The COO and Co-founder of Shipyaari, Vishal Totla, said the partnership would allow them to deliver their tech-driven logistics solutions nationwide.
"Additionally, we get to extend our footprint to areas beyond the Tier I,II,and III cities, i.e., the real 'Bharat', as we call it This collaboration will not only provide extensive coverage but also ensure faster and more cost-effective delivery for businesses of all sizes, thus enabling us to take a significant step towards our mission to empower D2C businesses, big and small, to reach their customers and to deliver to every address in the country" said COO and Co-founder of Shipyaari," the COO added.