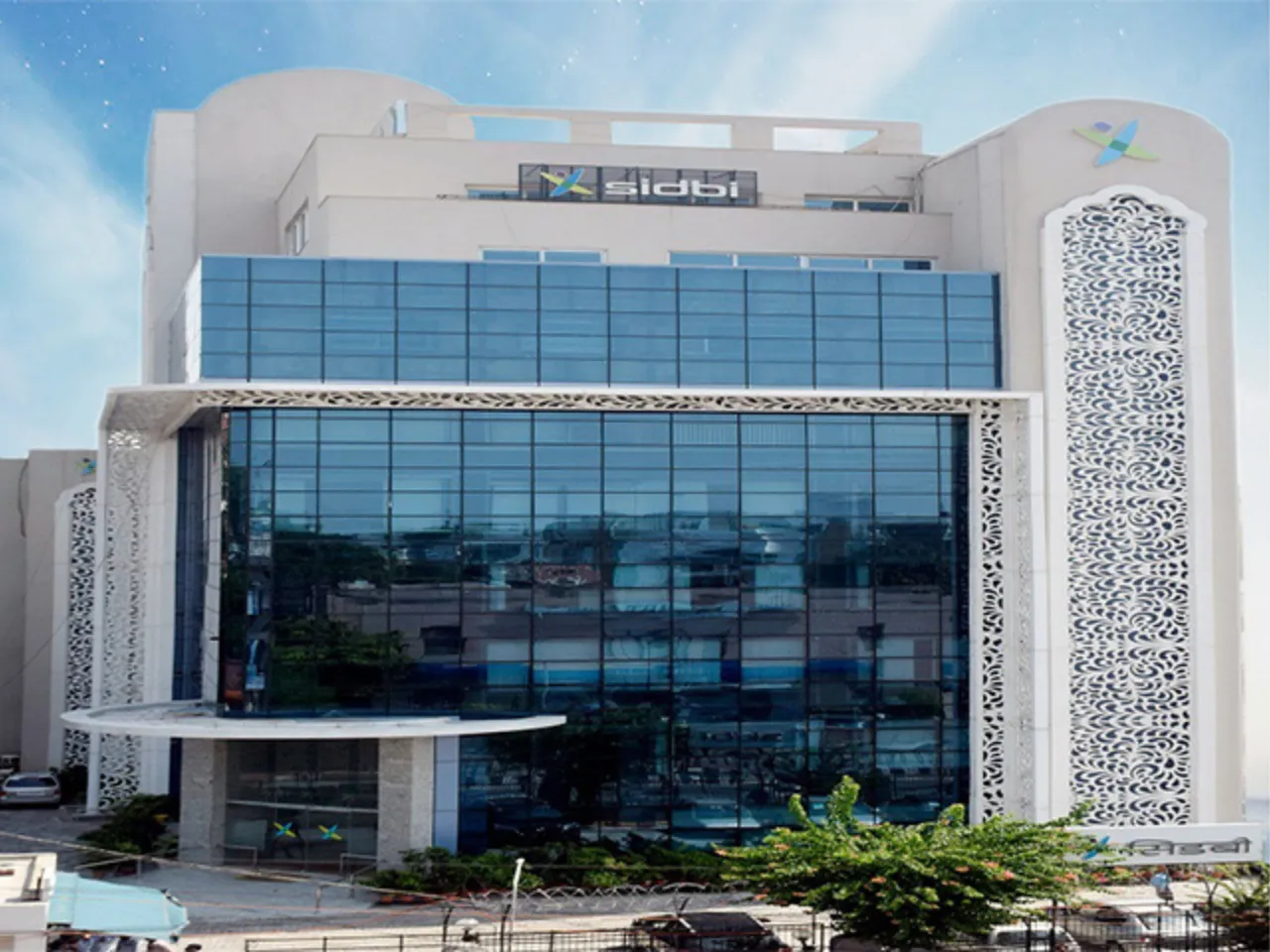 The Small Industries Development Bank of India (SIDBI) has partnered with the Technology Development Board (TDB) to support Micro, Small and Medium Enterprises (MSMEs) in the country.
What is the aim of the partnership?
According to the company's statement, the partnership aims to facilitate easier access to credit for MSMEs focusing on developing and commercializing indigenous technology or adapting imported technology for domestic use. 
Rahul Priyadarshi, Chief General Manager, SIDBI said, "SIDBI's emphasis is on strengthening the MSME eco-system and realizing GoI's ideology of "Make In India" and making India "Self-reliant". This arrangement by SIDBI and TDB will support MSMEs with respective core-competencies / expertise, with the common vision of financing MSMEs in India."
This MoU marks a joint initiative by SIDBI and TDB to provide financial assistance to eligible MSMEs. The terms and conditions of this assistance will be governed by the policies of both SIDBI and TDB. 
SIDBI's role 
Established on April 2, 1990, SIDBI has been a key institution in the promotion, financing, and development of the MSME sector in India. Its contributions range from refinancing banks to supporting Microfinance Institutions (MFIs), contributing to venture capital funds, and promoting a digital lending ecosystem. SIDBI has also been active in promoting energy efficiency in MSMEs, collaborating with various international institutions for energy-efficient projects.
What is Technology Development Board (TDB)?
The TDB, established to promote technology development, offers commercial assistance by investing in equity or granting loans for the development and commercial application of indigenous technology.
It also supports the adaptation of imported technology for broader domestic applications. This financial assistance is extended to industrial concerns and other agencies to encourage innovation and technological advancement.