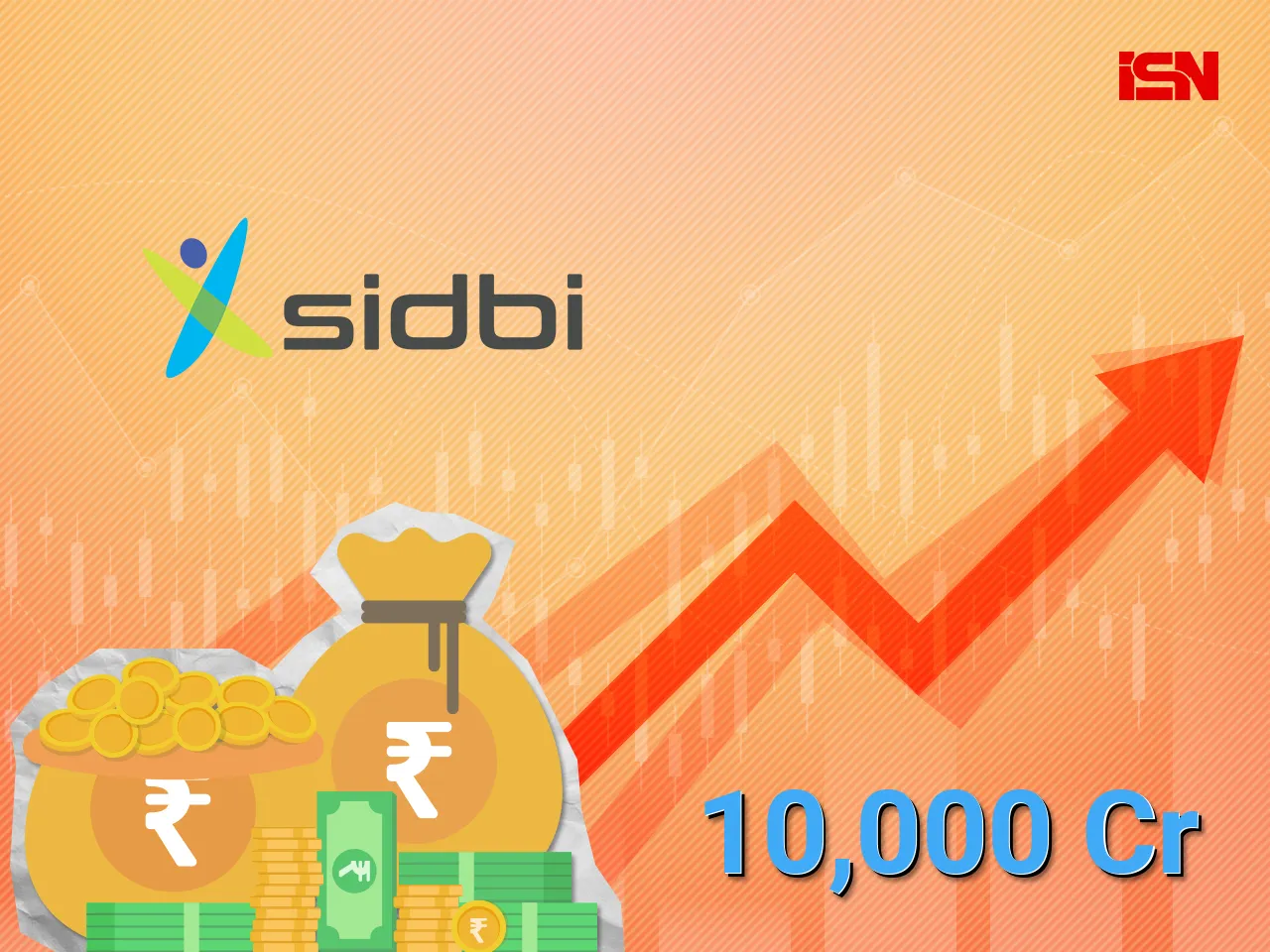 The Small Industries Development Bank of India (SIDBI) refinancing loans for small and medium enterprises (SMEs) is raising Rs 10,000 crore via rights issue in the upcoming fiscal year.
Why fundraising
With this fundraising, SIDBI aims to strengthen its equity capital, anticipating a surge in assets to Rs 5 lakh crore by March 2024, up from approximately Rs 4 lakh crore as of March 2023, as reported by PTI.
The central government, which owns a 20.8% stake in SIDBI and other shareholders, such as the State Bank of India (15.65%) and the Life Insurance Corporation (13.33%), are expected to subscribe to this rights issue.
According to SIDBI Chairman Sivasubramanian Ramann, the rights issue will be executed in two phases, each involving Rs 5,000 crore.
This would support the bank's burgeoning balance sheet, which is projected to escalate by a quarter from its current state. Ramann emphasized the bank's commitment to augment lending support to SMEs, a sector witnessing a burgeoning demand for direct financing.
What Will be the Use of the Raised Funds?
The report further said that SIDBI intends to use the raised funds to increase lending support to SMEs, fostering a robust growth trajectory in the coming years. 
The development comes at a time when the demand for direct financing is experiencing a significant uptick, currently constituting 14% of SIDBI's portfolio, a notable increase from 7% two years ago.
Ramann said that the share of direct lending would escalate to 25% over the ensuing three years, contributing to a more diversified and resilient financial portfolio for the institution. 
What RBI data says on SME loan book
As per the latest data from the Reserve Bank of India (RBI), the SME loan book of commercial banks stood at a robust Rs 25 lakh crore as of March 2023, forming a significant portion of the total credit market valued at just over Rs 145 lakh crore.
Also Read: