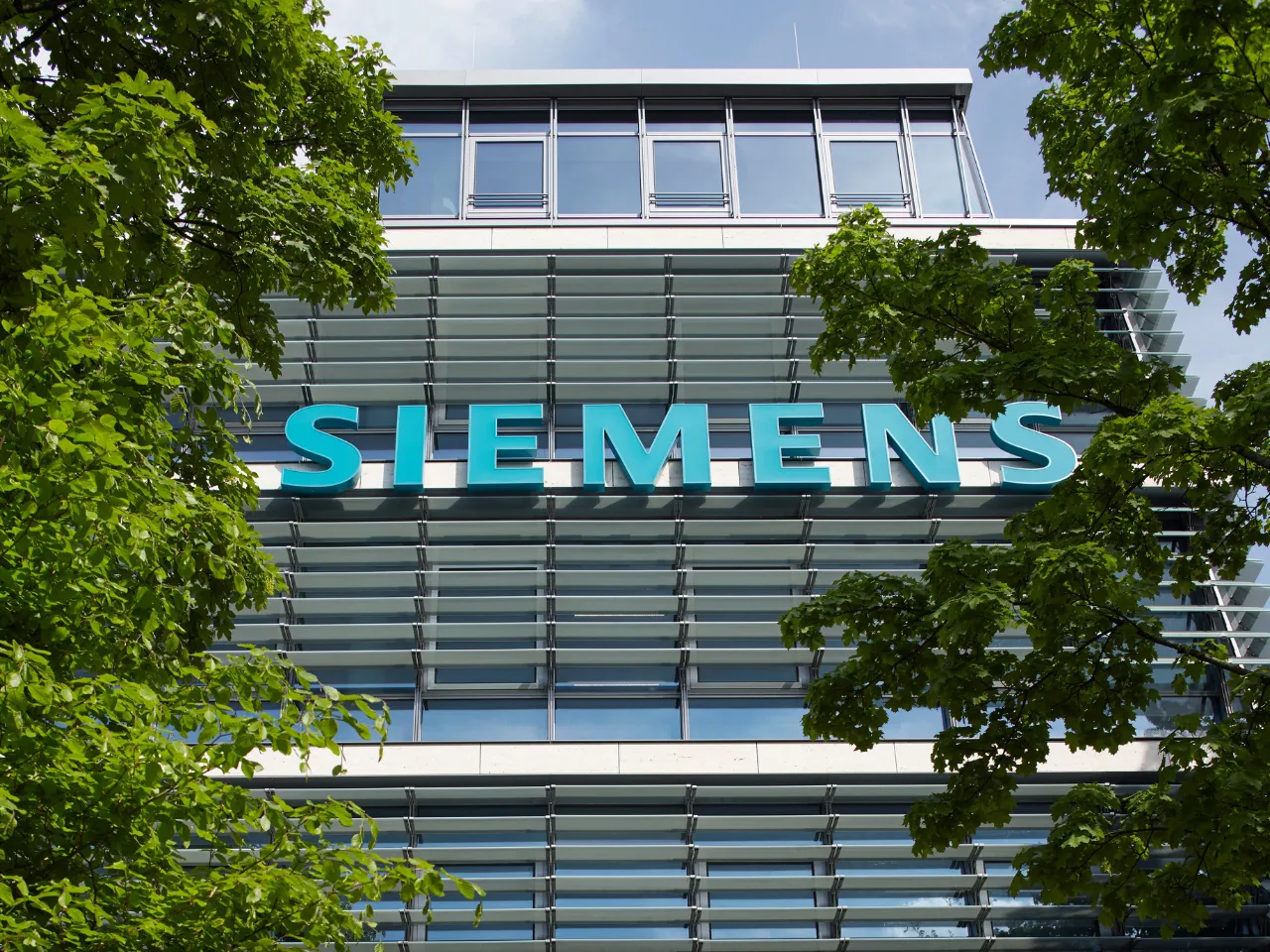 Siemens AG has announced its plan to acquire an 18% stake in its Indian subsidiary, Siemens Ltd. India, from Siemens Energy AG.
According to the company's statement, The acquisition will increase Siemens AG's shareholding from 51% to 69%, while Siemens Energy's stake will reduce from 24% to 6%. The acquisition, valued at 2.1 billion euros, aims to support the stability of Siemens Energy and expedite the separation of business activities in India.
What does the leadership say about acquisiton?
Roland Busch, the President and CEO of Siemens AG, emphasized that this decision benefits all parties involved and accelerates the separation process in India.
He highlighted the deal's advantages, including immediate cash inflow and additional customer guarantee lines, contributing to Siemens Energy's future stability and growth. Busch also noted the positive impact on Siemens' portfolio focus and corporate structure in India, a key market for the company.
Planned demerger in India
Siemens and Siemens Energy, which did not separate their Indian businesses during the 2020 spin-off due to feasibility issues, now plan to propose a demerger of Siemens Ltd. India's energy business. Siemens Energy aims to acquire a controlling stake in this demerged entity, with the process expected to complete by 2025, ahead of the initial schedule.
Financial support for Siemens Energy
The company said it has agreed to provide indirect financial support totaling one billion euros to Siemens Energy. This includes allowing Siemens Energy to use its 5% shareholding in Siemens Ltd. India as collateral for guarantees, and granting payment deferrals of 250 million euros.
The company said that these measures will enable Siemens Energy to secure appropriate collateral for a bank consortium's guarantee line, crucial for its business development and role in Germany's energy transition.