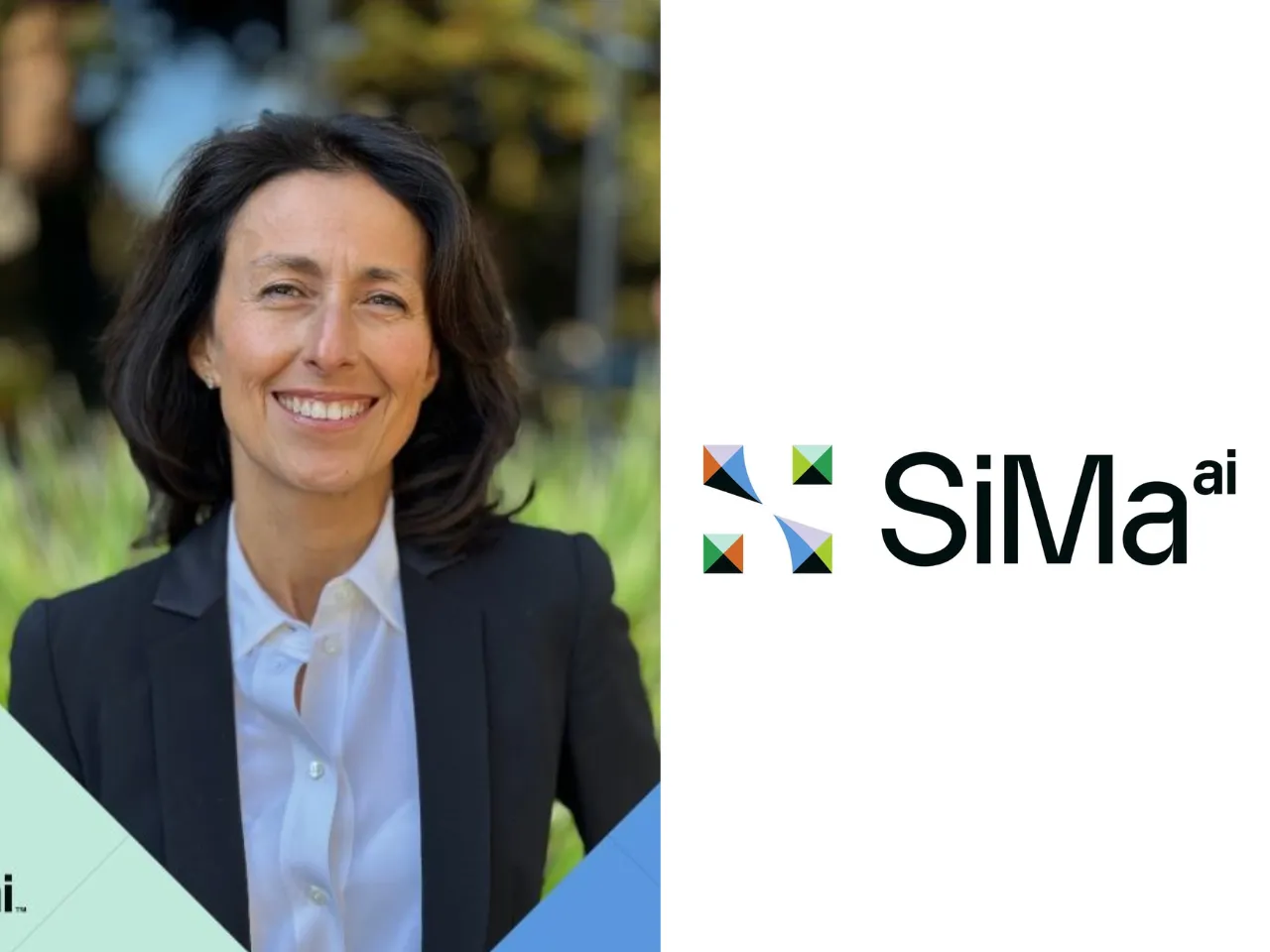 SiMa.ai, the machine learning company delivering solutions for the embedded edge, today announced the appointment of Elizabeth Samara-Rubio as Chief Business Officer.
Elizabeth joins SiMa.ai with more than two decades of leadership roles across business development, product management, and go-to-market strategy functions for the software and hardware industry.
Why SiMai.ai onboarded Elizabeth Samara-Rubio?
She will bring her collective industry background and knowledge from her tenures at Amazon Web Services (AWS), Accenture, and more to accelerate SiMa.ai's mission to revolutionize the edge computing landscape with artificial intelligence and machine learning. 
Prior to joining SiMa.ai, Elizabeth was the Global Head of GTM and Business Development for AWS AI services where she led the global go-to-market AI specialist team to accelerate adoption and scale across Language, Vision, Industrial, and Edge ML including generative AI.
Elizabeth's role at Accenture
Elizabeth previously held leadership roles at Accenture in Industry X.0. She was Managing Director of Strategy and Consulting for North America, where she was responsible for its growth through acquisitions, new digital manufacturing capabilities, and Vision/AI-powered industry solutions. 
"I am honored to become a part of SiMa.ai, a company setting new standards for intelligent devices," said Elizabeth Samara-Rubio. "This team has made impressive strides in their journey to make artificial intelligence ubiquitous across industries and accessible to humanity at large, and I am excited to help further advance this vision."

"We are thrilled to welcome Elizabeth to the SiMa.ai family," said Krishna Rangasayee, CEO and founder, SiMa.ai. "Her extensive experience and deep knowledge of computer vision, artificial intelligence, machine learning, and specialization driving all aspects of business management will play a pivotal role in our mission to deliver effortless AI and ML solutions for the embedded edge AI." 
The appointment follows the launch of Palette Edgematic
The development comes after SiMa.ai launched Palette Edgematic, in September. According to the company's statement, the product aims to make AIML more accessible for edge computing.
In August, the company claimed that its MLPerf results outperformed NVIDIA in computer vision for the second time. Additionally, SiMa.ai launched its Partner Program and secured additional funding in June. 
What does SiMa.ai do?
SiMa.ai is a Machine Learning company delivering the industry's first software-centric, purpose-built MLSoC platform. The company enables ML deployment and scaling at the embedded edge AI by allowing customers to address any computer vision problem while achieving up to 10x better performance at the lowest power.