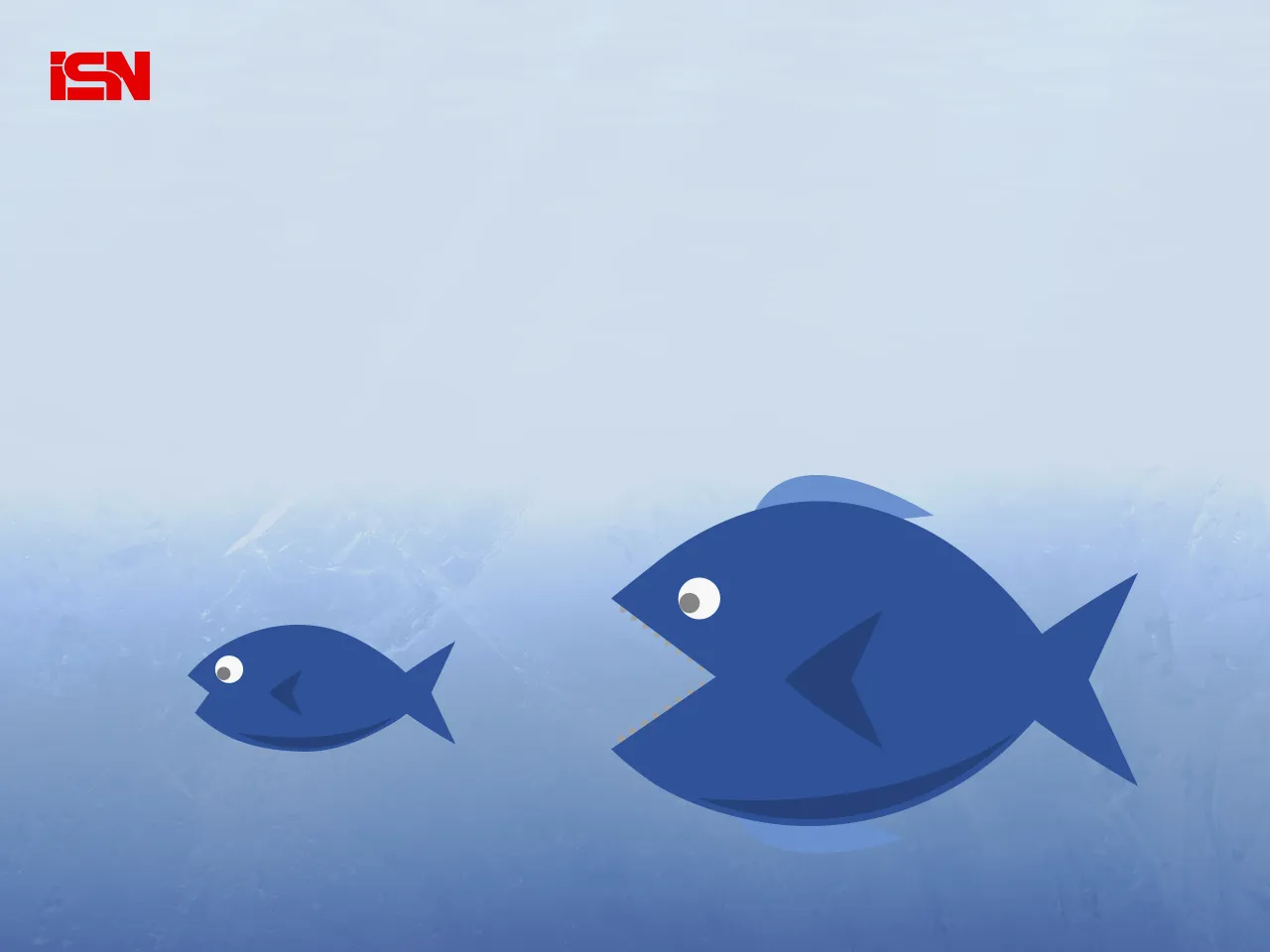 SKion Water GmbH, the watertech investment arm of German entrepreneur Susanne Klatten's SKion GmbH, has acquired a majority stake in Sanpure Systems Pvt Ltd, a Hyderabad-based firm specializing in high purity water systems for the pharmaceutical and biopharmaceutical sectors.
What's the size of the deal?
While the company didn't disclose the financial terms of the deal, TOI reported that the acquisition is estimated to be between $9-10 million.
According to SKion Water CEO, Dr. Reinhard Huebner, the company has acquired a 51% stake in Sanpure, with the remaining shares retained by Sanpure's founder, Basavaraj Nekar.
He further said that the acquisition is not just a strategic expansion for SKion Water but also marks its commitment to leveraging the combined strengths of both companies.
Sanpure's unique position in the market 
Established in 2012 by Basavaraj Nekar, Sanpure Systems stands out with its custom-engineered solutions tailored for pharmaceutical high-purity water systems.
The firm claims to have a fully integrated facility, one of the few in India, equipped with automated polishing machines capable of delivering a high surface finish swiftly and uniformly.
Manufacturing biopharmaceutical products
Spread over 36,000 sq. Ft, Sanpure's manufacturing area is adept at producing highly customized process equipment and systems for the development and manufacturing of biopharmaceutical products, catering to various industries including pharmaceuticals, bio-pharmaceuticals, API, food & beverages, and semi-conductors.
Integration of Sanpure with SKion Water
Post-acquisition, the company will focus on integrating Sanpure with its solutions. The German water technology group aims to utilize the synergy between Sanpure and another SKion group company, 
Additionally, SKion Water intends to tap into Sanpure's expertise to explore export markets.
What does SKion Water do?
Founded in 2011 by Susanne Klatten, SKion Water is a global water and wastewater technology solution platform. It offers dependable water and wastewater treatment solutions to municipal utilities, industrial, and commercial water users.
The company is also working on the development and implementation of pioneering water technologies.