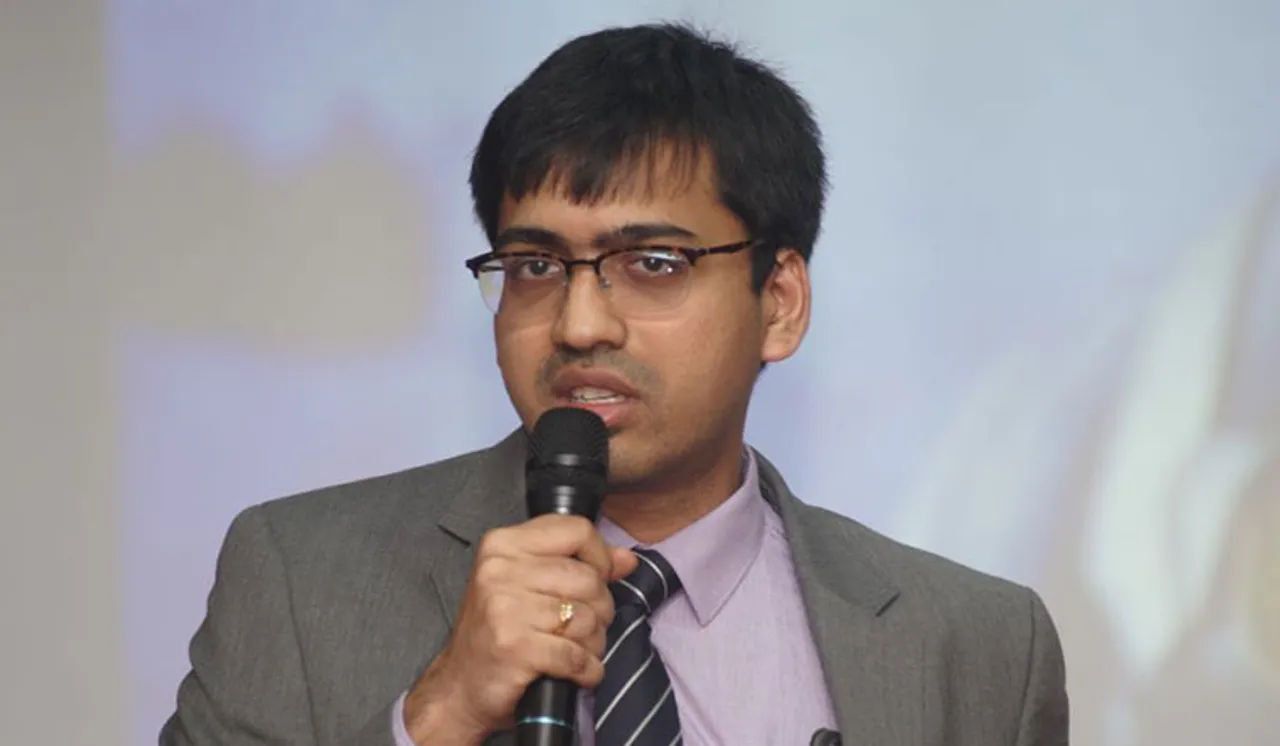 Skyroot Aerospace, a Hyderabad-based space tech startup, today said it has signed a memorandum of understanding (MoU) with the Department of Space (DoS), making it the first Indian private space technology firm to formally enter into an agreement with ISRO.
As part of the collaboration, Skyroot Aerospace will get access to Indian Space Research Organisation (ISRO) facilities and expertise towards the development and testing of subsystems/systems of space launch vehicles.
Additionally, The partnership will also offer resources for the business, which was created by former ISRO scientists Pawan Kumar Chandana and Naga Bharath Daka in 2018, to build, test, and launch private satellite launch vehicles.
The spacetech startup, in a tweet, said, "We formally signed up with ISRO. This is the beginning of a historic journey together. Our hardware will soon be rolled out to ISRO facilities for testing."
According to a statement, the framework MoU will enable the Skyroot for undertaking multiple tests and access facilities at various ISRO centres, as well as enabling them to avail technical expertise of ISRO for testing and qualifying their space launch vehicle systems and subsystems.
The development comes just a month after the startup announced the successful test-firing of its Kalam-5 solid-propulsion rocket stage. The firm also announced at the time that it is in the process of raising $15 million in funding for 2021.
Skyroot Aerospace was co-founded by former ISRO scientists Pawan Kumar Chandana and Naga Bharath Daka to build privately produced space launch vehicles.
The Vikram series, named after ISRO founder Dr. Vikram Sarabhai, comprises three launch vehicles designed specifically for small satellite launches.
Since its inception, Skyroot Aerospace has raised $4.3 million in funding from investors, including Mukesh Bansal, Vedantu Investments, and Solar Industries. It's the first Vikram-I vehicle in development, and it'll be released in December 2021.
The startup became the first private sector business in India to test-fire a solid rocket propulsion stage made of lighter carbon composite material late in December 2020. This, paired with ISRO's testing of a big third-stage engine and other rocket motors, will bring the corporation closer to its first launch, which is scheduled for December 2021.
It intends to build three rockets to launch various satellites into space. The Vikram I rocket will launch tiny satellites, while the Vikram II and III rockets will be employed for greater payloads and higher altitudes, and will make their debut later.
Also Read:
Follow IndianStartupNews on Facebook, Instagram, Twitter for the latest updates from the startup ecosystem.