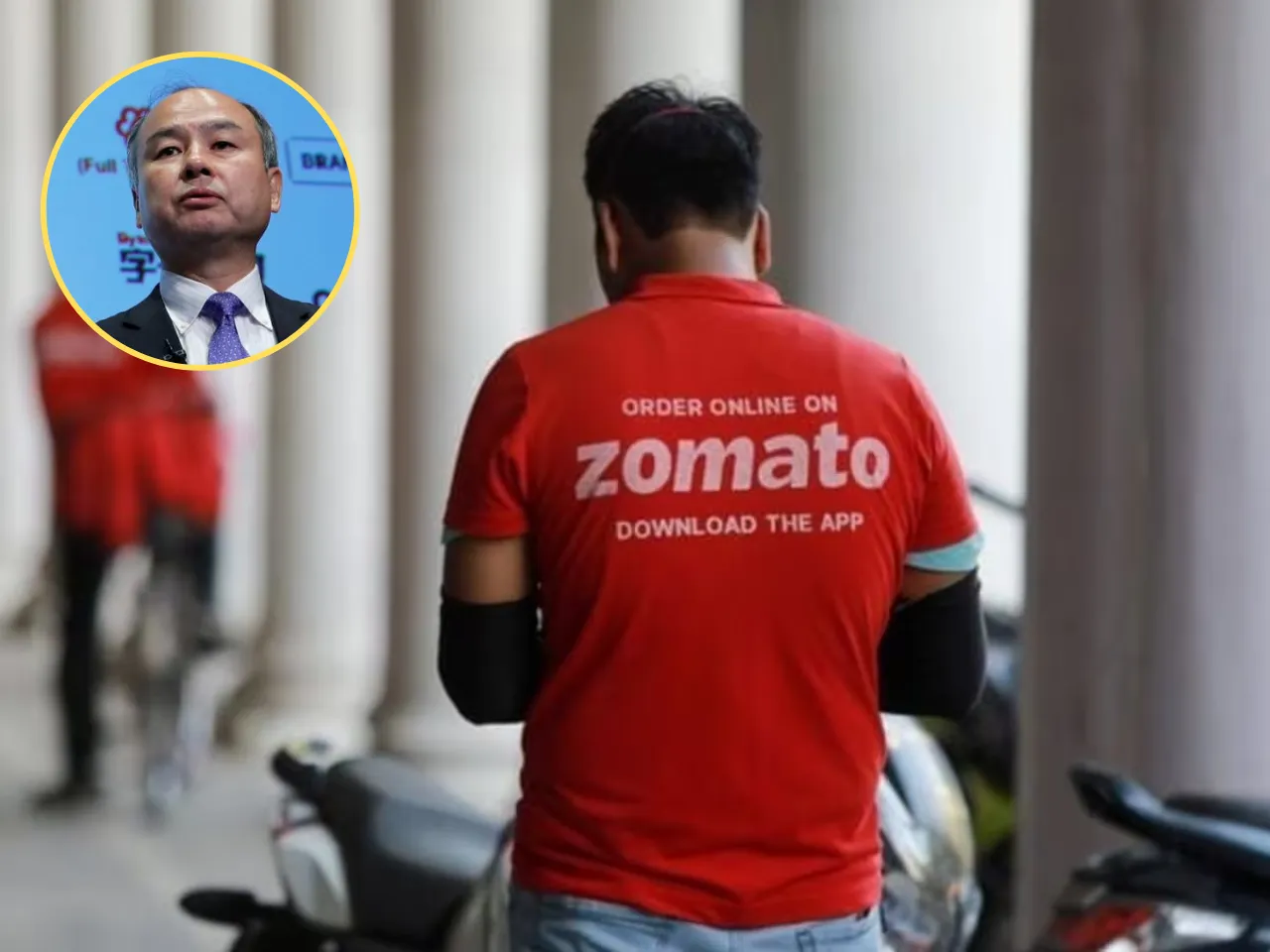 Shares of food tech giant Zomato surged by over 5% on the bourses after multiple block deals were witnessed, consisting of 10 crore shares or a 1.17% stake, sold at an average floor price of Rs 94.70 per share.
According to media reports, the transaction is valued at around Rs 947 crore.
The development comes a day after reports suggested that Softbank might sell its 1.17% stake in Zomato for Rs 940 crore via a block deal. However, the parties involved in the current transactions remain unclear. A Zee Business report stated that the SVF Growth Fund (Softbank) was slated to sell 10 crore shares in the company during today's pre-open session.
Last week, Tiger Global-managed fund, Internet Fund III Pte. Ltd sold a 1.44% stake in the food tech giant for Rs 1,123.85 crore via open market transactions, marking its complete exit from the company.
Zomato, which was operating in loss for several years, reported its first-ever profit of Rs 2 crore in the first quarter of FY24. Since then, The company's share price on the bourses started surging. In the last 30 days, The food tech firm has provided more than 17% returns to its investors. 
Also Read: