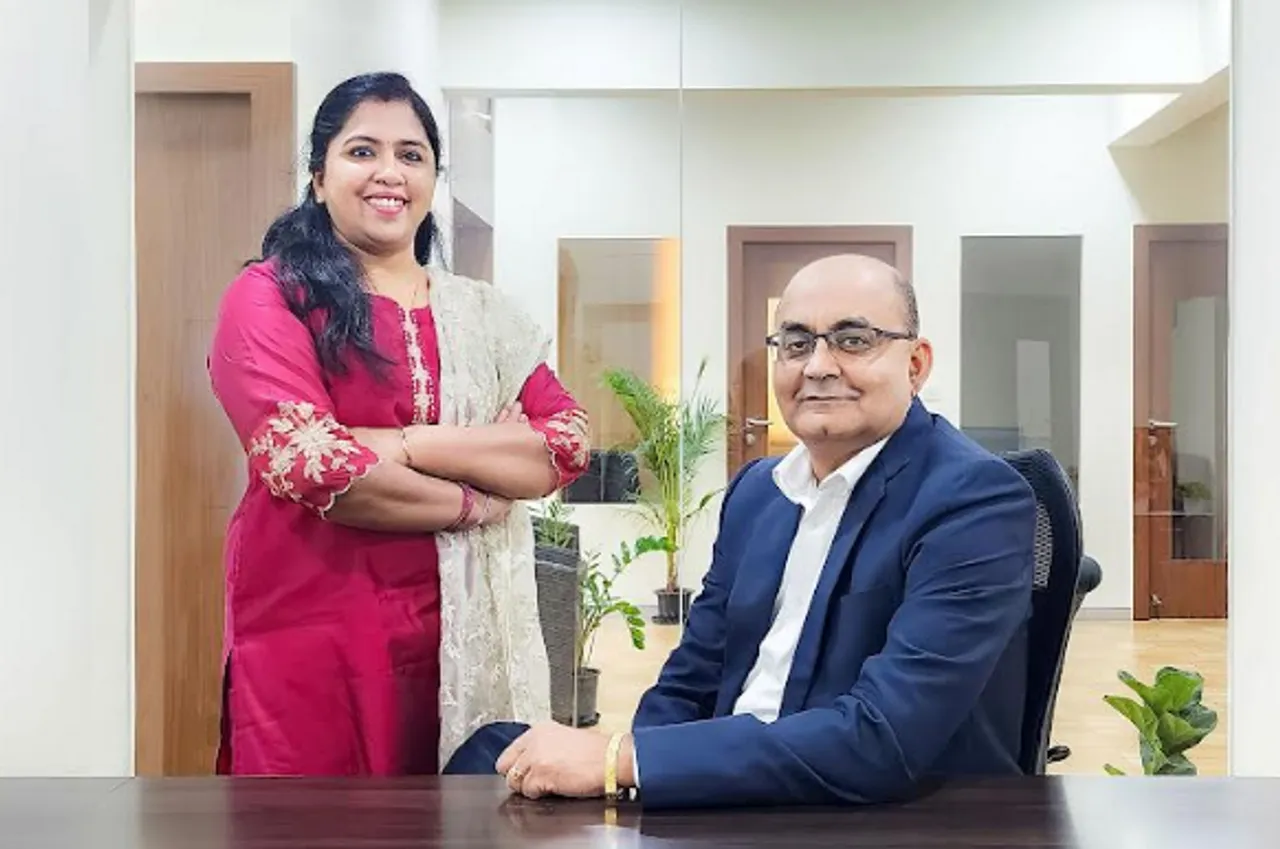 Sukino Healthcare Solutions has raised Rs 50 crore in a Series A private equity investment round led by Stakeboat Capital.
The startup plans to use the raised capital to expand its presence to other regions and towards the areas of rehabilitation using technology and business processes.
Founded in 2015 by Rajinish Menon, Sukino Healthcare provides a full spectrum of services, ranging from preventative care and critical intervention to rehabilitative treatment and sensitive palliative care for terminally ill patients.
The startup primarily focuses on patients with chronic ailments, including complications from neurological impairments, cardiac diseases, cancer, respiratory distress, kidney diseases, and post-operative clinical care.
It claims to have served more than 10,000 patients and is present in five locations in Bengaluru and Kochi.
"The Indian Rehabilitation industry is expected to witness significant growth in the coming years, with the market estimated to double from $17 billion to $35 billion in the next five years, driven by the emergence of new technologies and increasing insurance coverage. Our investment in Sukino will help the company capture a share of this rapidly growing market," said Chandrasekar Kandasamy, Managing Partner of Stakeboat Capital.
Also Read:
Follow IndianStartupNews on Facebook, Instagram, Twitter for the latest updates from the startup ecosystem.