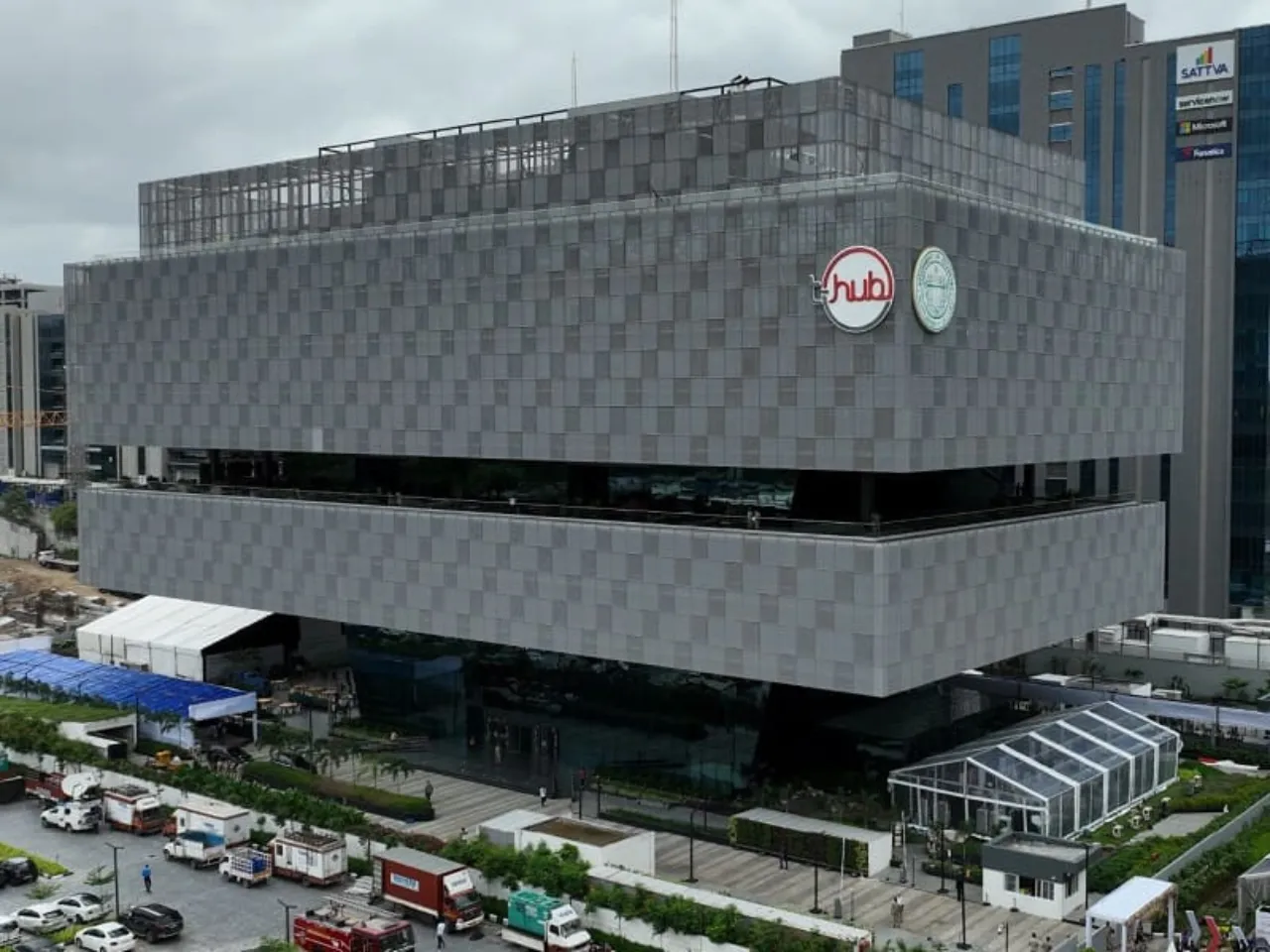 T-Hub, a Hyderabad-based startup incubator, recently announced the launch of Cohort 12 of LAB32 in collaboration with Hexagon, a global leader in sensor, software, and autonomous solutions.
The partnership aims to accelerate the growth and innovation of startups focusing on artificial intelligence, machine learning, and digital reality. 
During this engagement, T-Hub's flagship program, LAB32, will execute the Market Readiness Program for MVP stage startups, addressing specific problem statements identified by Hexagon. The LAB32 team will meticulously select startups that are MVP-ready and meet the eligibility criteria set forth by the program. 
What will be the benefits for startups?
The selected startups will receive support in the form of go-to-market initiatives, group Sessions, and one-on-one mentoring sessions.
The collaboration also offers startups an invaluable opportunity to tap into Hexagon's wealth of technological expertise and mentoring support, with a particular focus on addressing the problem statements outlined by Hexagon. 
Exceptional performers among the startups stand to gain the coveted chance to partake in pilot projects with Hexagon, aligning seamlessly with LAB32's core objectives of achieving market readiness and market access.
Working on specific problem statements
Startups can choose to work on one of three specific problem statements: building digital twins for EV Manufacturing, Real-time language detection and translation, Enabling prescriptive maintenance with AR and VR for Process Plants. 
MSR, CEO of T-Hub said, "Collaboration is the cornerstone of innovation, and our partnership with Hexagon for the new cohort of LAB32 represents a significant milestone in T-Hub's journey. At T-Hub, we believe in fostering an ecosystem that not only empowers entrepreneurs but also propels them toward global success. This collaboration is a testament to our commitment to providing startups with the tools they need to thrive and make a meaningful impact on the world."

Commenting on the launch, Navaneet Mishra, Senior Vice President and Head of Hexagon's R&D Center India, said "Indian startups are passionate, tech-savvy and hardworking. With Hexagon's Startup Catalyst Program, we are going to help them channel their energies and attention towards a precisely defined real-world problem. We will support them with cutting-edge technology platforms, mentors to facilitate the co-solutioning and an opportunity to access global customers. We want to help startups from India scale their innovation globally, this program is an important step in that journey." 
When will the cohort launch?
The cohort will commence in February 2023 and will extend for a duration of 100 days. Last year, T-Hub and Hexagon joined forces to establish a Geospatial Experience Centre at T-Hub, further enhancing the technological infrastructure available to startups.