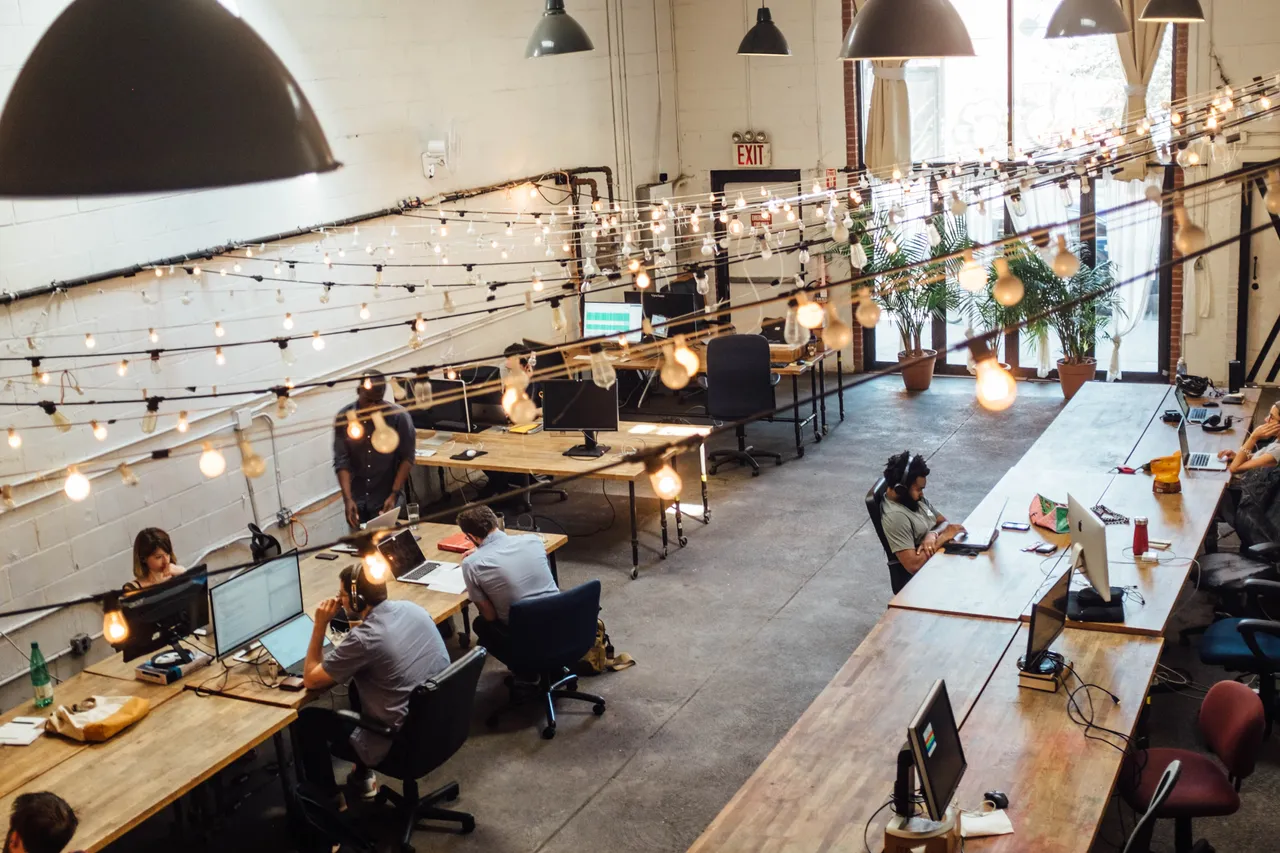 Though India has one of the largest working-age populations in the world as we are a growing economy of youth. But still finding the right talent for the right position is a massive struggle.
In a twitter survey led by Vijay Anand, CEO and founder of "The Startup Guy" about 67% of the Twitterati responded that India has a shortage of talent to build world-class startups. Anand's twitter followers are mainly the players of Startup culture's founders and big Venture capitalists.
The reason behind the crisis
Why India has struggled with a crisis of tech talent for years?
The country's age-old rote learning model has badly affected the analytical and practical teachings of technocrats. Only 5% of Indian engineers can write logically and functionally correct code.
"The founders are complaining about talent drain in their organization as soon as they start growing rapidly in the startup ecosystem", said Vijay Anand.
Some peculiar challenges faced by startups comprise of
The geographical location of the company's origin such as tier 2 and tier 3 cities
Less number of people want to work with a young and small company because of career planning
Multinational companies have a stable system and brand value which offers exciting salary
The base of this system is flawed because fresh engineering graduates are not able to build industry-ready software. They are not able to write production-ready codes as they lack fundamental skills.
The experienced talent is not up to date with the latest know-how of the technology. The branches like the Internet of Things (IoT) and Artificial Intelligence (AI) are mainly struggling to find talent with niche skills.
This crisis is moreover leading to an epidemic of employee layoffs in the form of restructuring the company's cost and operations. The result can be seen in a 2400 employee layoff done by hotels group OYO. The ride-hailing unicorn OLA has also reduced its headcount by over 15% in the past year.