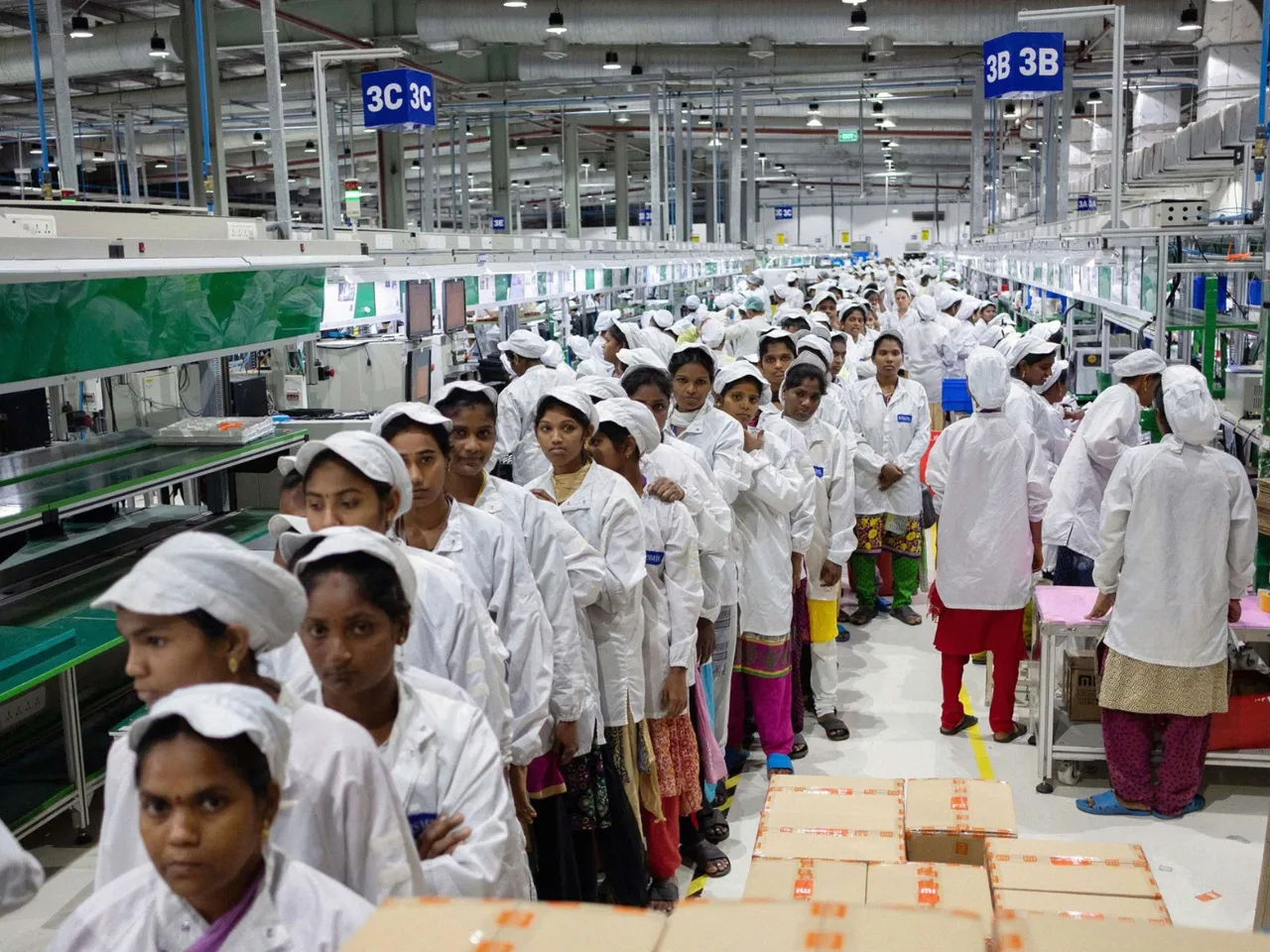 The Tata Group today said it has finalized a significant deal to acquire a 100% equity stake in Wistron Infocomm Manufacturing (India), marking a pivotal entry into the Apple supply chain as an official iPhone assembler.
The move was facilitated through a binding share purchase agreement with SMS InfoComm (Singapore) and Wistron Hong Kong Limited.
"Signing of the Share Purchase Agreement to acquire Wistron InfoComm Manufacturing (India) Private Limited is an important milestone for us. The EMS (Electronic Manufacturing Services) industry in India is poised for growth given the strong support from the Government, and we are happy to be participating in this growth story," Dr Randhir Thakur, CEO and Managing Director of Tata Electronics said in a statement.
Tata's foray into iPhone manufacturing
Following the acquisition, The Tata Group's strategic acquisition is not just about expanding its manufacturing capabilities but also about positioning itself as a key player in the global electronics market. 
By taking over Wistron India's assembly lines, Tata is set to become the first Indian company to fully assemble iPhones, joining the ranks of established global manufacturers like Foxconn, Pegatron, and Luxshare. The development follows Apple's plans to shift a significant portion of its iPhone production to India by 2025.
Boosting India's manufacturing ecosystem
The acquisition is expected to catalyze further investments in India's electronics manufacturing sector and is a testament to the maturing capabilities of Indian contract manufacturers.
Minister of State for Electronics and IT, Rajeev Chandrasekhar, views Tata's entry as a sign of the Indian EMS industry's coming of age, capable of producing for global brands. The deal is also anticipated to enhance the value chain for Tata, which had previously focused on iPhone casings with a modest percentage of local sourcing.
What's next for Tata Electronics?
With this acquisition, Tata Electronics is poised to begin the end-to-end assembly of iPhones in India. The company is expected to start the manufacturing process for the iPhone 17, set to launch in 2025, by the second half of 2024.
The development is a significant step in Apple's strategy to reduce its reliance on Chinese manufacturing. The Wistron purchase is seen as a move that will help Tata climb up the Apple value chain, leveraging Wistron's expertise and existing infrastructure.