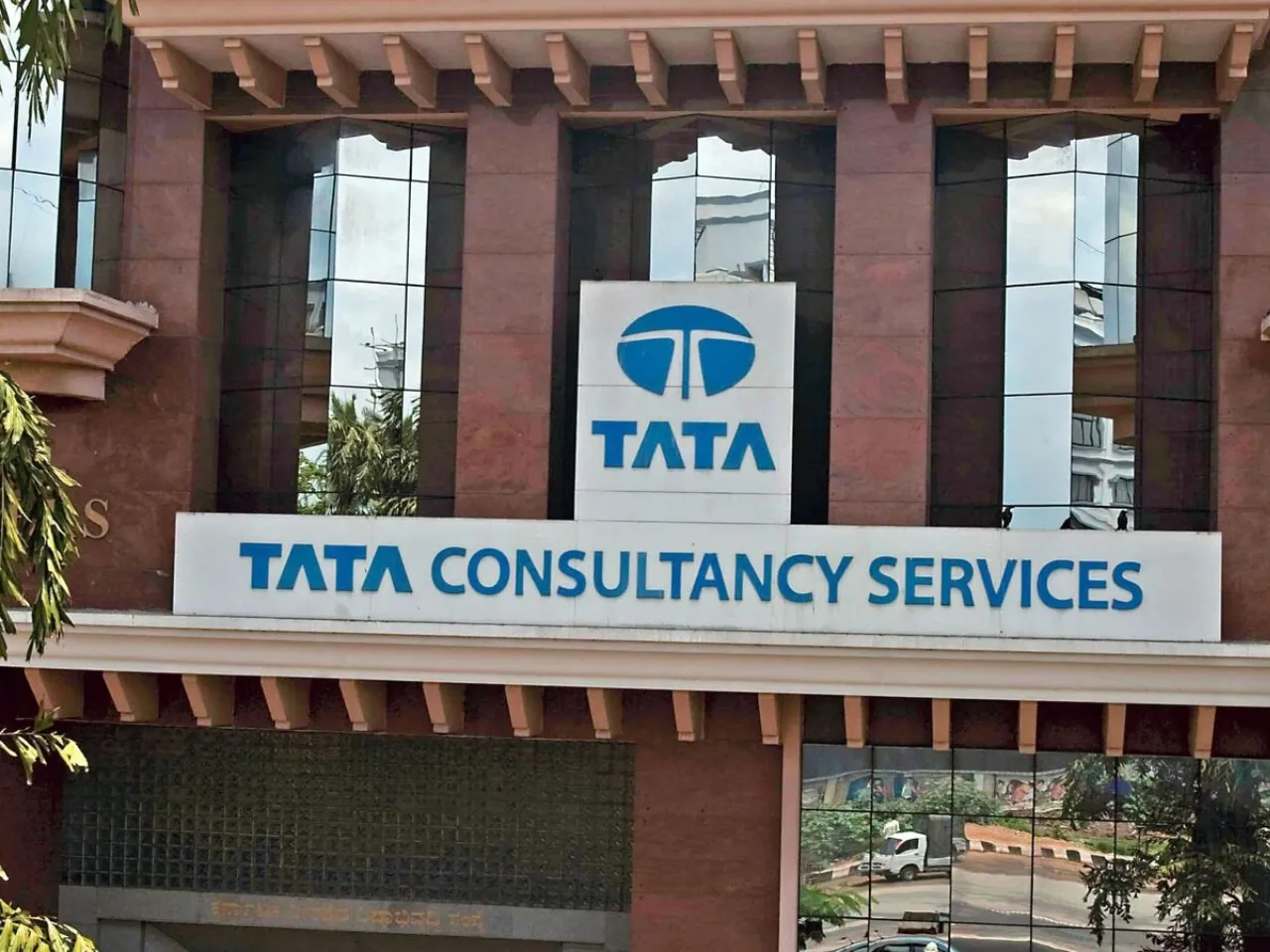 Indian technology company Tata Consultancy Services (TCS) has partnered with BankID BankAxept AS, Norway's national payment and electronic identity systems, to set up and manage an operations command centre that will enhance the resilience, security and availability of the country's important financial infrastructure.
What is BankAxept?
BankAxept is the national payment system in Norway, with 80% of card payments made using a BankAxept card.
BankID is the Norwegian eID verification solution, with more than 90% of the country's population, banks, public institutions and commercial enterprises dependent on it. New regulations around digital identity authentication require BankID to offer users a compliant, reliable and secure electronic identity solution and round-the-clock' support.
Why did BankID BankAxept partner with TCS?
BankID BankAxept AS has partnered with TCS to create a new command centre for its proven experience in leading large-scale growth and transformation projects for enterprise clients in the banking and financial services sector. 
As part of the partnership, TCS will build and manage a 24x7 operations command centre in Oslo, Norway, for all BankID BankAxept AS users and clients. 
The new command centre will enable immediate responses to any service disruption, security issues, or client requests that are related to Norway's essential national payments and electronic identity verification systems.
TCS will operate a dedicated monitoring framework at the new command centre that can predict, react and prevent any issue in the value chain from impacting the wider financial services ecosystem.
The framework will feature a mechanism that efficiently shares communications data with a team of experts and vendors so they can quickly identify the root cause of the problem and collaborate to resolve any issues.
The command centre has the capabilities to manage teams and vendors, helping to quickly resolve all disruptions, urgent security alerts or events, and can integrate value-added services from partner ecosystems, according to a company's statement. 
Statements:
Øyvind Westby Brekke, CEO of BankID BankAxept AS, said: "BankID is currently used by 4.4 million users across Norway, and BankAxept handles approximately 8 out of 10 in-store payments. Any downtime of these systems will have a severe impact on the country's public institutions, businesses and citizens. We turned to TCS as a trusted technology partner to build a mission-critical command centre that will quickly help us resolve any technical issues or disruption to services, and this will ensure the resilience and reliability of Norway's vital financial services infrastructure."
Also Read: