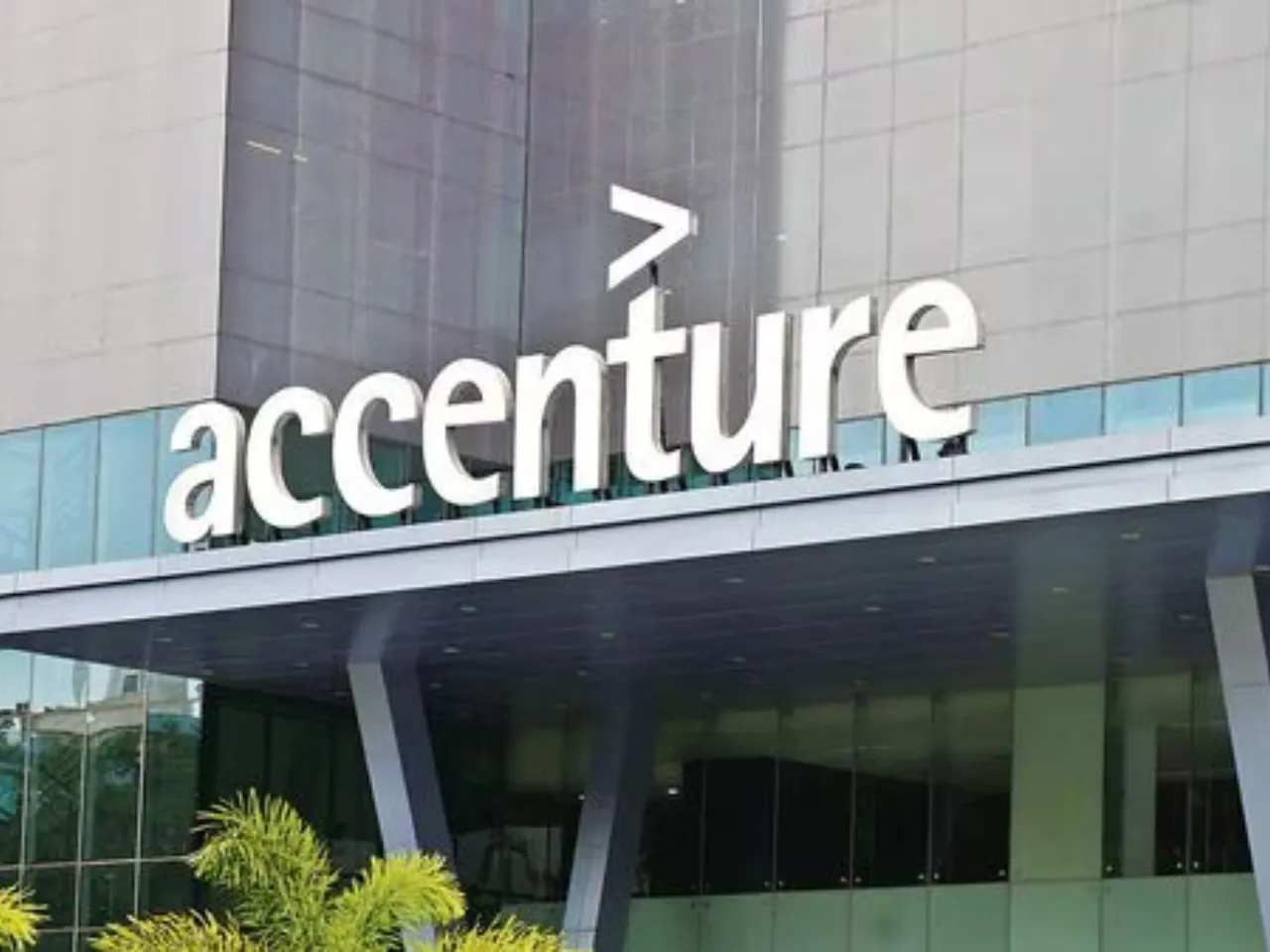 Accenture, a global professional services company, said it will acquire Solnet, a New Zealand-based IT services provider. Solnet is known for its technology consulting expertise, particularly with New Zealand's government and private sectors.
The financial terms of the deal
While the company didn't reveal the financial terms of the deal, the acquisition will enable the joining of over 100 technologists from Solnet's team to Accenture to enhance the company's cloud and infrastructure engineering services in New Zealand.
What will be the benefit for Accenture?
The integration of Solnet into Accenture is expected to significantly bolster Accenture's local offerings in cloud services and digital transformation.
Andy Tay, the global lead of Accenture Cloud First, highlighted the synergy between the two companies, stating, "Cloud is the most powerful tool for organizations to scale rapidly and navigate change."
He emphasized that the combination of Solnet's experience and client relationships with Accenture's global resources in cloud, data, and AI would be beneficial for New Zealand organizations.
Solnet's offerings
Solnet stands out for its comprehensive consulting services, solutions development, and managed services & operations. The company focuses on long-term client engagements and is a leader in intelligent automation in New Zealand. 
The expertise includes designing, automating, and optimizing complex business processes, which will now be part of Accenture's expanded capabilities.
What will be the impact on New Zealand's digital landscape?
Peter Burns, who leads Accenture's business in Australia and New Zealand, commented on the acquisition's potential impact.
He noted that digital technologies are key to enhancing productivity and competitiveness in the global economy. Burns praised Solnet's solution design and delivery skills, emphasizing their role in modernizing technology systems for New Zealand's future.