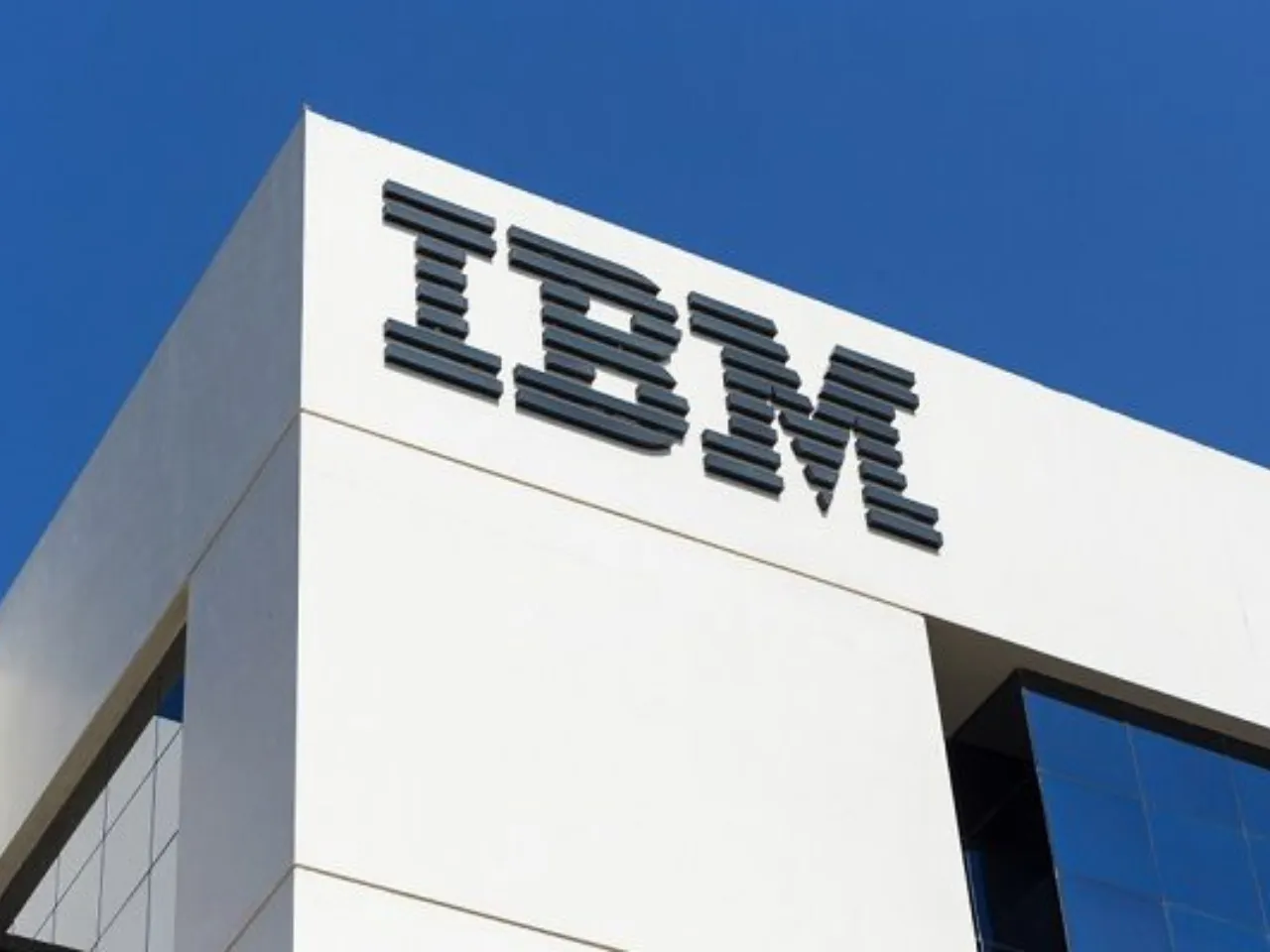 In an attempt to bolster artificial intelligence (AI) in the business sector, Technology giant IBM has announced the launch of a new $500 million or nearly Rs 4,200 crore venture fund.
According to the company's statement, the fund aims to invest in a spectrum of AI enterprises, ranging from nascent startups to rapidly expanding firms, all focusing on enhancing generative AI technology and research for enterprise applications.
What is the aim of a new AI fund?
With the launch of a new fund, IBM said it aims to nurture current and future AI leaders who can help businesses harness the power of AI. 
In addition to funding, The fund, which comprises seasoned investors and AI experts, offers startups a chance to forge significant partnerships with IBM. These partnerships are expected to provide startups with valuable operational insights, particularly in product development, engineering, and market strategy execution, the company said in a release.
IBM's vision for AI
The company seeks to capitalize on the latest AI innovations, particularly in generative AI, through its AI and data platform, watsonx.
The Enterprise AI Venture Fund is poised to expand IBM's AI partnership ecosystem, which includes collaborations that build upon Watsonx, aiming to create enduring value for AI leaders and IBM's clientele, the company said.
"AI is slated to unlock nearly $16 trillion in productivity by 2030. With the launch of the IBM Enterprise AI Venture Fund, we're opening another channel to harness the enormous potential of the AI revolution into tangible, positive outcomes for IBM and the companies we invest in," said Rob Thomas, Senior Vice President, Software and Chief Commercial Officer, IBM
He highlighted the fund as a new avenue for harnessing the AI revolution, reflecting IBM's commitment to responsible AI innovation through watsonx and its goal to enable organizations to leverage this groundbreaking technology.
IBM's investment in AI
IBM has been an active participant in funding rounds for AI-focused companies, such as Hugging Face and HiddenLayer. Hugging Face, a leading AI collaboration platform, has benefited from IBM's contributions, including open models and datasets.
Clem Delangue, Hugging Face's CEO, expressed enthusiasm for IBM's role in democratizing AI. Similarly, HiddenLayer's CEO, Chris Sestito, acknowledged IBM's support in advancing secure and responsible AI, which has been instrumental in HiddenLayer's growth.
Hugging Face co-founder and CEO, Clem Delangue said: "We've been thrilled to collaborate with IBM in democratizing AI. With hundreds of open models on the Hugging Face hub, they are significantly boosting the open-source ecosystem. This is the reason why we wanted to have them join our series D round. I am convinced that they'll be able to accelerate their impact on AI with the IBM Enterprise AI Venture Fund."