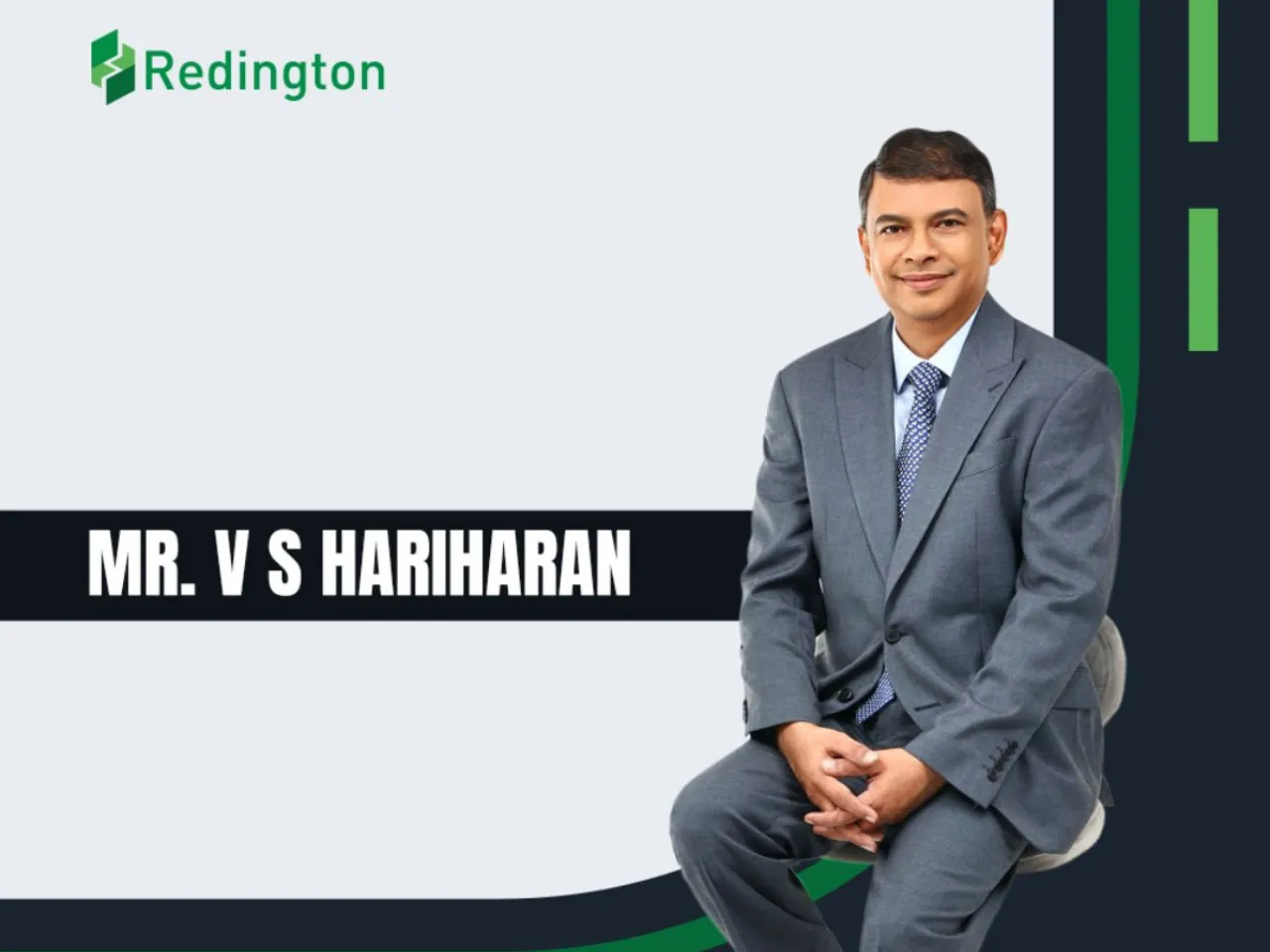 Chennai-based listed technology company Redington recently announced the appointment of VS Hariharan as its Group chief executive officer (CEO).
Hariharan, who has 25+ years of experience in sales, marketing, and general management, started his professional career with Wipro in 1987 as Industry Manager. He later joined Hewlett-Packard as a Director and Marketing Manager and later became the Vice President/General Manager.
He is also the co-founder of Third Wave Power, which develops affordable and innovative renewable power solutions that serve portable energy needs in both urban and rural areas.
"Mr. Hariharan's appointment as the Group CEO of Redington Limited marks the beginning of an exciting new chapter in our journey. Having witnessed his unwavering commitment, deep industry insights, and exceptional dedication during his time as an Independent Director, I am delighted with his appointment as the Group CEO," said Professor J. Ramachandran, Chairman of the Board and Independent Director of Redington.
Redington Limited is an Indian integrated technology solutions provider with a presence in international markets. The company enables businesses in their digital transformation journeys by addressing technology friction – the gap between innovation and adoption.
It claims to have a presence across 38 markets through 60 subsidiary offices, over 300+ brand associations, and 43,000 channel partners. Redington enables distribution for all categories of IT/ITeS, Telecom, lifestyle, and solar products in markets like India, Singapore, South Asia, Middle-East, Africa and Turkey.
Also Read: