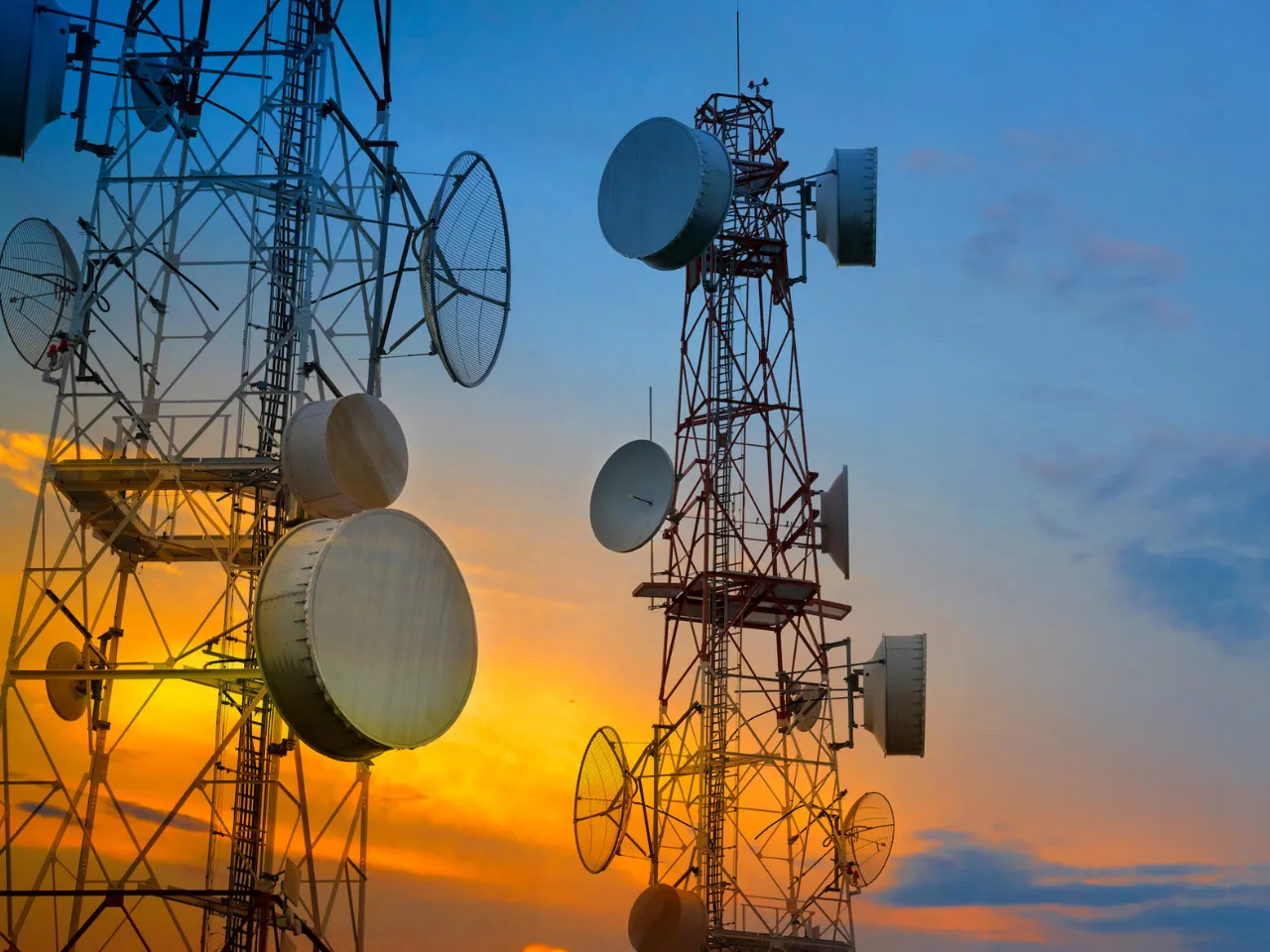 The Telecom Sector Skill Council (TSSC), a leading skill development institution for the telecom sector in India, in collaboration with Draup, unveiled the "Telecom Talent in 5G Era: Demand Supply Skill Gap Report 2023-24". 
What does the report say?
The report sheds light on the existing talent demand-supply gap in the telecom sector, which currently stands at 2.41M. Alarmingly, this gap is predicted to surge to 3.8 times by the year 2030. Presently, the Indian telecom industry employs 11.59 million individuals, comprising 2.95 million corporate professionals and 8.24 million blue-collar workers. 
A significant revelation from the report is that by 2025, India will need 22 million skilled workers specializing in 5G-centric domains like cloud computing, robots, and the Internet of Things (IoT).
The challenge of employability
A major concern highlighted is the employability of Indian graduates. The report indicates that a mere 40% of graduates from fields like computer science, IT, and math are deemed fit for roles in the technology sector.
The report said that this discrepancy arises from the gap between academic curricula and the evolving demands of the industr.
Potential solutions and industry insights
Atul Tiwari, Secretary of the Ministry of Skill Development and Entrepreneurship, emphasized the need for specialized skills and continuous learning in the telecom sector.
He mentioned the ministry's efforts in promoting on-the-job training, internships, and apprenticeships in line with the latest industry standards. Looking ahead, he stressed the importance of preparing for the 6G era by aligning skilling initiatives with advanced technologies. 
Arvind Bali, while presenting the report, highlighted the telecom sector's significance, accounting for 6.5% of all FDI inflow in India. He expressed optimism about India's potential to bridge the demand-supply gap by 2030 through effective reskilling and strategic hiring, especially targeting talent in Tier-II & III cities.
What will be the future of telecom?
As the world transitions into the Web 3.0 era, the report predicts a tripling of software's role in the telecom sector. With advancements like AI, IoT, RPA, AI/ML, Metaverse, and the anticipated emergence of 6G Network Technologies by 2023, the telecom and tech industries are poised for unprecedented growth.