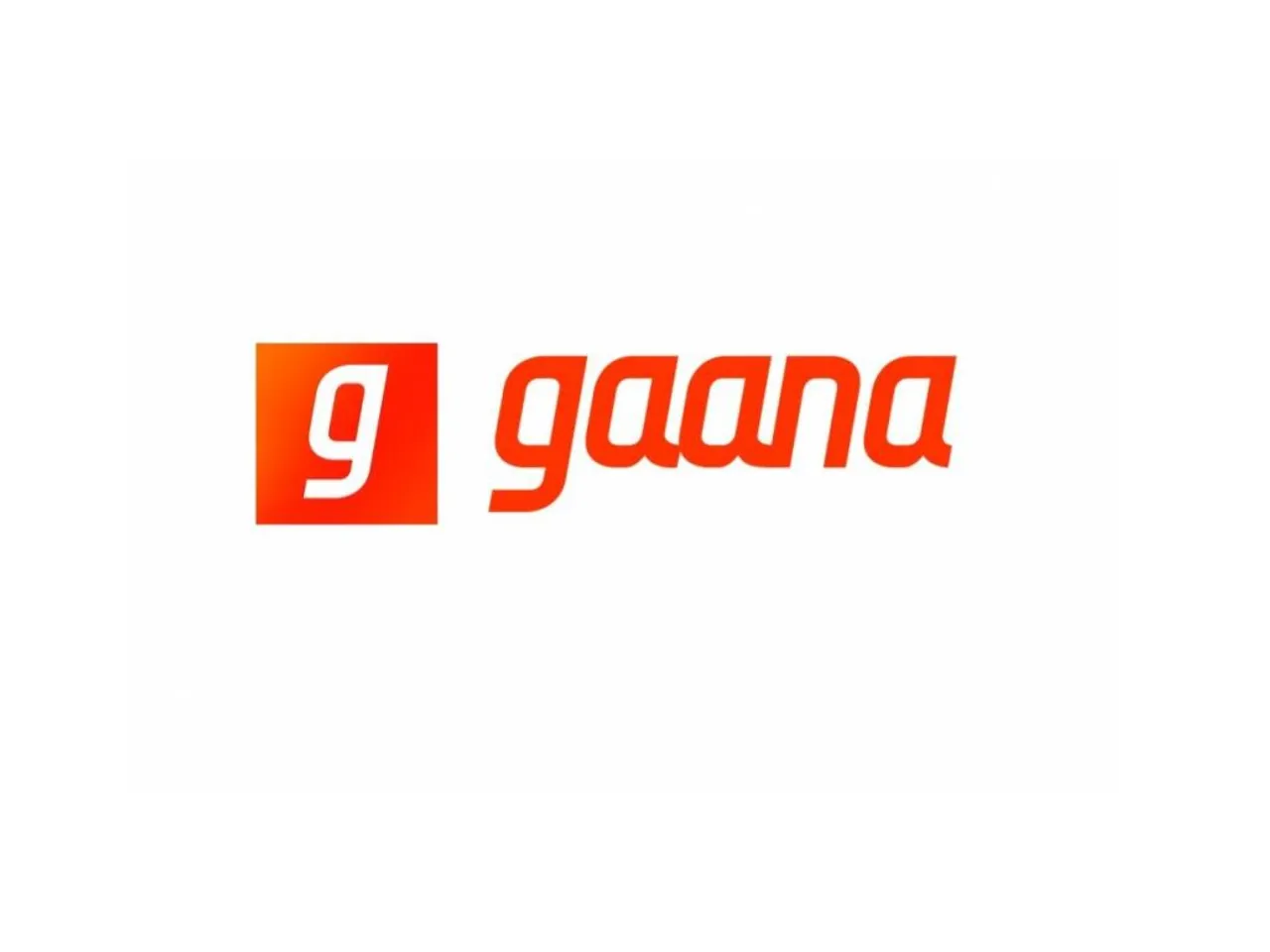 Times Internet's music streaming service Gaana has experienced a significant decline in revenue, reporting a 45.4% drop in the fiscal year ending March 2023. This downturn is not a new trend for Gaana, as the company has seen a decrease in revenue in the previous two fiscal years as well.
Despite the falling revenue, Gaana has managed to reduce its losses by over 38% in the last fiscal year.
Revenue Rhythms and Cost Cuts
The company's revenue from operations fell sharply to Rs 65 crore in FY23 from Rs 119 crore in FY22. Subscription revenue, which accounts for half of Gaana's total earnings, saw an increase of 36.7% to Rs 32.8 crore in the preceding fiscal year.
However, this was not enough to offset the significant losses in online advertisement revenue, service platform fees, and other operating revenues. On the expenditure side, Gaana has been able to decrease its content costs by 26.4%, which represent about 50% of its total spending.
The reduction, along with cuts in advertising, employee benefits, and other overheads, contributed to the company's overall loss reduction.
Operational Efficiency Amidst Shrinking Scale
Even as Gaana's revenue scale has shrunk, the company has made strides in operational efficiency. The cost-cutting measures have helped reduce total expenditure to Rs 272 crore in FY23 from Rs 444 crore in FY22.
However, the company's Return on Capital Employed (ROCE) and EBITDA margin were deeply negative, at -317% and -212% respectively, indicating a challenging financial position.
The Search for Stability
Gaana, which is backed by Tencent, has been in the news for its search for financial stability. The company, which last raised funds through a $40 million debt from Tencent in June 2021, was in talks with Airtel for a potential acquisition.
These discussions, however, did not lead to an agreement, prompting Gaana to pivot towards a paid subscription model in an attempt to improve its financial health.
Competitive Landscape
In the competitive world of music streaming, Gaana faces stiff competition from a variety of players such as Airtel's Wynk, Spotify, JioSaavn, Hungama, YouTube Music, Amazon Music, and Apple Music.
The shift to a paid subscription model is a strategic move to differentiate and sustain in a market crowded with both international and domestic services, each vying for a share of the listener's ear and wallet.