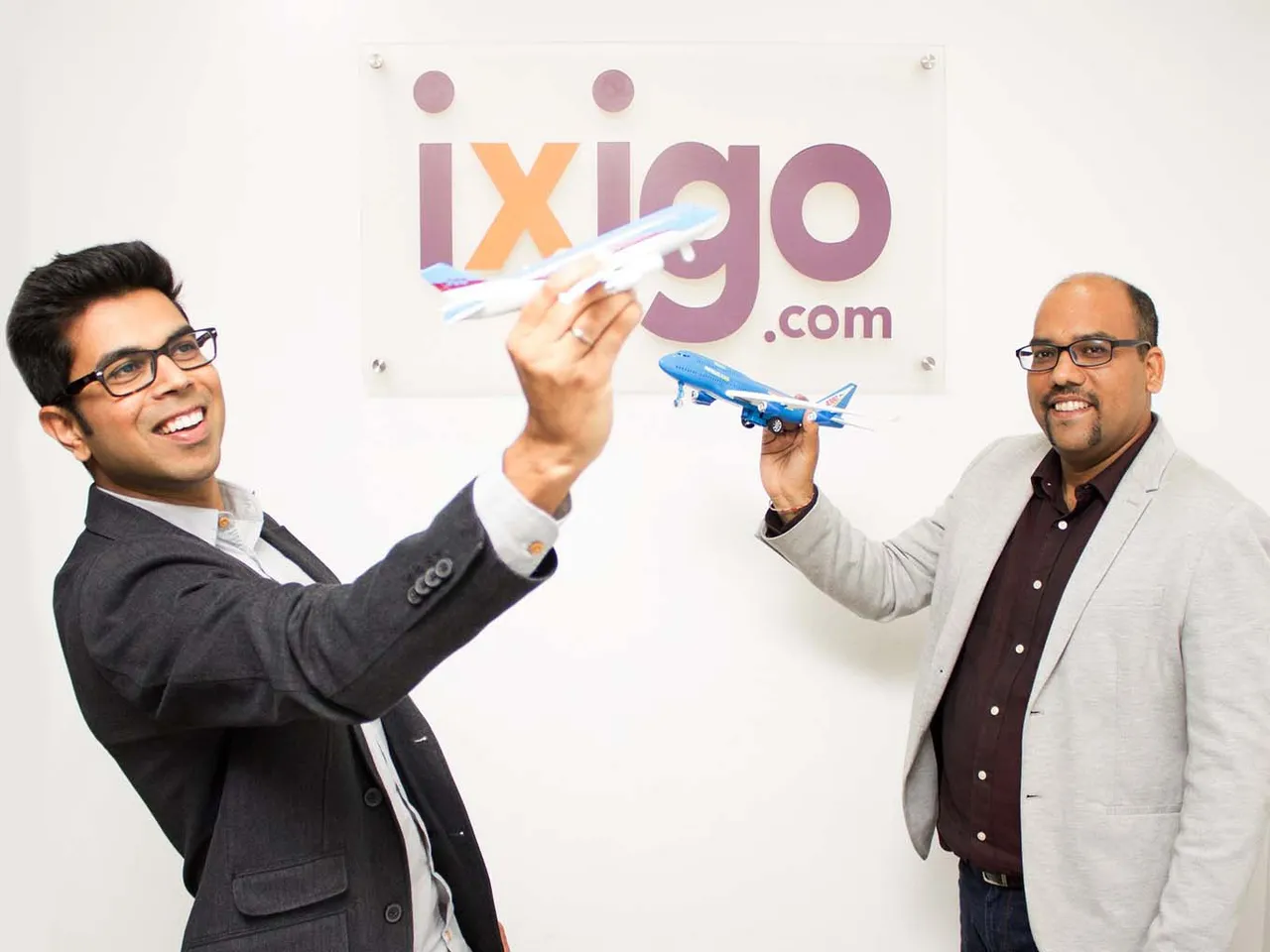 Ixigo, an online travel agent (OTA) and the largest third-party train travel booking platform, has reported significant growth in the fiscal year ending March 2023. 
The company's revenue from operations soared to Rs 501 crore in FY23, up from Rs 380 crore in FY22, marking a 32% increase.
Revenue streams and profitability
A major portion of Ixigo's revenue, about 93%, came from convenience fees and commissions from rail, airline, and other service reservations—this segment alone brought in Rs 467 crore, a 29% increase from the previous year. 
Train ticket bookings were the highest revenue generator, contributing 61%, followed by flights and buses. The company also earned from advertising and technical support services. Notably, Ixigo's acquisition of ConfirmTkt in February 2021 has been a successful strategic move, bolstering its position in the market.
Expenditure and financial health
Ixigo's expenditure in FY23 was carefully managed, with employee benefits being the largest cost centre, accounting for 26% of total expenses. The company's total expenditure rose to Rs 484 crore in FY23, a 20.4% increase from Rs 402 crore in FY22. 
Despite these increased costs, Ixigo managed to post a profit of Rs 23 crore in FY23, a significant turnaround from a Rs 21 crore loss in FY22. The company's Return on Capital Employed (ROCE) and EBITDA margins improved to 6% and 7%, respectively.
Future growth and expansion plans
Looking ahead, Ixigo aims for a 40% revenue growth in FY24, targeting Rs 700 crore. The company has experienced a nearly 5X growth in operating revenue from pre-pandemic levels and is cash flow positive.
With a current gross transaction value run rate of Rs 10,000 crore yearly, Ixigo plans to double this in the next two years. The company's focus on the next billion users and the government's investment in infrastructure are key factors in its optimistic outlook.
User engagement and new ventures
As of March 2023, the Ixigo group boasts over 66 million monthly active users across its platforms, including ConfirmTkt and AbhiBus.
The company claims to have more than six million daily active users and is growing at a rate of over 8 million downloads a month. Ixigo, which currently offers services like trip tracking, travel bookings, and transportation search, plans to expand into new segments such as hotels and packages in the near future.