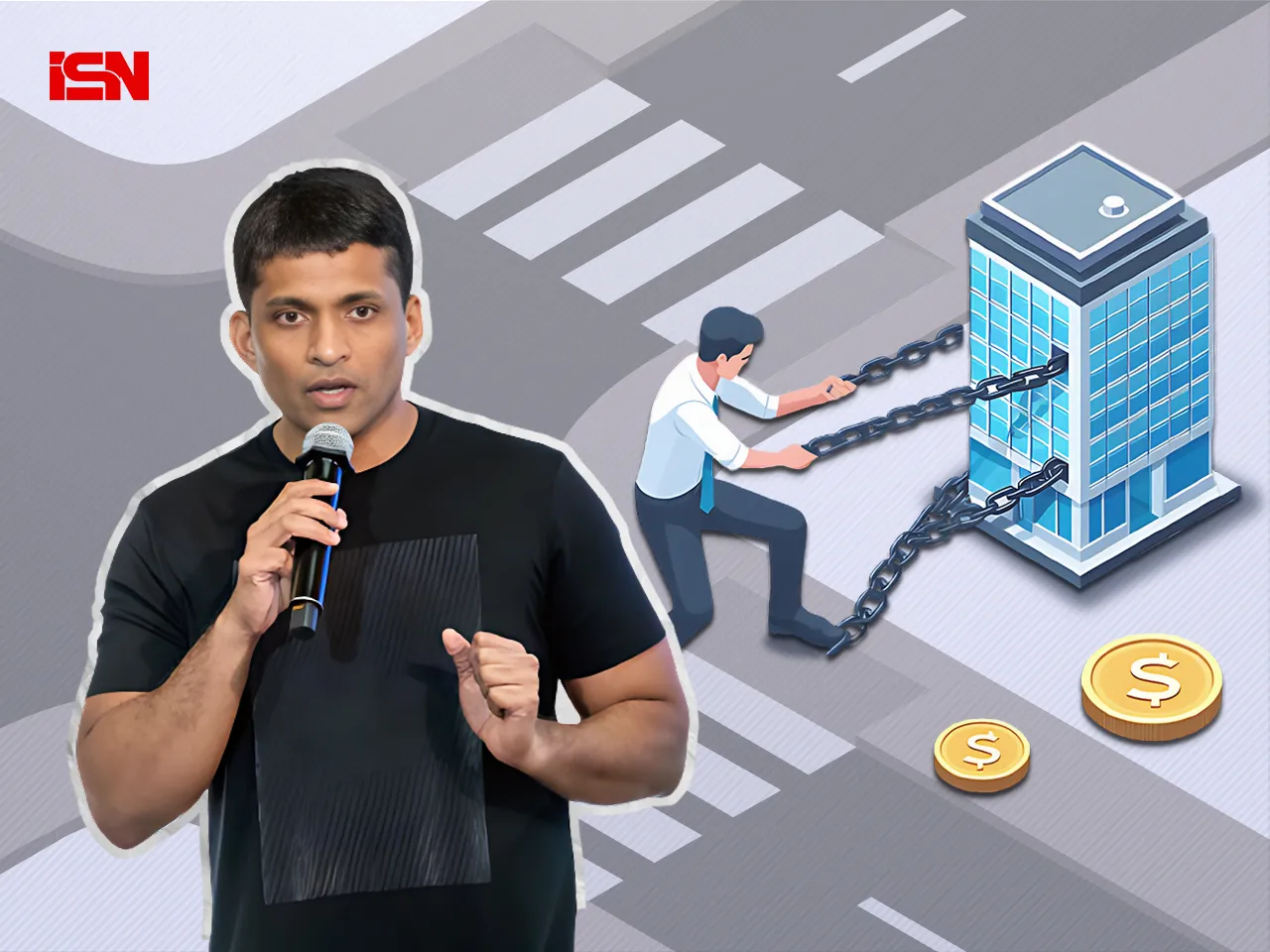 A Delaware court has ruled in favor of a consortium of lenders against Indian edtech giant Byju's, in a case involving a $1.2 billion loan default.
The court's decision allows the lenders to appoint a director to a special purpose vehicle (SPV), Byju's Alpha, and remove Riju Raveendran, brother of Byju's founder, from its board, according to a Bloomberg report.
Notably, the ruling, which was pronounced by Judge Morgan Zurn, marks a significant turn in the ongoing legal battles across Delaware, New York, and Miami.
The starting of the legal battle
The conflict began when Byju's failed to appoint WhiteHat Jr, a company it acquired for $300 million, as a guarantor for the loan.
This led to the lenders, represented by Glas Trust Co., declaring a default and appointing Timothy Pohl as Byju's Alpha's director and officer.
Byju's countered this move by suing the lender group in the New York Supreme Court, alleging bogus default claims and refusing to make $40 million in interest payments.
Lenders gain control over Byju's Alpha
The Delaware court's ruling confirmed the lenders' right to take control of Byju's Alpha following the default. This decision effectively displaced all other corporate officers of the unit, with Pohl assuming the role of CEO.
The court dismissed Byju's objections regarding Pohl's appointment and compensation, affirming the lenders' contractual rights.
Byju's growing financial struggles
Byju's, once valued at $22 billion, now faces a valuation drop, with investors like Prosus marking it down to $5 billion. The company's aggressive expansion strategy during 2020-2021, involving the acquisition of 10 companies, has led to financial strain.
Byju's is now selling assets, including digital reading platform Epic and higher education platform Great Learning, to repay loans. The company has proposed a repayment plan to clear the $1.2 billion debt in less than six months, contingent on the sale of these assets.