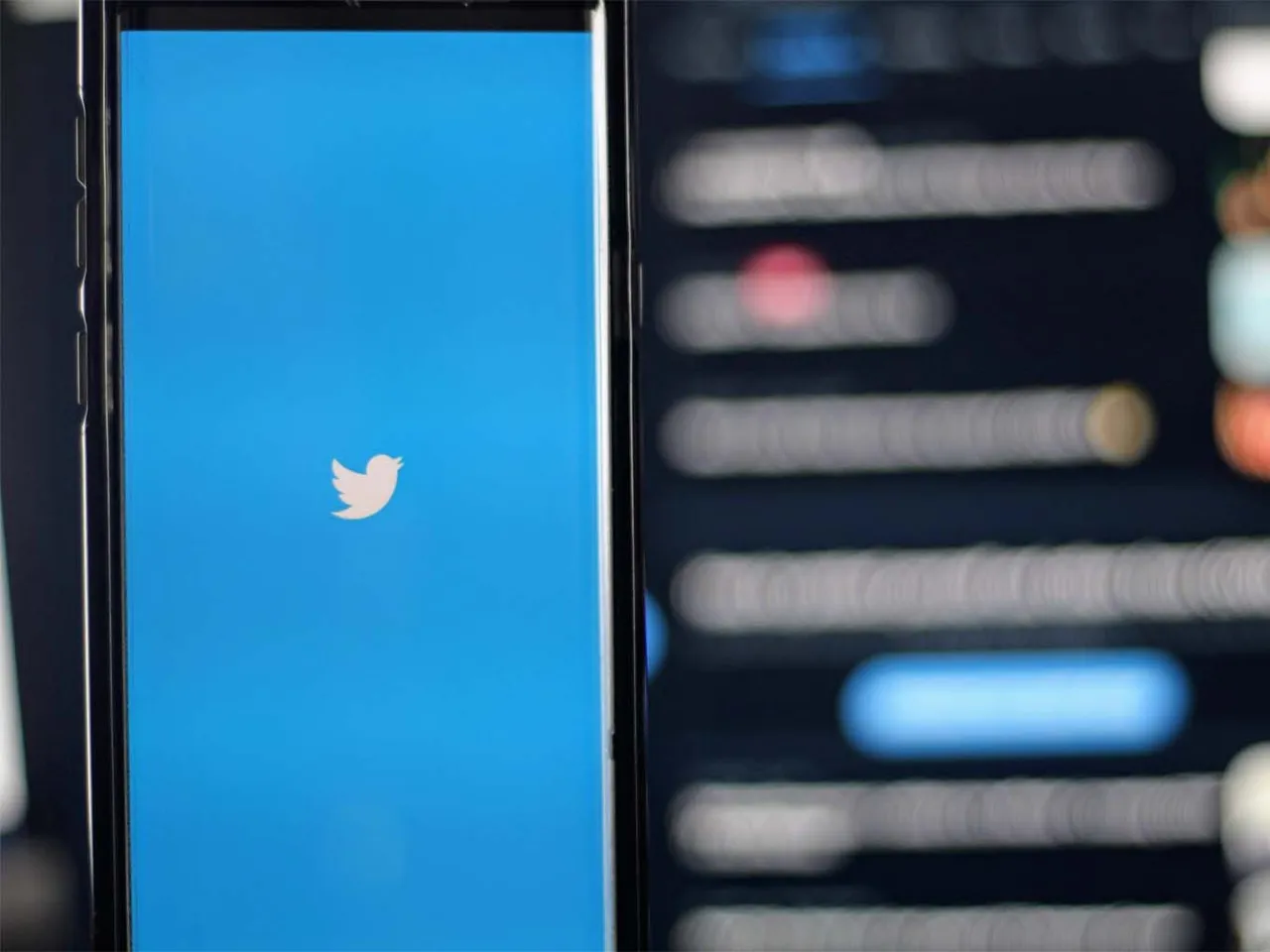 The Indian government today informed the Delhi High Court that Twitter now appears to comply with the new Information Technology Rules by appointing a permanent Chief Compliance Officer (CCO), Resident Grievance Officer (RGO), and Nodal Contact Person.
"It would be better if our affidavit comes on record. The chief compliance officer, the nodal contact person, and the resident grievance officer have been appointed and they (Twitter) are today in compliance with the law," Additional Solicitor General Chetan Sharma told the court.
Justice Rekha Palli has urged the Centre to file an affidavit after listing the case for hearing alleging noncompliance with IT Rules by Twitter by October 5. Twitter's senior advocate, Sajan Poovayya, reiterated that the company has appointed permanent officials to the positions of CCO, RGO, and NCP.
According to Sajan Poovayya, the appointed individuals will work full-time and are fully capable of performing the functions required by law. Vinay Prakash has been appointed as the Chief Compliance Officer and Resident Grievance Officer, and that he is fully capable of performing the functions of the two positions as contemplated by Rule 4(1)(a) and (b) (c). Prakash was initially appointed to the two positions by a third-party contractor on July 6 and 7.
Twitter also informed the court that Shahin Komath has been appointed as the Nodal Contact Officer with effect from August 4 and that he is fully capable of performing the functions of the position as defined by Rule 4(1). (b).
"Court gave us a long rope. Finally, we have rectified the situation. We have permanent people occupying the position," Sajan Poovayya submitted.
On July 28, the court expressed its displeasure with Twitter's appointment of a contingent worker as CCO, claiming that the social media platform violated the new IT Rules. The court had previously granted Twitter time to file an affidavit demonstrating compliance with the IT Rules.
Petitioner-lawyer Amit Acharya, represented by senior advocate G Tushar Rao, claimed that he learned about Twitter's alleged violation of IT Rules when he attempted to file a complaint about a couple of tweets.
The central government notified the Information Technology (Intermediary Guidelines and Digital Ethics Code) Rules, 2021 in February, intending to regulate the dissemination and publication of content in cyberspace, including social media platforms.
According to the rules, all social media platforms must establish a grievance redressal and compliance mechanism, which includes appointing a resident grievance officer, a chief compliance officer, and a nodal contact person. Twitter made the appointments for the first time since the rules were announced in February.
Also Read:
Follow IndianStartupNews on Facebook, Instagram, Twitter for the latest updates from the startup ecosystem.