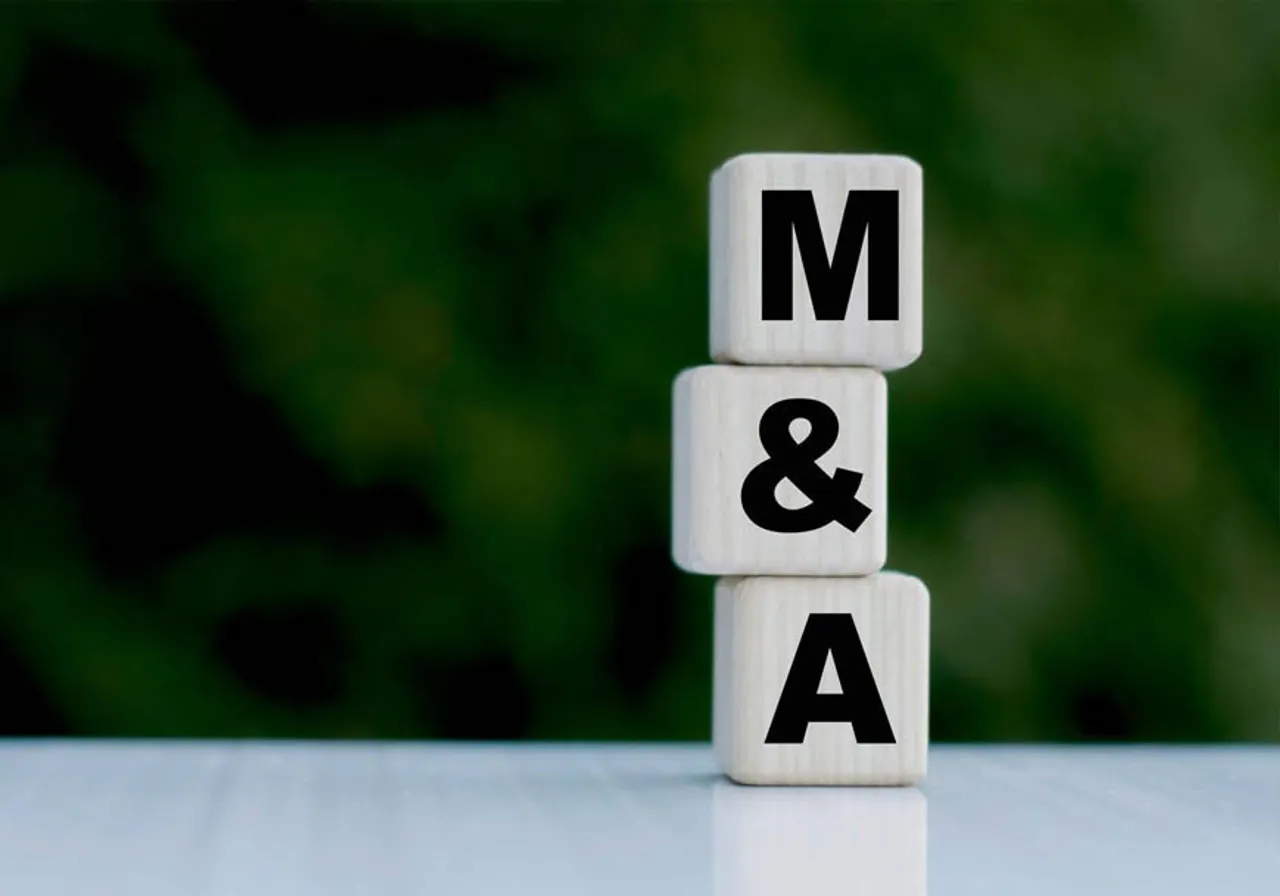 London-based private equity firm Apax Partners, on Friday, announced, it has signed an agreement with ChrysCapital for the Apax Funds to acquire Infogain Corporation, a Silicon Valley-based digital and software services provider.
The details of the transactions were not disclosed and is expected to close in the third quarter of 2021, Apax Partners said in a statement. The acquisition will give exit to New Delhi-based ChrysCapital, which acquired a controlling stake in the company in 2015 for US$63 million.
After the investment from ChrysCapital, Infogain acquired Blue Star Infotech to expand its digital transformation offerings, particularly in cloud, mobility, SAP, and analytics. So far, It has acquired five companies, including AbsolutData, Revel Consulting, Silicus Technologies, Spider Systems, and Blue Star Infotech.
Prior to this acquisition, Apax Partners had acquired US-based Nulo Pet Food, Rodenstock, Lutech, The Herjavec Group. It had also acquired 3i Infotech's software products business in December last year for around $136 million.
Post-transaction, Ayan Mukerji will take over from Sunil Bhatia as chief executive officer of Ingogain. Apax Funds will continue to leverage growth strategies and accelerate Infogain's journey as a market-leading digital transformation and software services partner to its customers, the statement said.
"Infogain has built a strong platform for growth with an impressive global customer base, and the Apax Funds will support the company's continued focus on innovation, service excellence, and customer impact," the private equity firm said.
Founded in 1990, Infogain Corporation focused on providing human-centered digital platform engineering services to its customers across the globe. The company deals in Technology, Retail, Insurance, Healthcare, and Travel & Hospitality. Apart from the United States, It has its footprint in India, Singapore, London, Poland, and Dubai.
Speaking on the development, Ayan Mukerji, incoming CEO of Infogain, said: "We are excited to bring Apax on board as we embark on our next growth phase. Apax's experience, track record, and deep knowledge of the industry will help supercharge our growth, organically and through new strategic acquisitions. We will leverage opportunities to deepen and diversify our service offerings to support our clients – and our own – transformation journeys."
Shashank Singh, Partner at Apax, said: "Digital engineering and technological excellence continue to be key competitive advantages across industries, and Infogain, with its platform strategy and highly talented team, is exceptionally well placed to help drive innovation and support its customers in developing differentiated human-centered solutions."
"Infogain has built an impressive platform with global delivery, strong product capabilities, and a loyal customer base. We are excited to partner with Ayan and the team to support them and their customers in this next phase of growth," he added.
Apax was advised by Kirkland & Ellis (legal advisor). Infogain was advised by Credit Suisse (financial advisor). ChrysCapital was advised by WSGR (legal advisor), the statement added.
Also Read:
Follow IndianStartupNews on Facebook, Instagram, Twitter for the latest updates from the startup ecosystem.