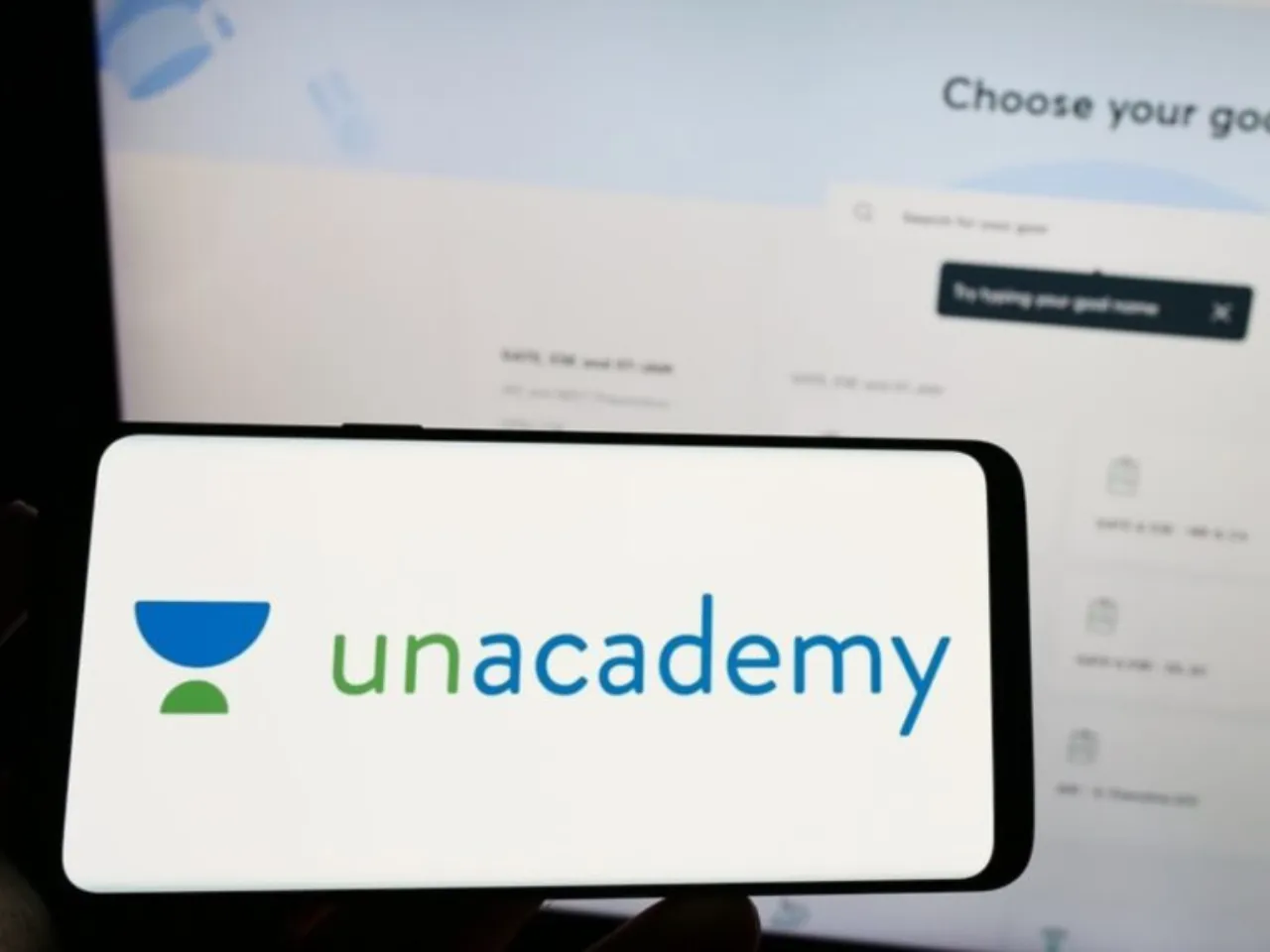 Edtech unicorn Unacademy is facing yet another high-level departure, with its Chief Financial Officer (CFO), Subramanian Ramachandran, resigning from his position, according to multiple media reports.
The exit follows a series of senior-level departures
Subramanian Ramachandran, who has been with Unacademy since 2019, has reportedly submitted his resignation and is currently serving his notice period.
The development comes after Unacademy's Chief Operating Officer (COO), Vivek Sinha resigned in August and Chief of Staff Abhyudayay Rana in September 2023.
Challenges amid changing landscape
The report comes at a time when the edtech industry in India is grappling with various challenges, especially financial challenges. Several elite edtech startups are not generating profits and struggling to survive.
The sector, which experienced rapid growth during the pandemic, is now facing a slowdown as daily life returns to normal. Additionally, the edtech sector is contending with the ongoing funding winter, impacting its growth potential.
What challenges is Unacademy facing?
Unacademy's financial situation has also raised concerns. In the previous fiscal year (FY22), the edtech giant reported consolidated losses of Rs 2,848 crore, marking an alarming 85% increase from Rs 1,537 crore in FY21.
The edtech startup has taken several steps to improve its financial health, including layoffs and salary reductions for senior leadership.
Recently, Its subsidiary Graphy downsized its workforce by 20-30%, However, the startup insists that these actions were performance-based and not related to layoffs or revenue growth plans.
Since last year, Unacademy has reportedly let go of over 2,000 employees.
Who backs Unacademy?
Unacademy is backed by investors like SoftBank, General Atlantic, and Blume Ventures. It was last valued at $3.14 billion and has raised approximately $881 million in funding to date. 
Unacademy's challenges mirror those faced by other prominent players in the industry, such as rival BYJU'S, which also recently saw its CFO, Ajay Goel, resign within six months of joining the company.