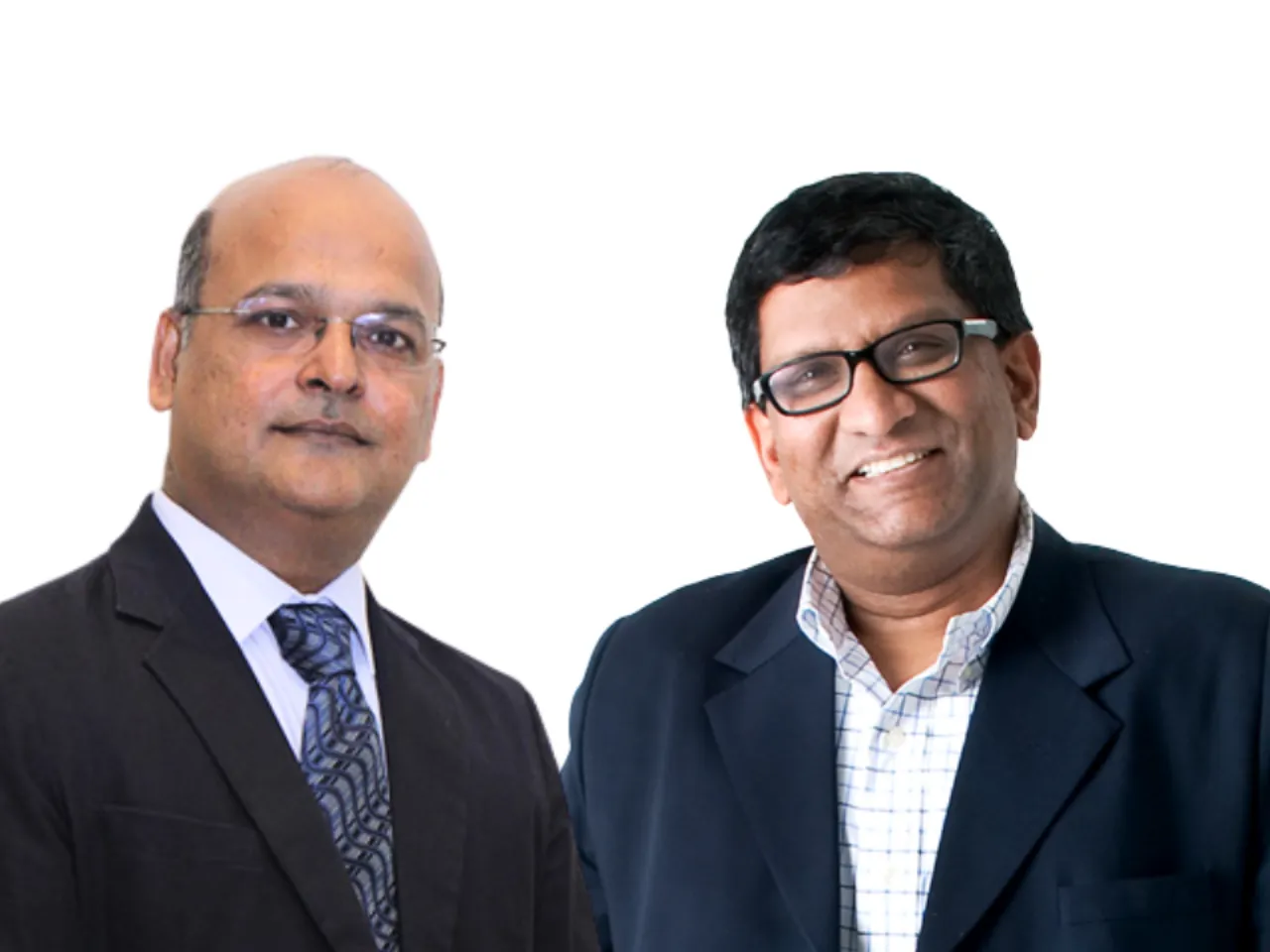 Early-stage investment firm Unicorn India Ventures (UIV) today announced the first close of its Rs 1,000 crore Fund III. The VC firm has raised Rs 225 crore from a mix of existing and US-based limited partners for the first close and expects the final close by March 2024.
UIV said the new fund plans to invest in 25 startups specializing in global SaaS and digital platforms. It is also focused on exploring other sectors, such as climate tech, agritech, spacetech, and the semiconductor ecosystem.
"We continue to identify innovative business models with faster scalability. The metrics for us is a clear path to profitability for the companies. Being the first institutional investors, before doing any investment, we spend considerable time with the founders to understand their vision, team's capabilities, growth plans and leadership style," said Bhaskar Majumdar, Managing Partner, Unicorn India Ventures.
Founded in 2016 by Bhaskar Majumdar and Anil Joshi, Unicorn India Ventures is a technology-focused early-stage venture fund that invests in startups in emerging sectors.
The venture capital firm intends to allocate investments ranging from $1 to $2 million for its third fund. It typically uses 20% of its available funds to build its portfolio, reserving the remaining 80% further to invest in the most successful startups in its portfolio.
Anil Joshi, Managing Partner, Unicorn India Ventures, said, "We have always believed in the Bharat story as much as the India story. While we have invested in startups from Delhi, Mumbai and Bangalore but over 60% of our portfolio is built from startups coming from emerging regional hubs like Kochi, Jaipur, Ahmedabad, Pune and Hyderabad amongst others. Unicorn is perhaps the only fund which has worked tirelessly with state govt in Kerala, Orissa, Madhya Pradesh to roll out startup policy with an aim to find high potential startups from tier 2 and 3 cities."
"Our key differentiator is that we are present across India and believe that India's startup landscape has changed immensely over the past couple of years. With this third fund, our commitment to nurture Indian startups will be unwavering and we will keep scouting for highly innovative companies whose disruptive solutions can address real life problems of users by leveraging technology," said Joshi.
Also Read: