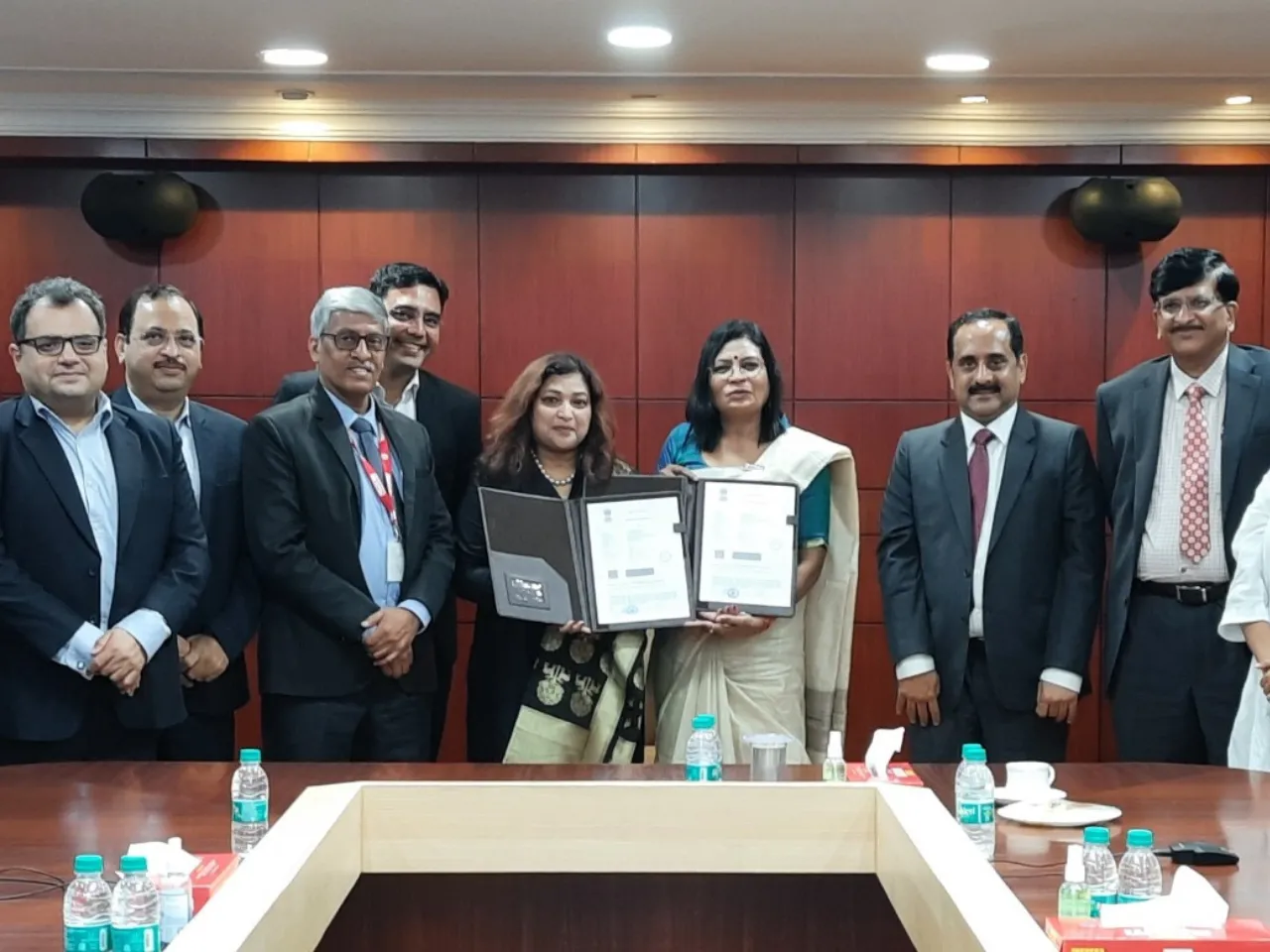 Indian public sector bank Union Bank of India today said it has partnered with technology company IBM India to co-create a state-of-the-art Digital Business Platform.
The development is part of Union Bank's future-ready and customer-centric approach with its ambitious Digital Transformation initiative.
According to the company's statement, The partnership aims to establish a Digital Bank equipped with capabilities that focus on omnichannel experiences, data-driven hyper-personalization, and an extensive financial services superstore designed for seamless cross-selling and upselling. 
The Digital Business Platform will also facilitate full digital journeys, providing customers with unparalleled convenience and efficiency. Furthermore, the bank will embrace Open Banking capabilities, allowing for seamless integration of services across multiple partnerships.
"At Union Bank of India, we are dedicated to empowering our customers with innovative products and unparalleled banking experiences. Our collaboration with IBM India Pvt Ltd represents a significant milestone in our journey towards a comprehensive Digital Transformation," said the Managing Director of Union Bank of India. "We are committed to creating a future-ready banking ecosystem that prioritizes customer satisfaction and convenience."
Also Read: